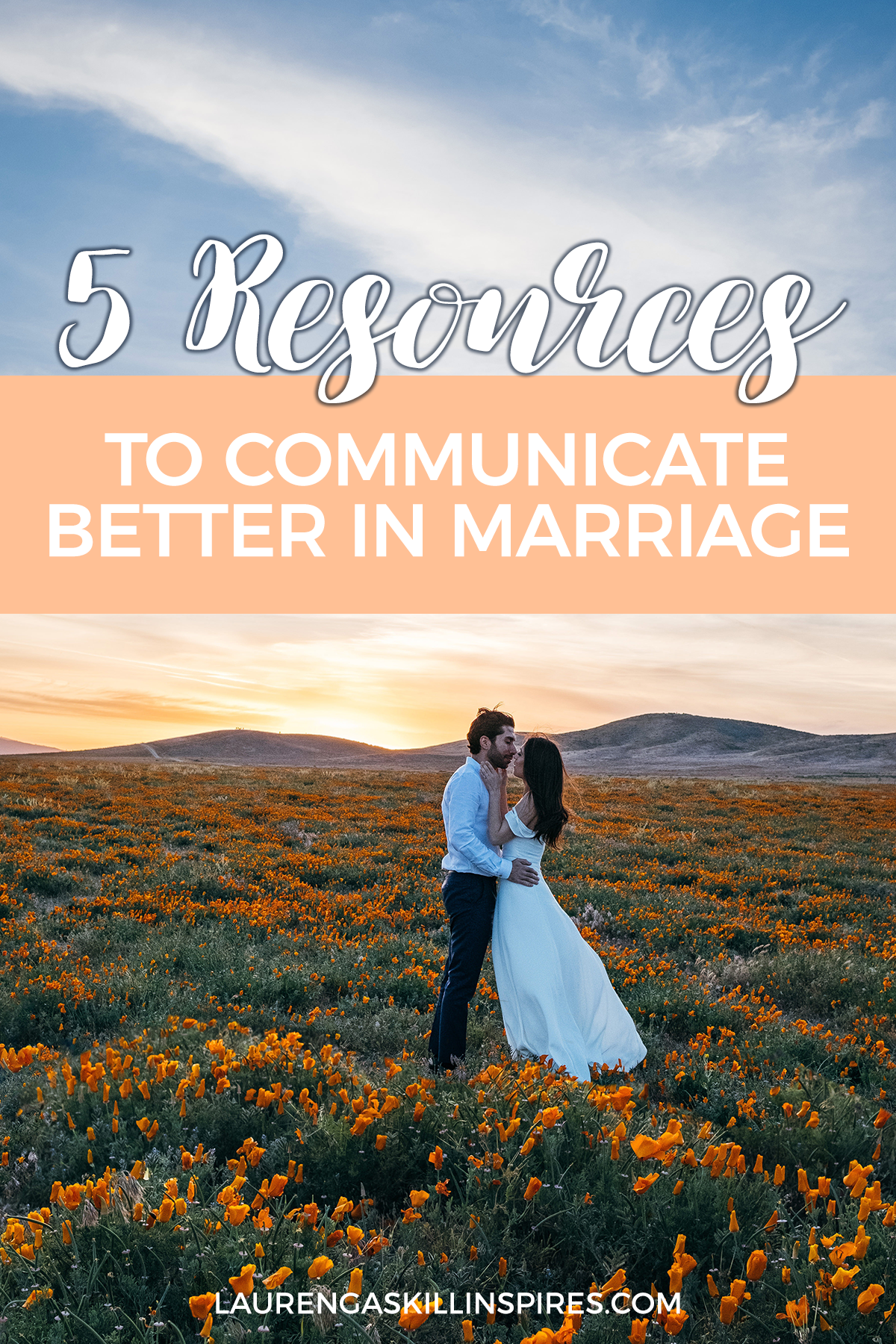 "Please tell me we are almost there!" I cried out to my husband as I stopped to rub my weary knees.
"Yes, love. Almost there," he reassured me.
A few more rocky turns and steps later and we had scaled all 5,945 feet of Grandfather Mountain. I stopped to inhale the cool and crisp fall air and smiled as wonder replaced my frustration and pain. The hike wasn't a piece of cake … in fact, I blew out my knee on the way down. But here in this moment, the climb was worth it.
Marriage can feel a lot like mountain climbing (and all the married people said amen!).
I'm blessed to have married my high school sweetheart, who I would argue is one of the best men to have walked planet earth. But just like the beautiful view I saw atop Grandfather Mountain on our anniversary trip this year, our beautiful relationship has not come without great work and communication.
I am often asked what the key has been to keeping our marriage strong, and my answer is always two-fold. First, Christ must always be at the center, but coming in close at second place is communication. I believe couples who pray together stay together and couples who communicate freely can experience love even more freely too.
If you've ever struggled with communicating with your spouse, or if you want to strengthen your communication, I've compiled these five resources as a jumpstart to help you start communicating better in your marriage (one of these resources is the latest episode of the Finding Joy Podcast, which you can find here in this post).
SEXY MARRIAGE RADIO
Y'all. This podcast changed my life! Our guest on today's podcast episode, Shannon Ethridge, is actually one of the cohosts of this show, and together, she and Dr. Corey Allen have straight-forward, honest conversations about what goes on behind closed doors in your marriage. If you have questions or concerns in this area of your marriage, this podcast can be a great starting point to help you start having these conversations with your spouse.
STRONGER MARRIAGES 
From video workshops and books, to blog posts and date ideas, this website is packed with tools designed to give you practical advice, honest inspiration, and hopeful encouragement toward shaping your marriage into something beautifully strong.
THE LOVE DARE
This New York Times No. 1 bestselling book has sold five million copies (you might have also seen it in the popular movie Fireproof) and for good reason! I actually have two copies of the 40-day challenge for husbands and wives on my bookshelf, and the challenge has been instrumental to helping me understand and practice unconditional love. Whether your marriage is hanging by a thread or healthy and strong, The Love Dare is a journey for all of us. This book will help you learn the keys to finding true intimacy and developing a dynamic marriage. (Check out the Fireproof
 movie while you're at it too!)
NOW YOU'RE SPEAKING MY LANGUAGE BOOK
This is another great book I'd encourage you to add to your winter reading list! If you've read Gary Chapman's book The 5 Love Languages: The Secret to Love that Lasts
, you'll love this book too, because it's written by the same author. Simply put, Now You're Speaking My Language: Honest Communication and Deeper Intimacy for a Stronger Marriage helps husbands and wives better understand the importance of communication and intimacy in marriage.
Do you have another resource that has helped you communicate better in your marriage? Share it with all of us in the comments and don't forget to tune in to the latest episode of the Finding Joy Podcast, which is the fifth resource on today's list!
Join Shannon Ethridge and I on the latest episode of the Finding Joy Podcast as we talk about how to embrace our sexuality the way God intended it to be.