Hey, loves! I know I said I was taking a break from blogging for a few months, but I'm hopping back on very quickly to share some of the exciting things that have been/are happening this summer.
For starters, the Mr. and I made it to our new home in North Carolina! We cannot thank you enough for your prayers, and we are so blessed by your support. This is a dream come true, and living here has felt like tasting a little bit of heaven each and every day. If you want to continue to pray for the business we bought, we covet those prayers.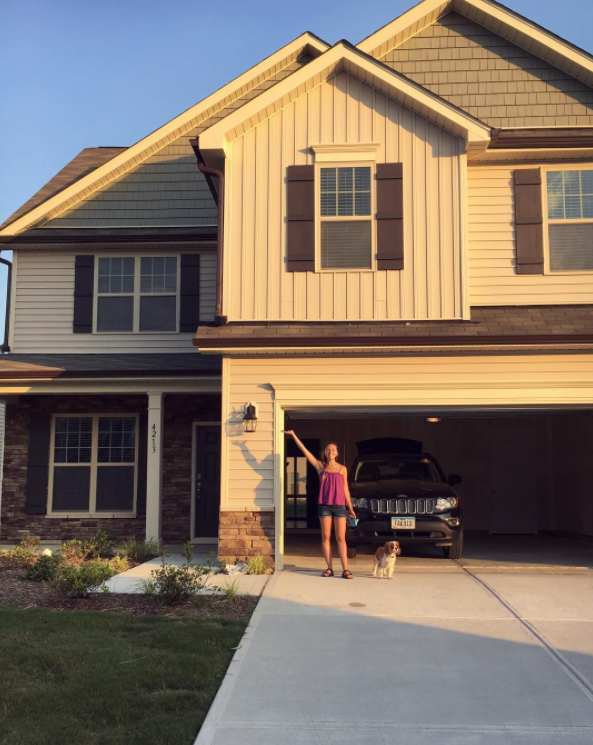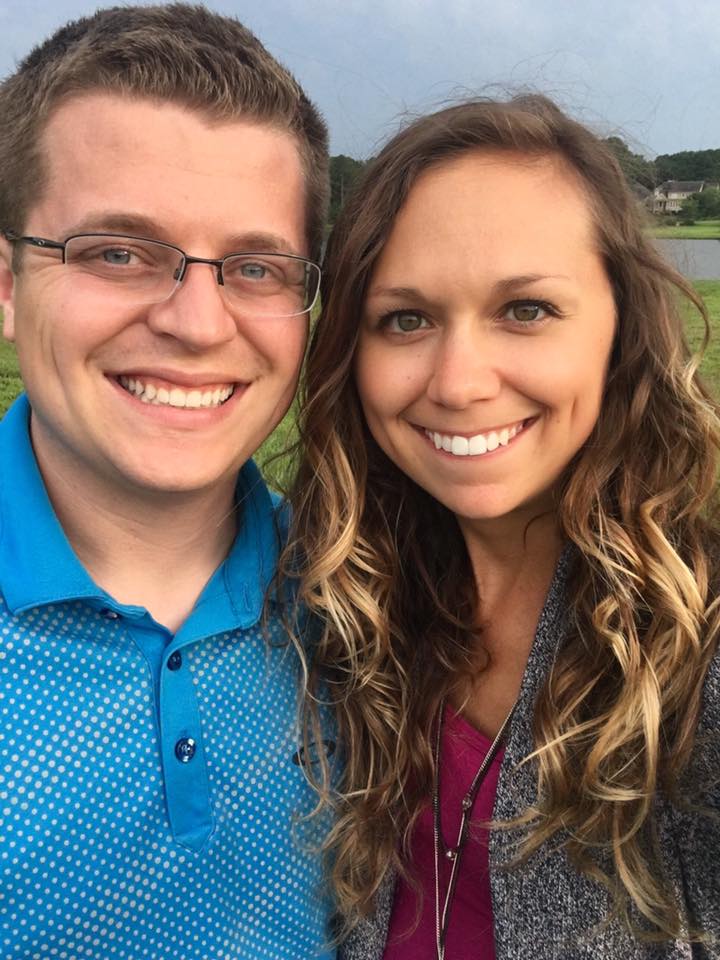 Alright, now onto the Finding Joy Ladies Night Out 2017 preview!
In just a few short weeks, I will be flying to Des Moines for the second annual Finding Joy Ladies Night Out (FJLNO) celebration. This is a time where women from all around the community and state come together for a night of food, fellowship and fun. Every year, I invite some of my favorite speakers to join me on stage for this event. So, not only are women able to enjoy delicious food and make new friends, but they are also inspired and encouraged by each speaker's message. The theme for this year's FJLNO is, "Shine Bright," and I could not be more excited for Aug. 4 to be here.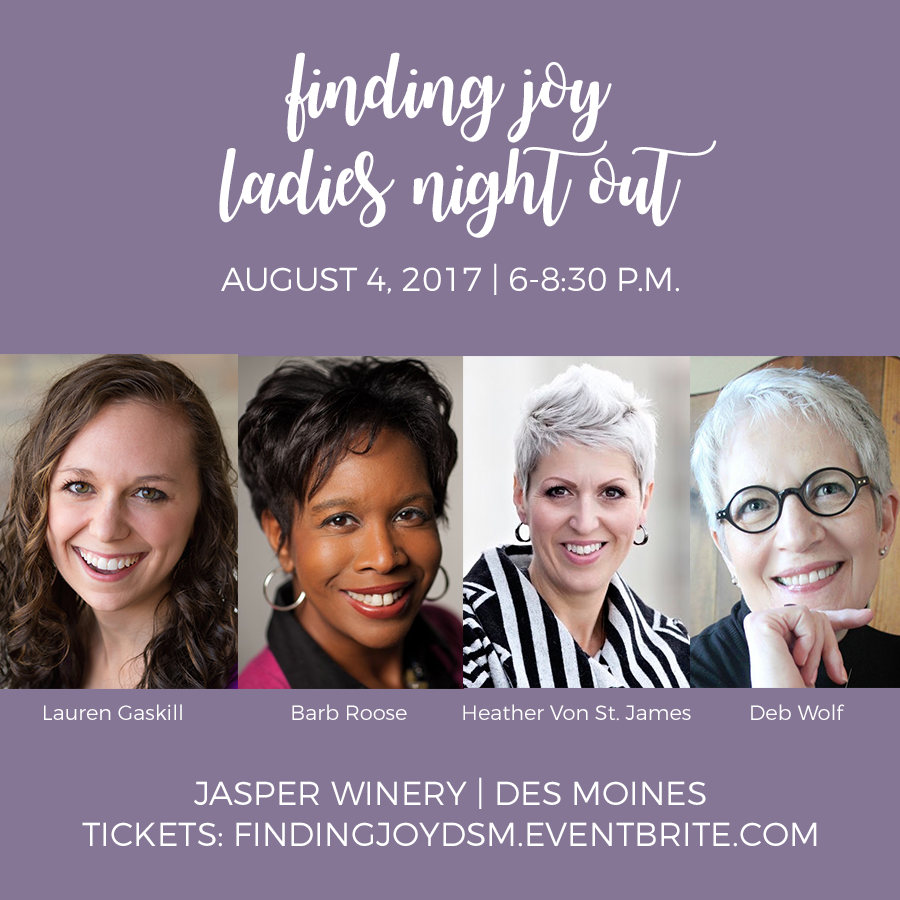 For those who can't make it to the live event, don't worry! I will be posting about it in the weeks following Aug. 4. Until then, I'd like to take a moment to say a special thank you to our sponsors and speakers. This event would not be possible without you!
SPONSORS
This company is bringing love back to bread one slice at a time. From non-GMO whole grains and food safety to our zero-gluten standard, we're committed to making the best gluten-free products. Learn more about Canyon Bakehouse's sustainability efforts and company culture here. (I can't even begin to tell you how much I LOVE their bread, bagels and brownie bites! So thankful for this company and all they do!)
Located in West Des Moines, Iowa, Get Fit Grill's main objective is to set a higher standard in the quality, taste and options for the meals provided in the healthy restaurant and meal prep industry. The restaurant team is committed to providing customers with superior healthy food prepared by a friendly and courteous staff; with a convenient, comfortable and fun atmosphere! (Get the California Sunrise Wrap with Sweet Potato Tots … breakfast bliss!)
The Mesothelioma Cancer Alliance (MCA) at Mesothelioma.com is the web's most trusted information resource for individuals who have been diagnosed with mesothelioma and their families. MCA's mission, as a leading authority on this topic, is to continually provide relevant, timely, and factual information about asbestos exposure and its causal links to mesothelioma cancer. (One of the FJLNO speakers, Heather Von St. James is a mesothelioma survivor. You will be encouraged by her story! She is incredible!)

SPEAKERS
Barb Roose inspires women to discover God's beautiful truth so that they can find freedom from shame and guilt in order to become godly women clothed with strength and dignity. Discovering her beautiful identity in Christ transformed Barb from a young woman desperately searching for self-worth and acceptance into a confident woman in Christ who still makes mistakes but embraces the captivating power of grace.
She is the author of the book, Enough Already: Winning Your Ugly Struggle with Beauty and a six-week DVD Bible study titled, Beautiful Already: Reclaiming God's Perspective on Beauty. Barb has been speaking at conferences, churches and women's ministry events since 2005.
From Heather's bio: "In 2005, at the age of 36, and only three months after giving birth to my beautiful daughter Lily Rose, I was diagnosed with pleural mesothelioma. Upon learning of this life-altering diagnosis, my husband Cameron and I embarked upon a search to find the best mesothelioma treatment care available. Our search eventually led us to Dr. David Sugarbaker, a renowned mesothelioma surgeon at the Boston based Brigham and Women's hospital.
Today, I am an 11-year mesothelioma cancer survivor and have made it my mission to help other mesothelioma victims around the globe. I share my personal story to help spread hope and awareness for others going through this, in hopes that one day no one else will have to."
Deb is a pastor's wife, mom, gram, daughter, sister, and friend who loves nothing better than laughing with friends over a good cup of coffee or glass of wine. She loves sharing how God has transformed a "good little church girl" into a woman of faith. She is crazy in love with Jesus and takes joy in telling others about Him through her writing, and at retreats and conferences.
I will also be speaking at FJLNO from the book of Esther. Can't wait!
Stay tuned to learn more about FJLNO, and please join me in praying for all of the women who will be in attendance. Thank you so much!!