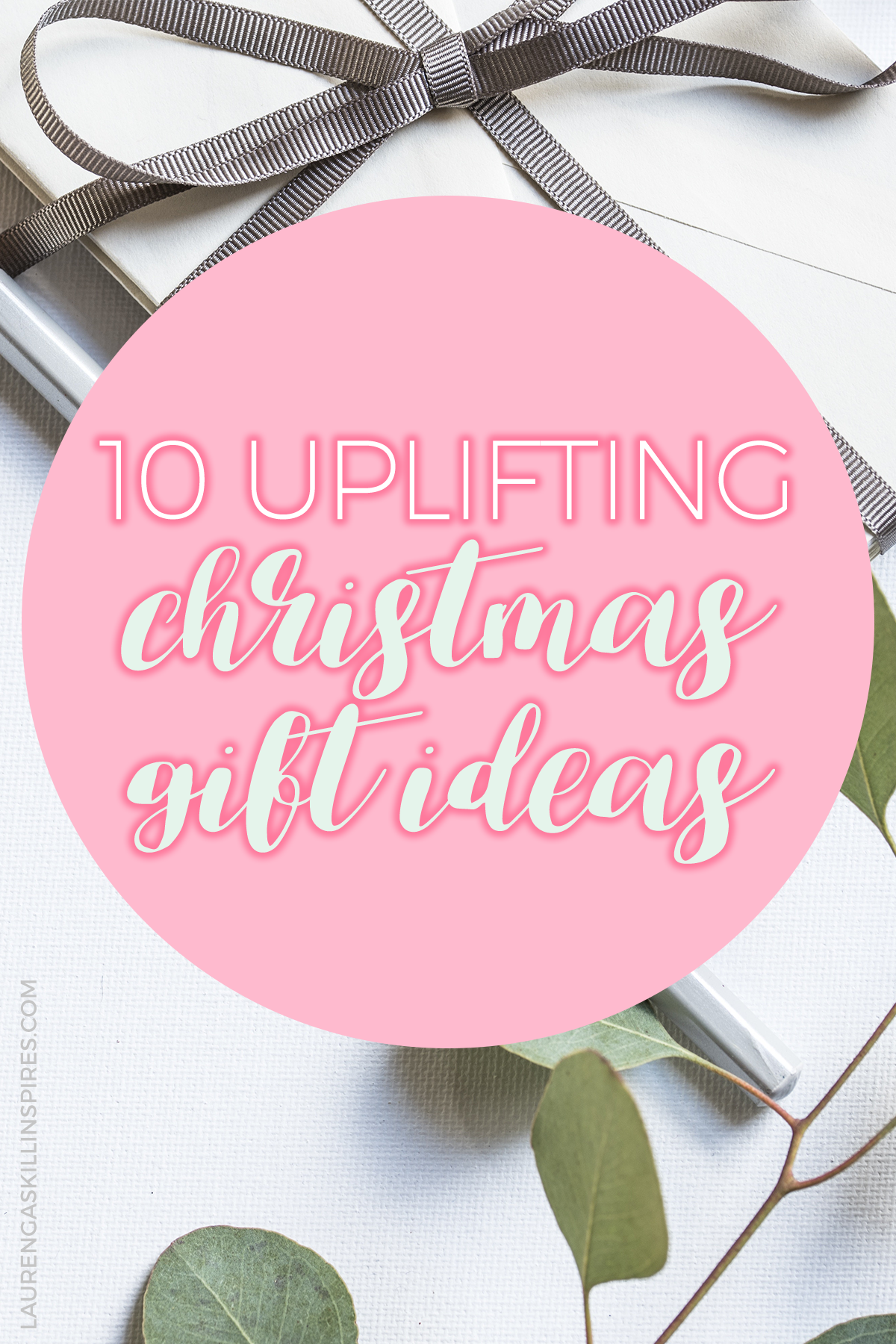 With Thanksgiving approaching, last week, we talked about how to cultivate an attitude of gratitude that lasts long after we've eaten all the pumpkin pie, mashed potatoes, turkey and green bean casserole our stomachs can handle.
Now that Thanksgiving week is finally here, if we're honest, a lot of us have already started thinking about Christmas and all of the wonder, love, joy and giving that goes with it!
Keeping this (and Black Friday) in mind, I couldn't imagine a better time than today to share this list of uplifting Christmas gift ideas with you. We have an amazing opportunity to share the love and joy of Christ through gift giving, and with these gifts, you can be sure you will do just that.
10 Uplifting Christmas Gift Ideas for 2017

The Hope Deck
With 30 uniquely designed cards, and a wood stand for display and is packaged in a cute cotton bag, the Hope Deck is an incredible tool that helps us stay connected with God and His promises! This small gift has the potential for a huge eternal impact, and is perfect for anyone who needs encouragement (don't we all). Scroll to the bottom of this post for a chance to enter to win your own Hope Deck!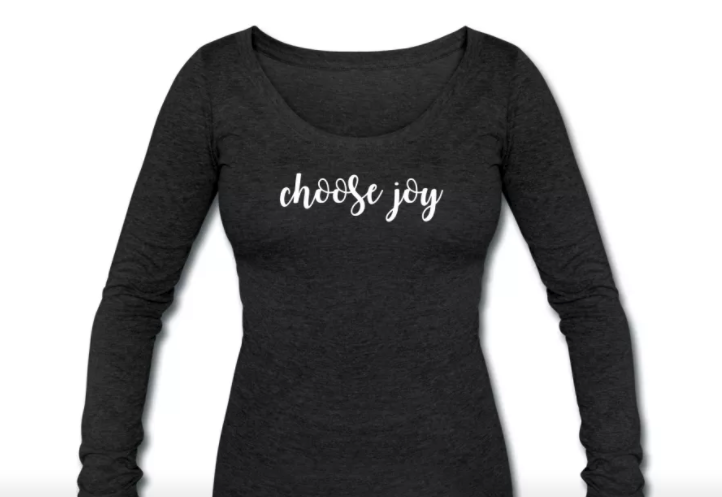 Choose Joy Long Sleeve Tee
I actually own four of these long sleeve tees because not only are they incredibly soft and comfortable, but I also need to be reminded to choose joy on a daily basis. (Full disclosure: I did design these, but I'm not kidding when I say these shirts are pretty much all I wear in the winter. Just ask my neighbors!)

Cross Charm Bangle
While 31 Bits makes a variety of wonderful jewelry pieces (see above), the cross charm bangle helps us keep our eyes and minds on the cross as we go about our busy schedules. (Perfect for the teen or young adult in your life!) Fun fact about 31 Bits: All products are thoughtfully designed and ethically made. You can learn more about the company's heartbeat and mission here.Read More