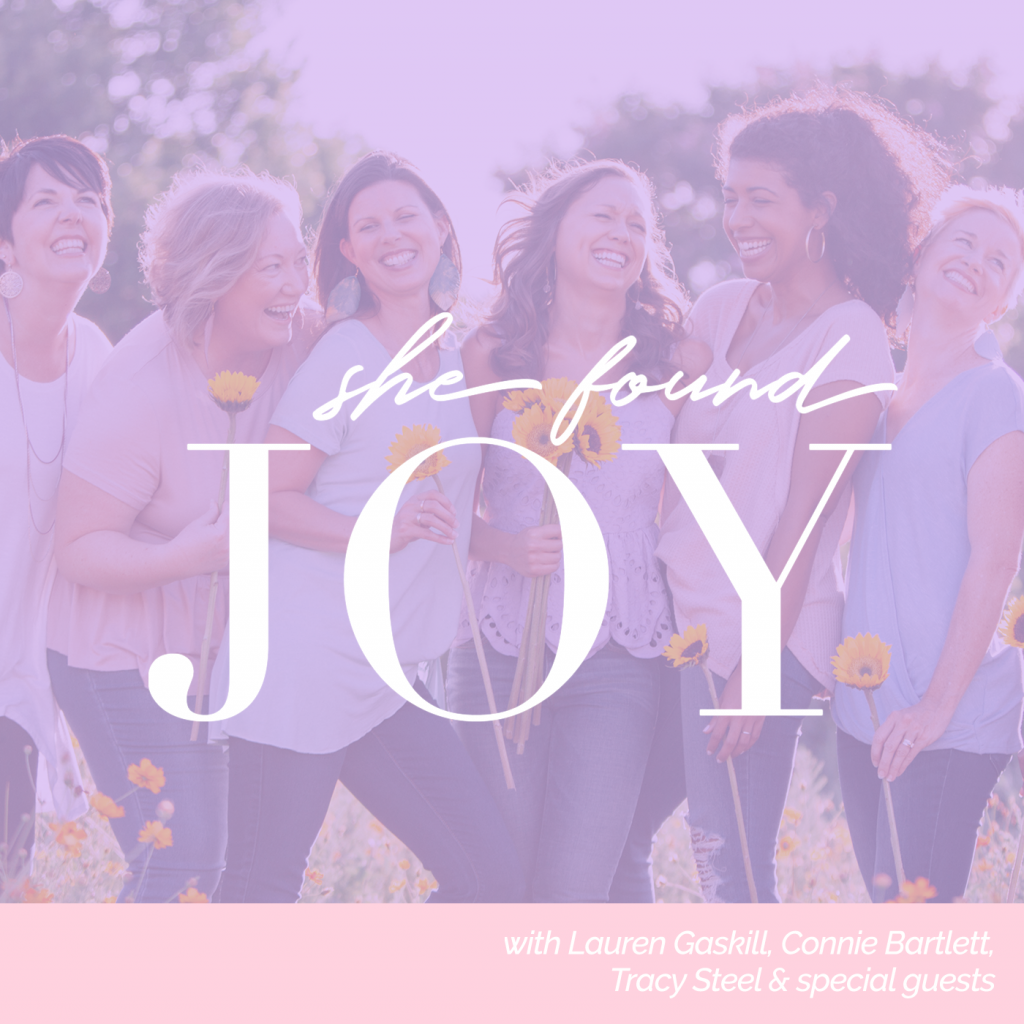 Jennifer Renee Watson joins me today for the first episode in our "Breakthrough" She Found Joy podcast series! Jennifer is an author, mother of two miracle babies and out-of-box minister's wife. Her passion is to see women experience a real breakthrough and break up with their emotional baggage. Her debut book, Freedom! The Gutsy Pursuit of Breakthrough and the Life Beyond It comes out Feb. 19. You can enter to win a copy by heading over to the She Found Joy Instagram page.
In this episode of the She Found Joy Podcast, Jennifer and I chat about:
What true breakthrough is and why we should adapt a breakthrough (not stuck) mindset.
Why the Holy Spirit will always be stronger than what tries to break us.
How to move beyond our brokenness to move forward in our faith journey.
How even in the seasons when we feel like there is no fight left in us, we have someone fighting on our behalf.
P.S. If you've been blessed by the She Found Joy Podcast, or if this episode blesses you, it would mean the world to me if you left a review on iTunes. This will help more people find the show and learn more about the joy of Jesus.
Connect with Jennifer
Connect with Lauren
Read More