"I'm willing to bet a million dollars you don't have fibromyalgia," the TMJ specialist said.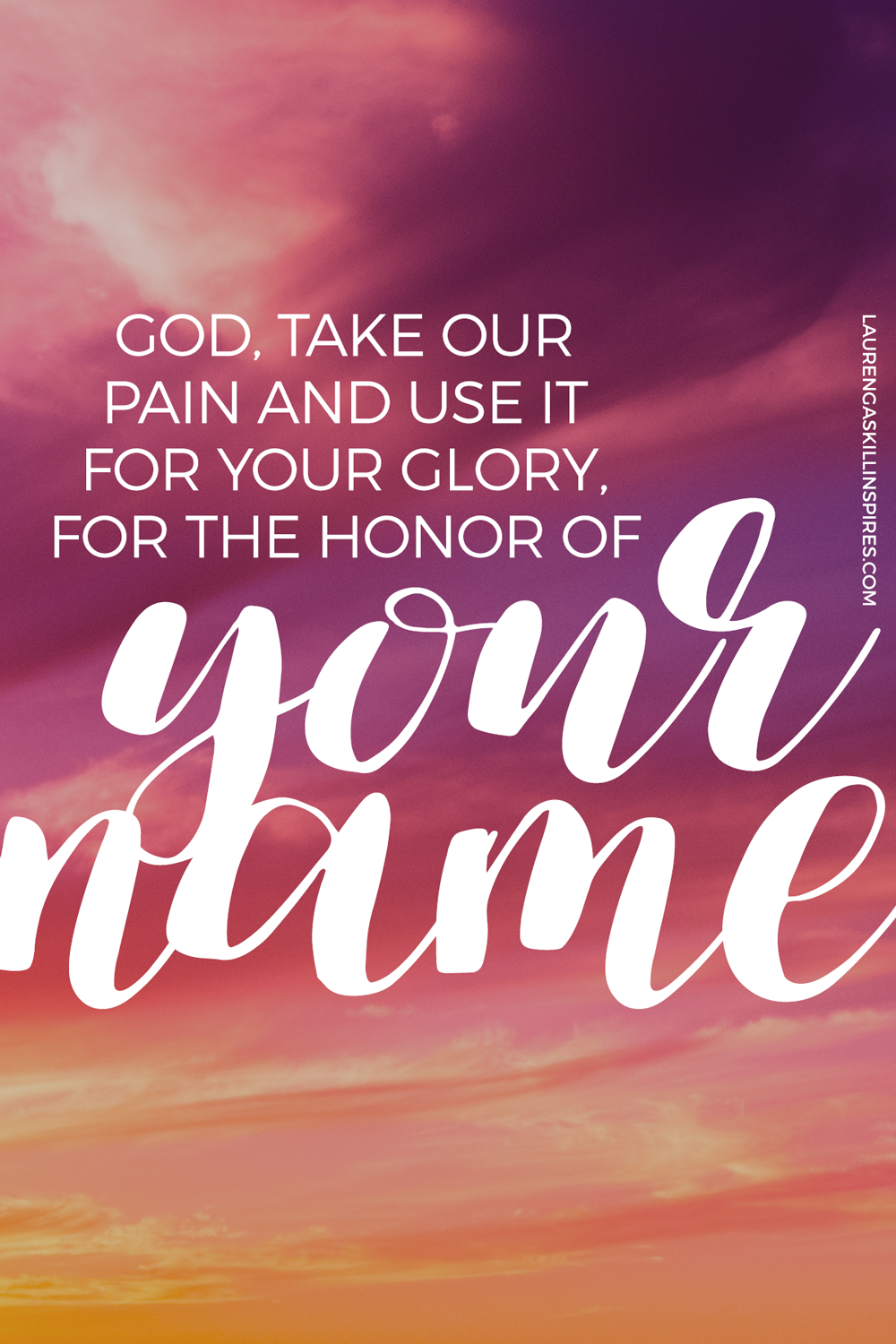 His words didn't surprise me. A lot of things had changed in the six months since my rheumatologist said I had fibromyalgia, and the wastebasket diagnosis wasn't sitting well with me any more. Deep inside my soul I knew something else was to blame for my escalating symptoms.
Over the last six months I've experienced worse joint pain than ever before, especially in my TMJ and neck area. The pain became so intense I couldn't eat, talk or sing normally, so I went to see a dentist three weeks ago to see if I could get a mouth guard made to alleviate some of the pressure placed on my jaw at night.
"I don't think I can make you a mouth guard," the dentist told me. "I think there might be something else going on here. Do me a favor and touch your two front teeth together."
I looked at her, confused why she would ask me to do something so easy and simple. But as I tried to touch my teeth together I had a startling realization: I couldn't do it.
"Ah, just what I thought," she said. "You have an open bite, which is a sign of degeneration. I'm going to send you to a TMJ specialist who can look into your case further."
Last week I was able to meet with the TMJ specialist, and after talking about my medical history and examining my jaw bones, he was willing to put a million dollars on the fact that I had something other than fibromyalgia. Like I said, it didn't surprise me.
What surprised me is two days later, after having an MRI to reveal the cause of my pain, my doctors confirmed that both sides of my jaw were in stage five of degeneration — the last and final stage. The left side of my jaw is actually so degenerated that the cartilage is displaced, the bone is deformed and shrunken in, and there are holes in my joints from the bone going through them.
My rheumatologist and TMJ specialist reviewed the results and came back with a new diagnosis: Ehlers-Danlos Syndrome, Hypermobility Type, a connective tissue disorder caused by a genetic defect in the body's connective tissue, the tissue that provides support to many body parts such as the skin, muscles and ligaments.
The new diagnosis explains why my collarbone pops out, even though I've never been injured. It explains why my neck is in stage three of the degeneration process. It explains why I am prone to injury and widespread musculoskeletal pain. It explains why I struggle with sleep and never feel rested. It explains my headaches. It explain why I bruise so easily and take forever to heal. It explains everything.
I've always said I wanted to get to the bottom of my pain. But I have to admit … even though it feels good to have an official diagnosis and evidence of the effects of EDS on my body … I'm scared.
What you have to understand about EDS is that because it is a defect in the body's connective tissue it can cause a host of problems. Right now, the areas most severely affected for me are my neck and jaw. There's no way to stop degeneration and deformity from getting worse or spreading to other parts of my body. So while EDS doesn't necessarily kill people, it can be very debilitating. And I'm only 23.
I don't say all this to make you feel sorry for me. That's the last thing I want. I don't want to be a complainer or burden to anyone. My hope is that, in living with Ehlers-Danlos Hypermobility, I can be an inspiration to others.
I know God is not surprised by any of this, and though I hate to suffer and make others suffer emotionally because of my condition, I trust He is going to use this for His good.
I will trust God no matter what happens, because God is in control of every situation we face — the good, bad and everything in-between.
So again, I'm not sharing this because I want you to feel sorry for me. What I want you lovely readers to do is just please pray for me. I believe in the power of prayer and let's face it, I need all the prayer warriors I can get!
Pray for healing. I believe God is still in the miracle business and he doesn't want his children to suffer. I'm hanging on to faith and praying that ultimately God would heal me from this disease. Pray Alex and I would be able to find specialists who can help me navigate next steps and a lifelong treatment plan. Pray I can find a surgeon who can consult me on the proper time to get surgery (which I will probably be needing soon). Pray Alex and my friends and family would be strengthened and know how to support me. Pray agaun for healing. Pray for relief. But most of all, pray God would give me strength and surround me with peace and joy. Pray this new diagnosis does not change who I am.
Whew. I know this has probably been a lot to digest. (I feel like we all could use a big hug, bowl of chicken noodle soup and a piece of chocolate cake right now.) But thanks for staying with me and supporting me on this journey. I'm excited to see how God will use this for His glory, and I hope you'll stick around as we wait and see what's in store.
If you or a loved one is going through a chronic illness or chronic pain, I'd love to pray for you. Head over to my contact page so we can get to know each other better.
XOXO,
Lauren