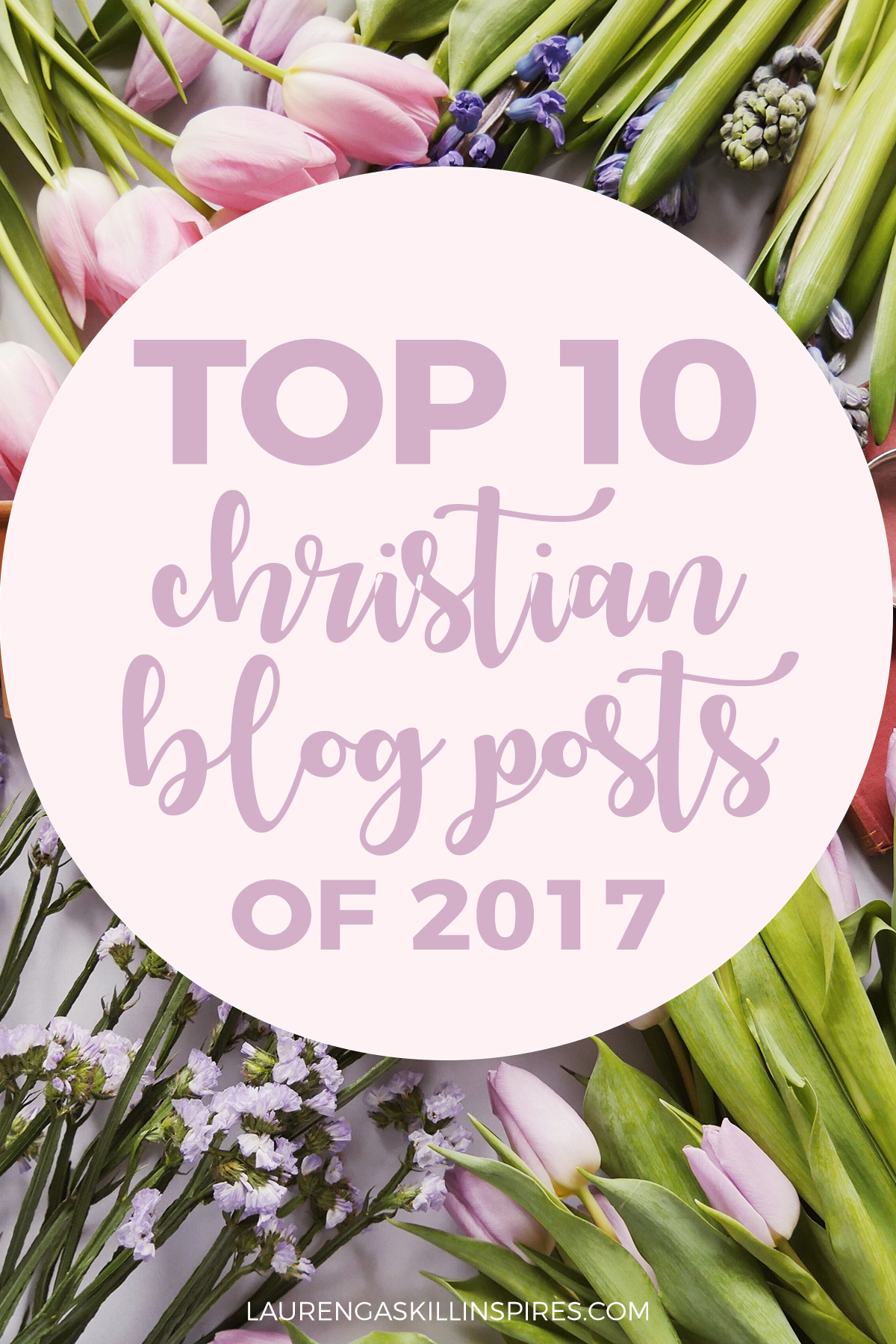 One of my favorite things about December is the many reflection opportunities it brings. Between Advent, Christmas and New Years, we have a priceless chance to look back with gratitude and look forward with expectation and hope. 
2017 wasn't the best year on record, but it also wasn't the worst. And as I tally up the results from my yearly analytics report, I'm incredibly thankful that through it all, God still gives me the opportunity to encourage all of you in this space. 
There are big things on the horizon in 2018 — a book and a national women's event tour. But no matter what else life brings, I hope you'll join me for the many adventures ahead.
Sweet friend, know I am praying for God's blessing on you in the new year. Until then, I hope you enjoy this roundup of the top 10 blog posts (chosen by you!) from LaurenGaskillinspires.com in 2017.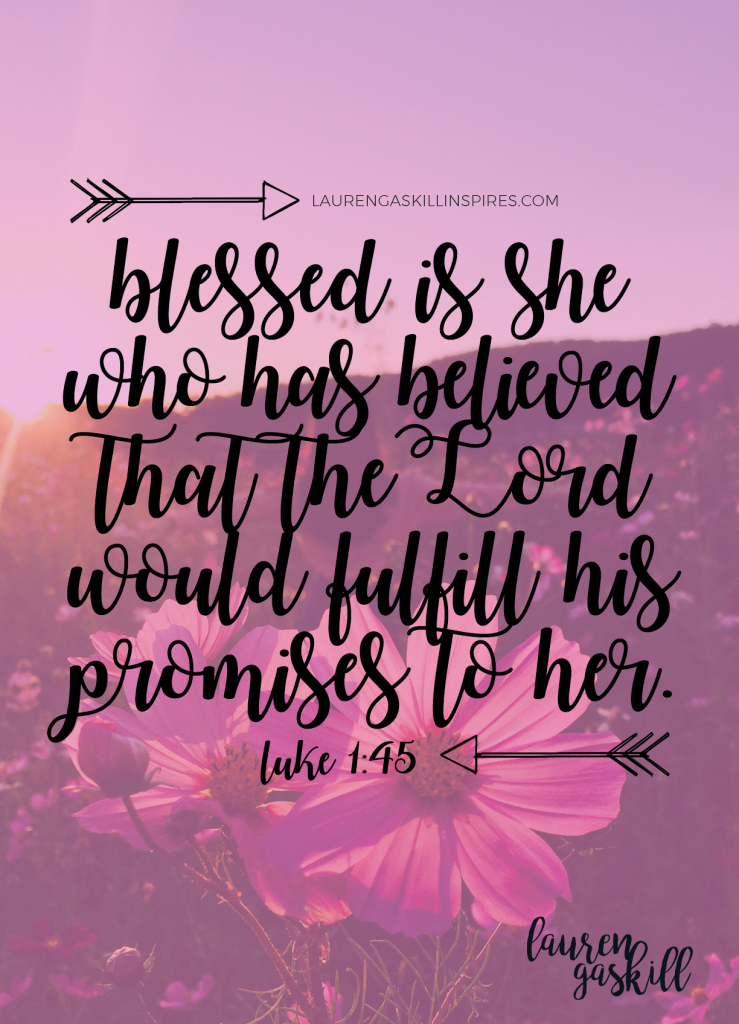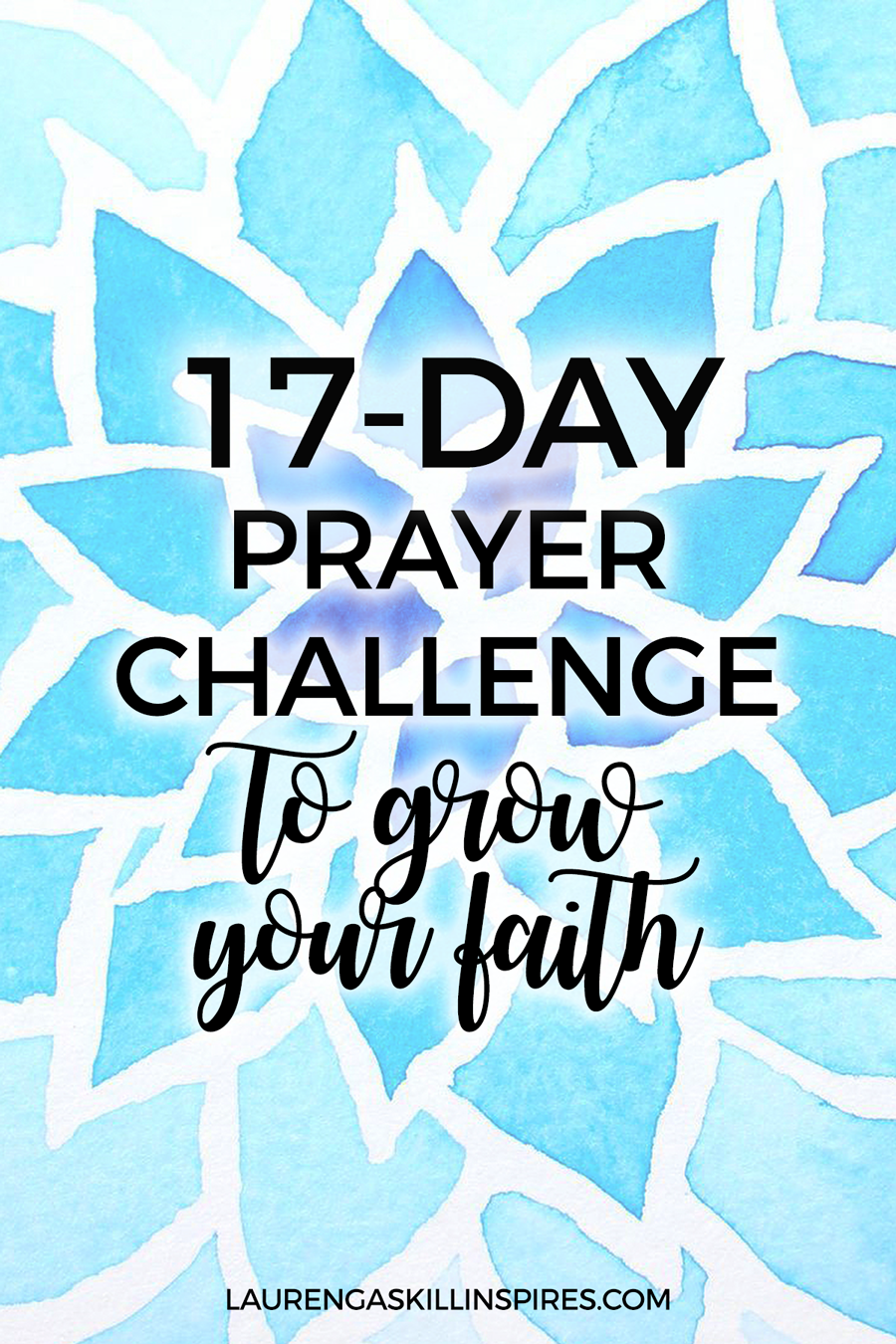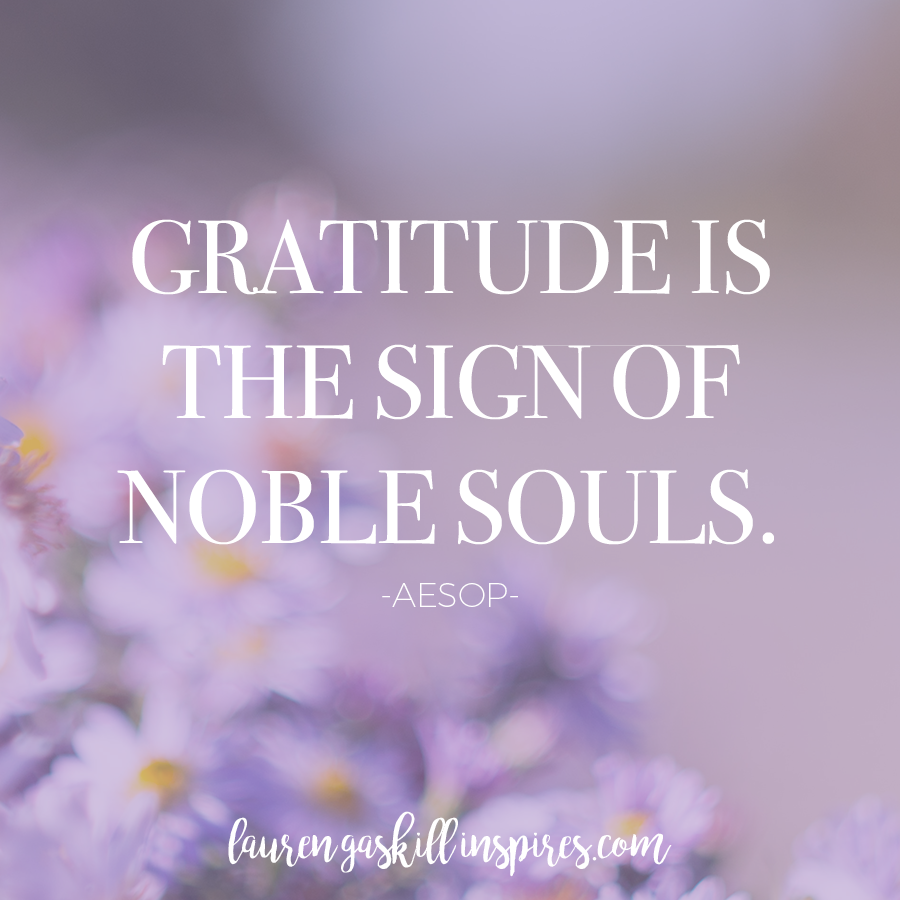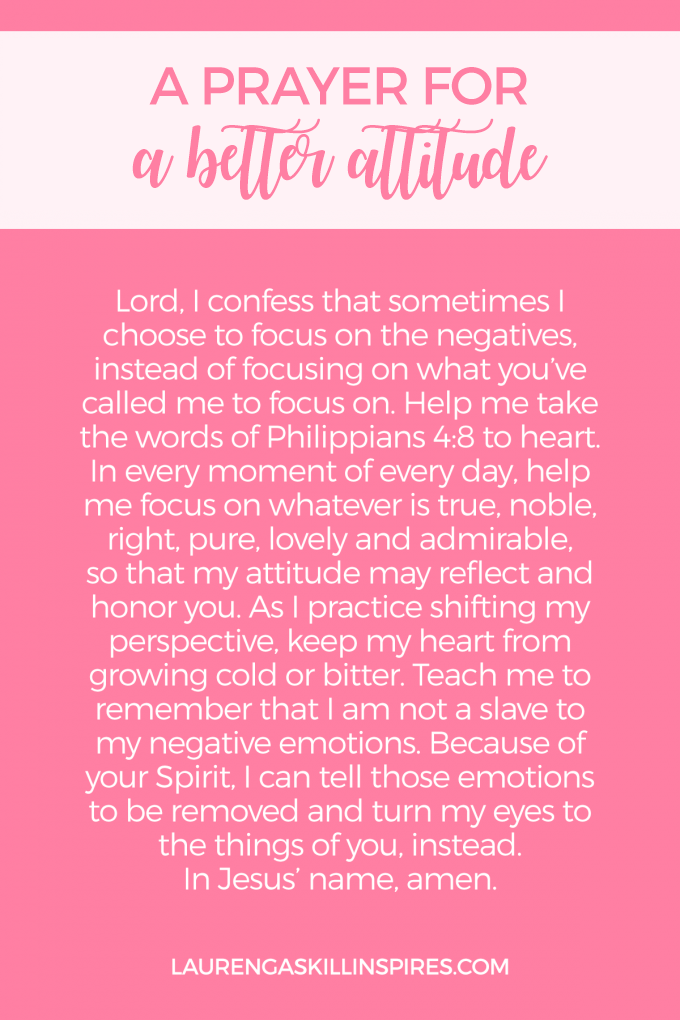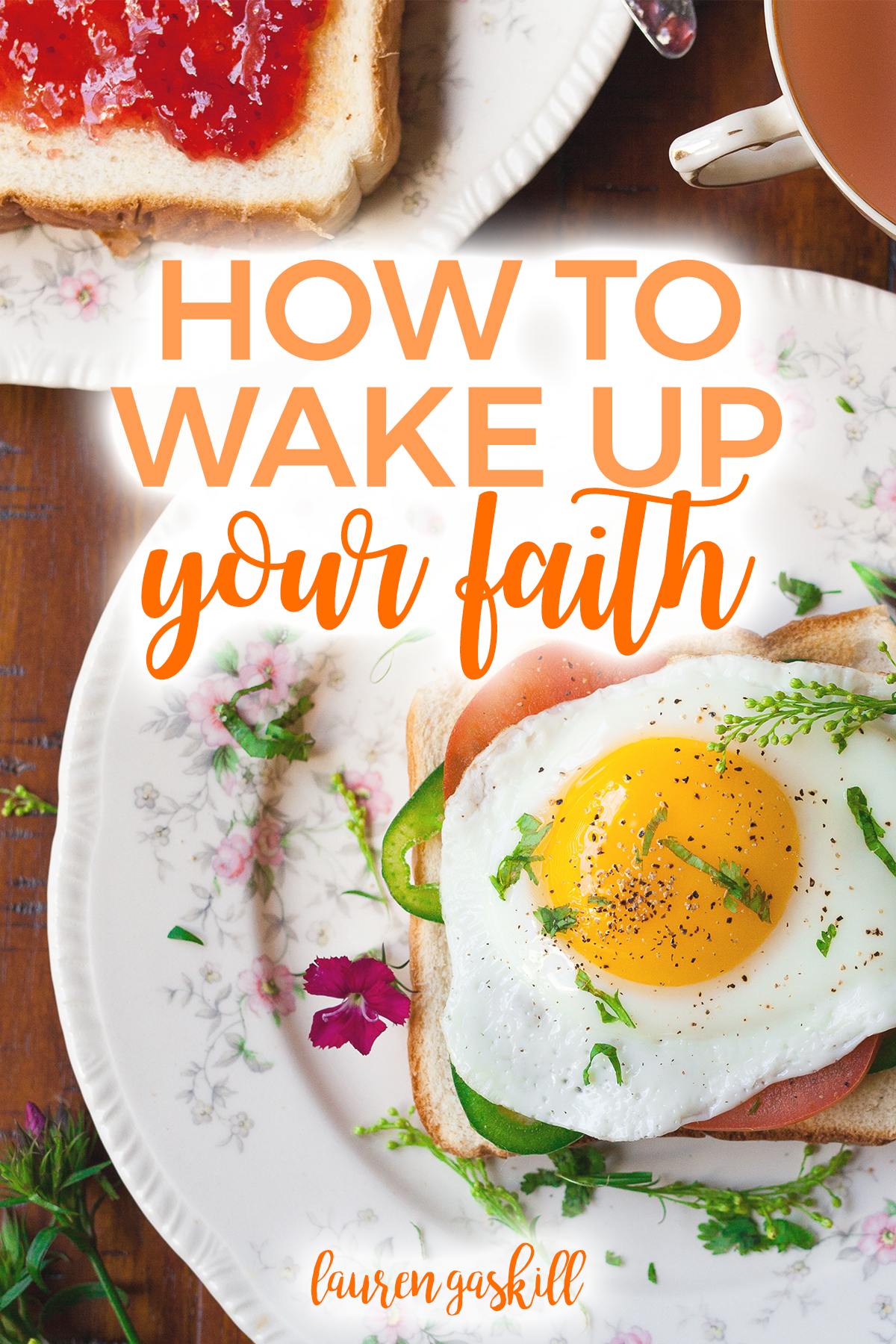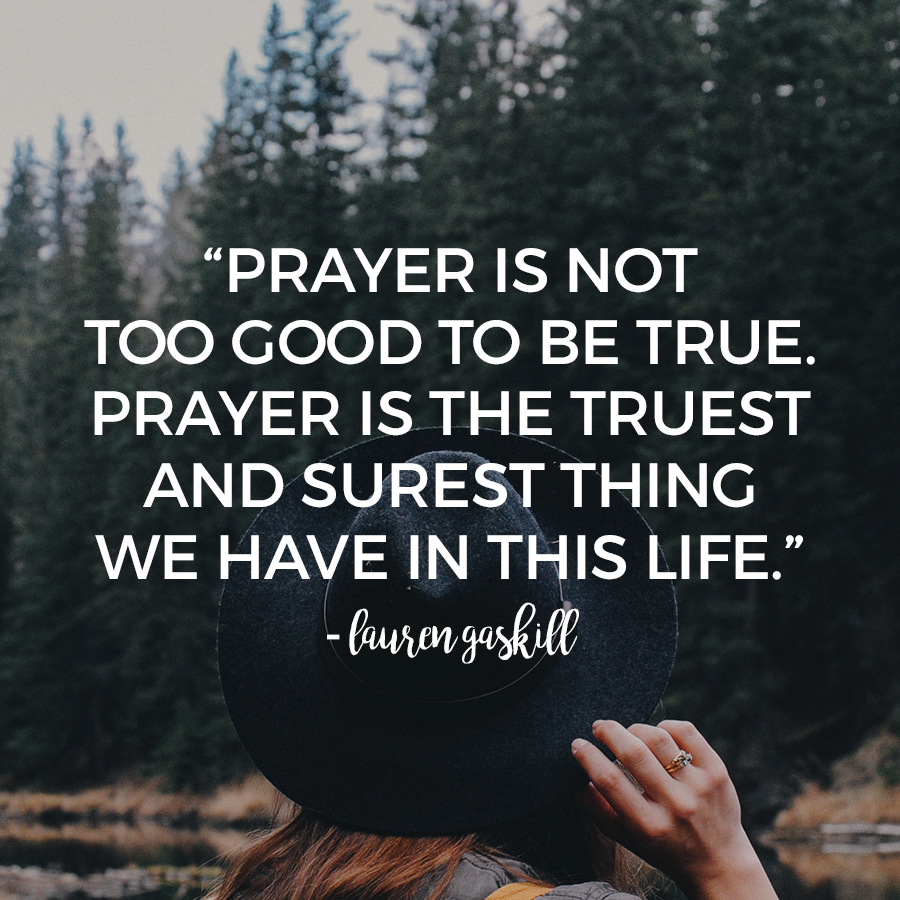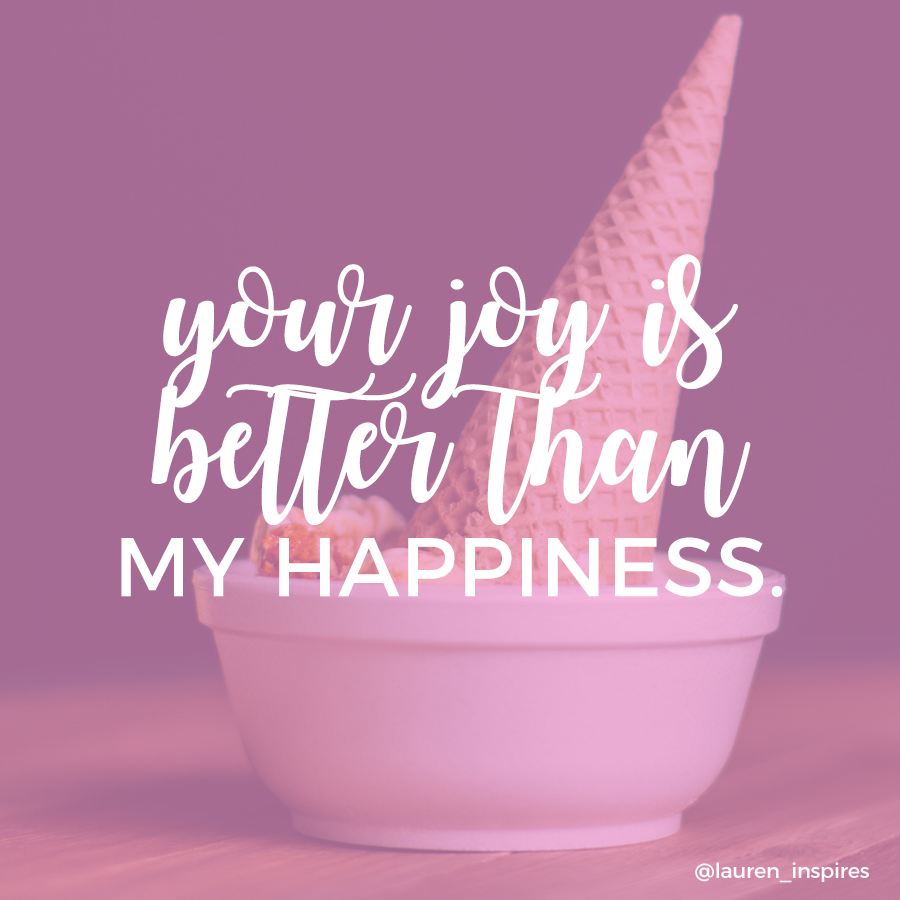 #9 // 7 Verses for When You Feel All Alone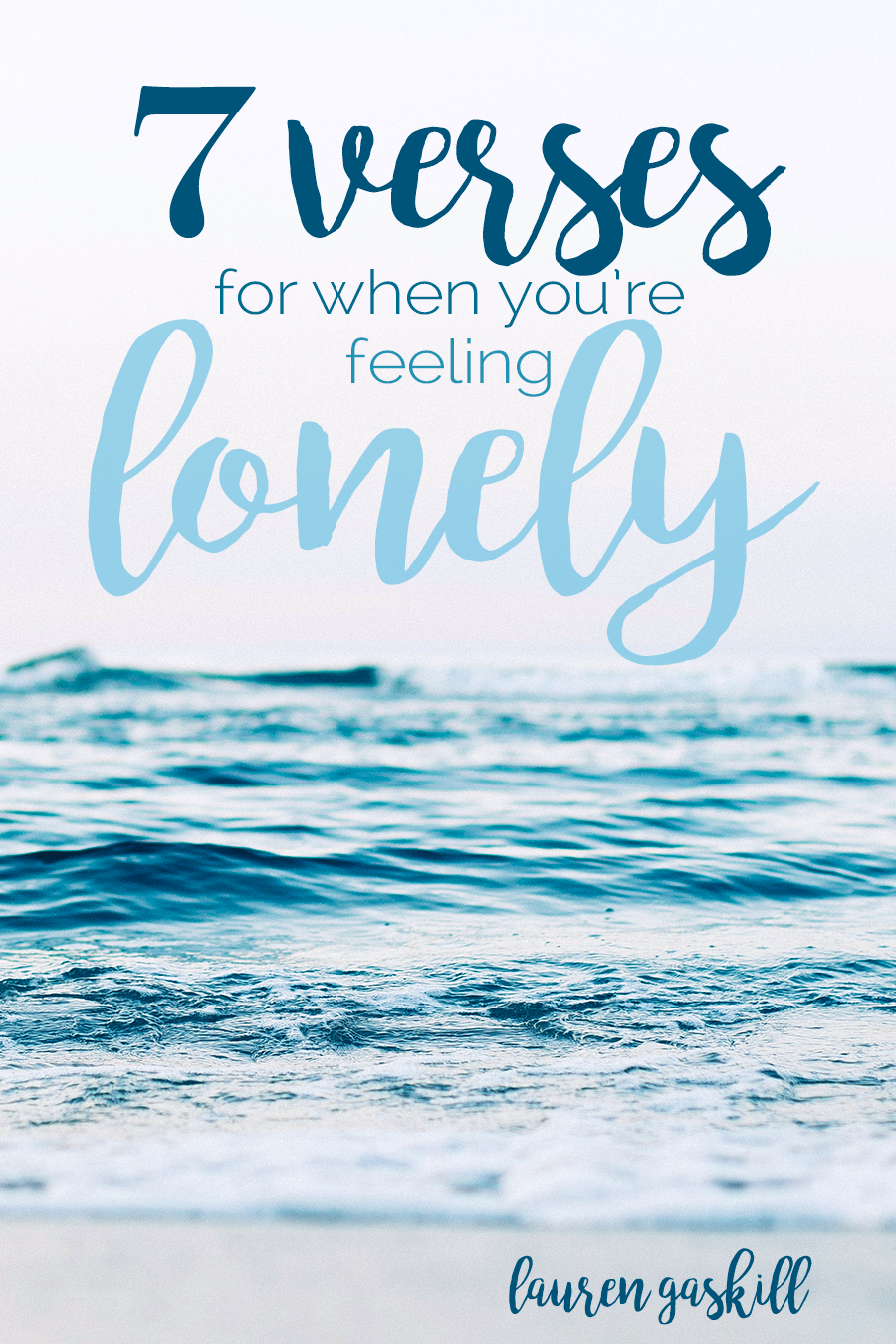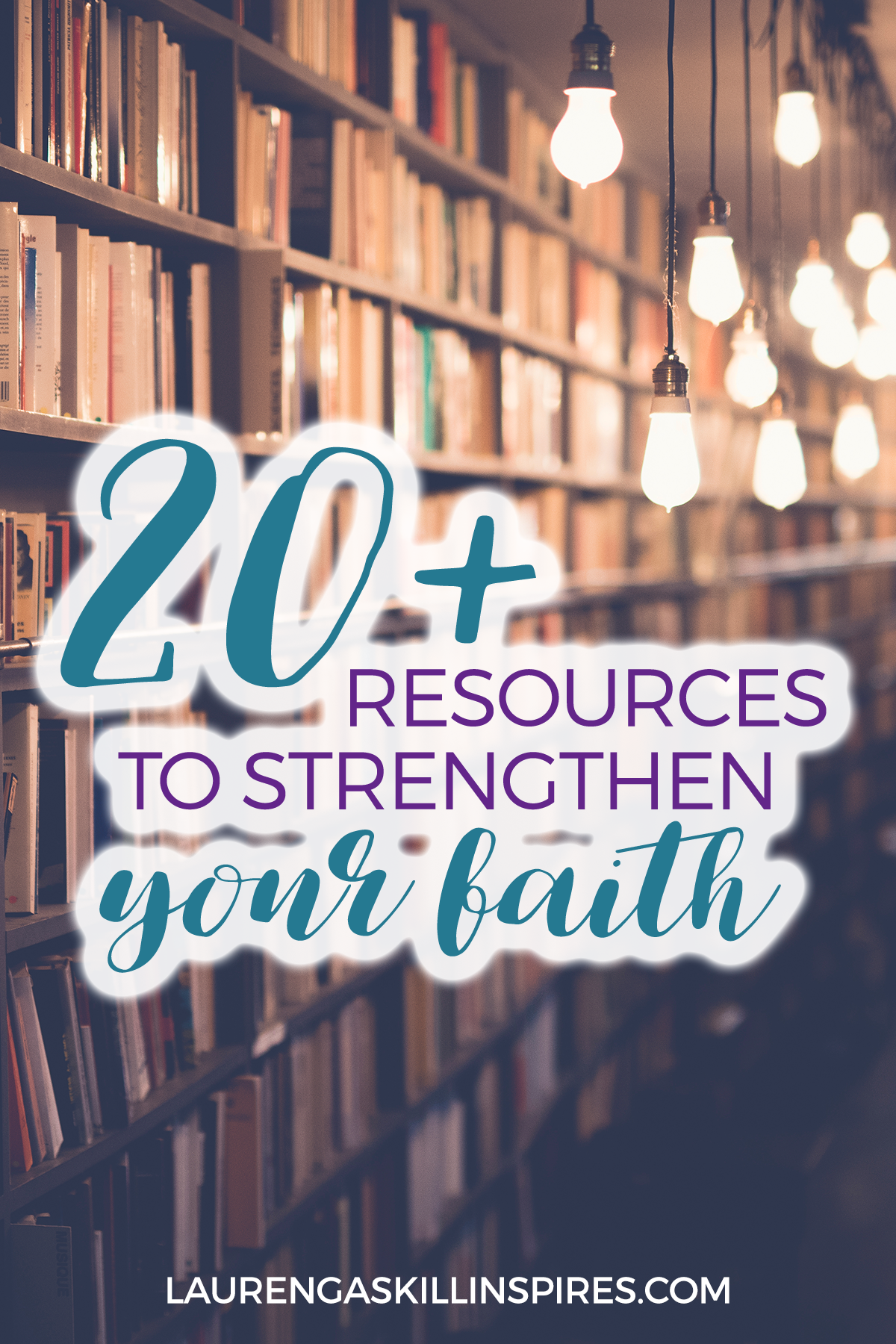 And the best is yet to come!
P.S. Did you know that I write a personal email to my subscribers each week? If you enjoy reading my blog, then you'll love receiving the uplifting Saturday newsletter. {Click Here to Sign Up!}