"Snowball fight!"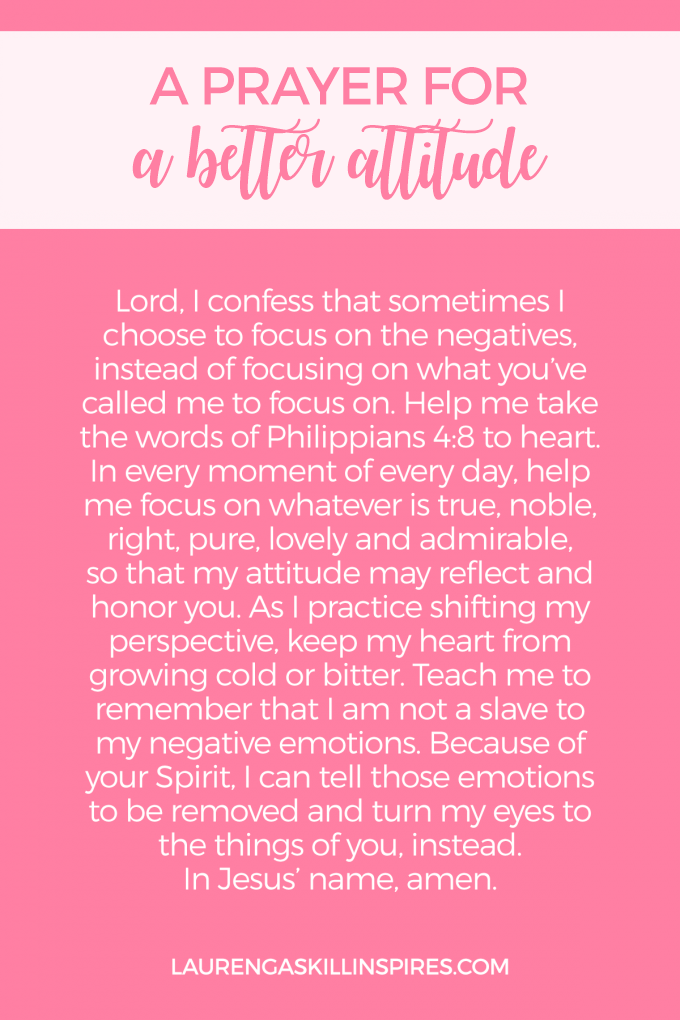 The kids cheered and giggled as they rounded the corner of the apartment hallway near me. Like most winter days I was walking my dog inside, trying to stay warm and away from the big frozen ice cube that had become the world outside.
Within seconds the kids ran past me — snow pants, mittens, hats and all — and burst through the door, where their winter wonderland adventure could finally begin.
They smiled and laughed as they catapulted white blobs into the air.
I looked at them and furrowed my forehead, feeling dazed and confused. As an adult, there's something about seeing children play in the snow that makes it hard for me to believe I ever reacted to winter in the same way.
Because here's the honest truth: I don't like winter anymore.
When we moved to Minnesota back in 2014, I put on a brave face and feebly embraced it. In my mind, if we were going to be true Minnesotans, I had to at least make an effort. I drove to the second-hand sports store and bought some hockey gear and snow boots. I let my hockey-playing honey re-teach me how to skate. I agreed to a two-hour, outdoor engagement photo shoot in February (he proposed to me on an icy lake in January).
I was all in. And then, suddenly I wasn't.
I don't know when it happened, but somewhere along the way I became a winter Grinch. I actually teared up when the first snowfall hit this year. And they weren't tears of joy.
When I stepped outside, my thoughts immediately grew as cold as the temperatures outside.
So what's a girl to do when she can't seem to focus on anything but the negatives in life?
I'd love it if you'd join me over at iBelieve.com to read the rest of this post!
((As part of today's post, I've written a bonus prayer to help us all keep our attitudes in check.)) Note: this is not included in my original post for iBelieve. This is a bonus to you, my dear reader!
Lord, I confess that sometimes I choose to focus on the negatives, instead of focusing on what you've called me to focus on. Help me take the words of Philippians 4:8 to heart. In every moment of every day, help me focus on whatever is true, noble, right, pure, lovely and admirable, so that my attitude may reflect and honor you. As I practice shifting my perspective, keep my heart from growing cold or bitter. Teach me to remember that I am not a slave to my negative emotions. Because of your Spirit, I can tell those emotions to be removed and turn my eyes to the things of you, instead. In Jesus' name, amen.