I hadn't even started unpacking my suitcase yet from our trip visiting family in Indiana, and he was already getting ready to head out the door again.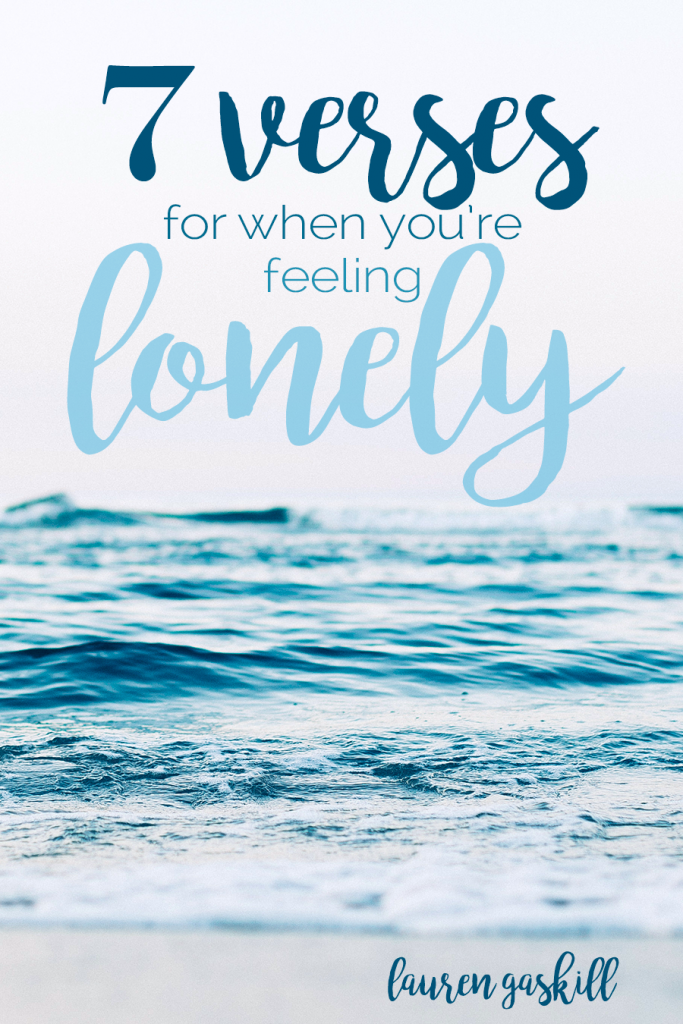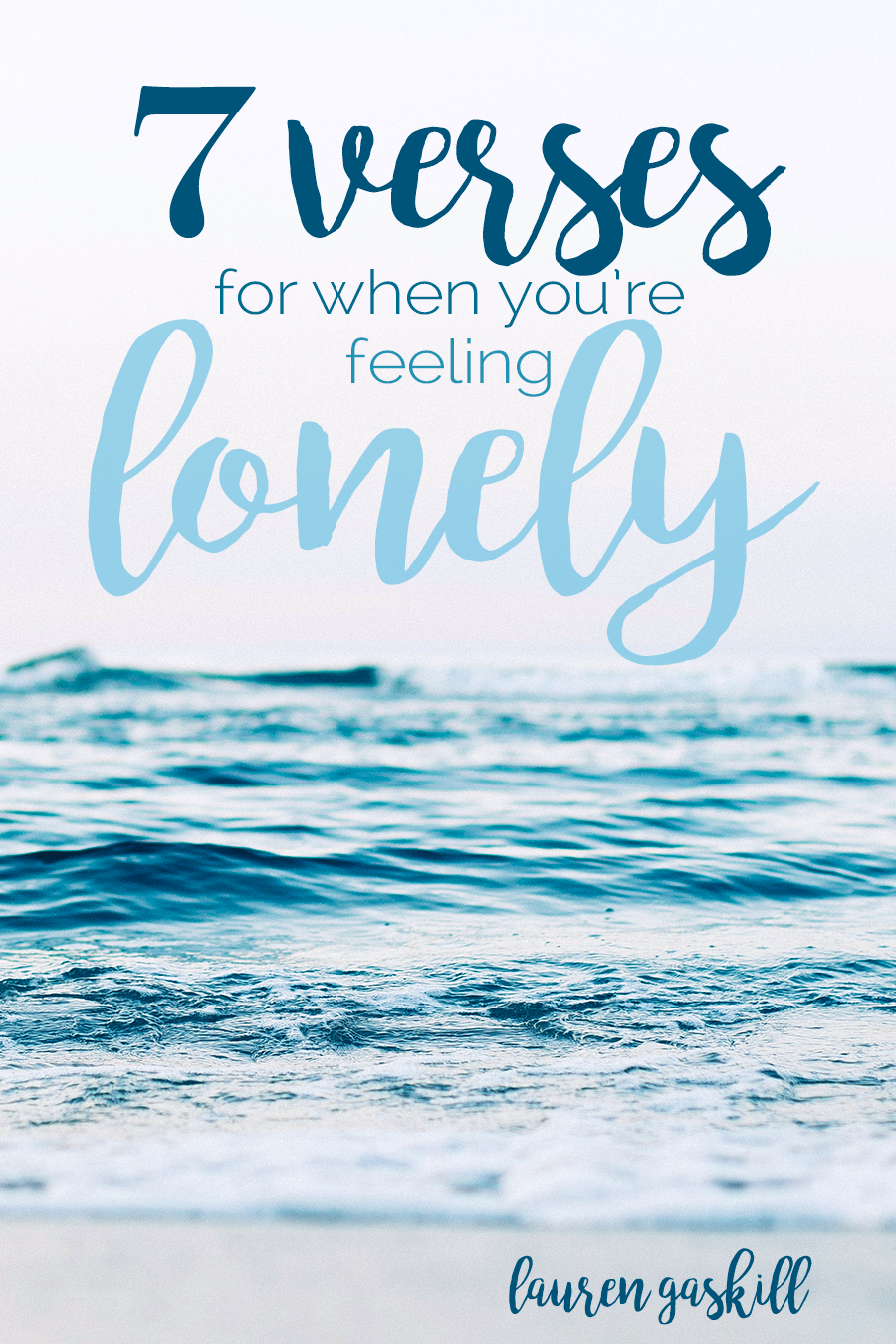 "I don't want you to go," I cried. "Please, can I just come with you?"
My husband looked at me with a sadness I've only seen a handful of times in our marriage. "Sweetie," he said. "I wish you could. You know I do. But you also know you can't."
He was right. I had a job to go to and a dog to take care of. But that didn't stop the loneliness from creeping in whenever he left to go on a business trip. And it certainly didn't stop the tears or sleepless nights from coming.
It's funny — I've always been a very independent woman. The kind of woman who traveled to live in far-off places for internships. The kind of woman who worked diligently to become the editor and chief of her campus magazine. The kind of woman who planned a wedding 100% on her own. And yet, since I've been married, I repeatedly struggle with loneliness when my husband has to travel for work. It's something I remember experiencing when I was younger. Back when I wondered if anyone cared about or actually noticed me. I don't wonder those same kind of thoughts anymore, but what I'm realizing is that even though I am highly independent and know that I am loved and valued, I just don't like to be alone. Because I have found that the opportune moment for the enemy to strike is when I'm all alone.
A fellow Christian writer recently wrote that the ache of loneliness can be so intense that it immobilizes us and keeps us stuck in our sadness. And she's right. The chains of loneliness are one of the enemy's go-to weapons. His desire is for us to feel abandoned. His desire is for us to feel forgotten. His desire is for us to feel like we'll never escape our past. His desire is for us to feel like things are pointless or hopeless. But none of those feelings are Biblical.
The honest me will admit that, no, I don't like to be alone. There's a part of me — a part of my past — that fears the silence. And there's parts of my past and present that God is still redeeming and healing. But if I had to guess, I think God gave me a traveling husband for a little while so that I could practice claiming His truths and taking shots at the enemy. So that I can learn to rely on Him and Him alone. It's painful, but no doubt needed.
So amid the dreaded goodbyes and tear-stained cheeks, I'm making a choice. A choice to embrace the lonely nights as a chance to dive deeper into the Word. Deeper into my Father's arms. Deeper into the truth. Deeper in grace, love and wholeness.
In our loneliness we can either let the enemy win, or we can claim God's truths over our lives.
The following seven verses are truths you can claim when you feel all alone.
They've been incredibly helpful for me, and my prayer is they will minister to your heart as well. (If you have another verse that you think would be great for others who struggle with occasional loneliness, please share that in the comments below!)
"The Lord your God goes with you; he will never leave you nor forsake you." Deuteronomy 31:6 (NIV)
"For he delivers the needy when he calls, the poor and him who has no helper." Psalm 72:12 (ESV)
"A father to the fatherless, a defender of widows, is God in his holy dwelling. God sets the lonely in families, he leads out the prisoners with singing; but the rebellious live in a sun-scorched land." Psalm 68:5-6 (NIV)
"Do not be anxious about anything, but in every situation, by prayer and petition, with thanksgiving, present your requests to God." Philippians 4:6 (NIV)
"And be sure of this: I am with you always, even to the end of the age." Matthew 28:20 (NLT)
"The Lord hears his people when they call to him for help. He rescues them from all their troubles. The Lord is close to the brokenhearted; he rescues those whose spirits are crushed." Psalm 34:17-18 (NLT)
"Do not be afraid, for I have ransomed you. I have called you by name; you are mine. When you go through deep waters, I will be with you. When you go through rivers of difficulty, you will not drown. When you walk through the fire of oppression, you will not be burned up; the flames will not consume you. For I am the Lord, your God, the Holy One of Israel, your Savior." Isaiah 43:1-3 (NLT)