Bright colors illuminated the living room as the TV camera flipped to capture the Times Square Ball Drop. 59, 58, 57, 56, 55. Meanwhile, family members bustled around the house, partaking in the usual New Year's Eve festivities.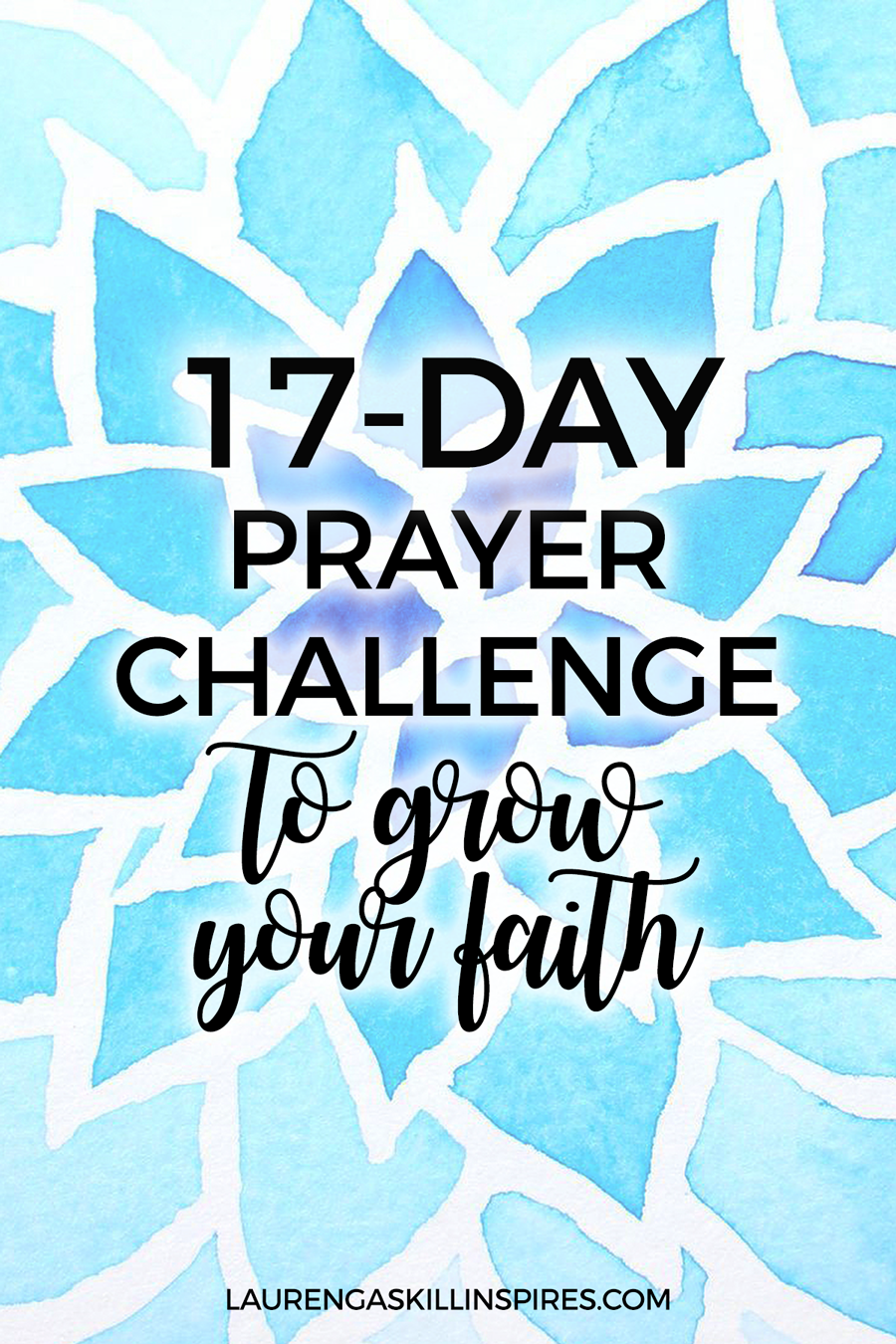 With a glass of champagne here, and a glass of sparkling grape juice there, the night was full of laughter and cheer.
24, 23, 22, 21. I watched the countdown with great anticipation. 10, 9, 8. And though my body was planted firmly into the couch, the hope and promise of 2017 made my soul feel like it was about to fly right out of my body.
3, 2. I don't think I've ever been more excited for a new year.
1. And now it's finally here. Thank you, Lord.
I'm not sure what your 2016 was like, but in my little sphere of the world, it was a tough year. Death, rejection, sickness, relational discord and violence ravaged the lives of many people I know, including myself. It was painful to watch. Painful to experience and endure. But love, joy, hope, faith and the promise of a new year remain.
I've been praying a lot for 2017 — for God to make beauty out of the ashes — and in those prayers I feel nothing but hope for the year ahead. Regardless of what happens this year, I'm expecting God to do some pretty amazing things. And I'm hopeful that with this fresh start, my faith will only continue to strengthen and grow. I'm hoping this for you, too.
Today, I want to invite you to feed your faith in 2017 by joining me in this 17-Day Prayer Challenge that will help you hit the reset button on your walk with Jesus. Each day's prayer challenge revolves around one area of focus, but you can feel free to add to it as you feel led by the Spirit.
Ready to have an incredible year? Let's get started!
Day 1. Pray that God would awaken the passion inside of you to live for Him and Him alone. Ask God to set a fire within you — a hunger for more of Him and His Word. Pray that your desire to be close to God would only continue to increase. Spend a few minutes remembering and journaling about how you felt when you first came to know Jesus. Ask God to make you feel that way again.
Please join me at iBelieve.com to read and download the rest of this prayer challenge.