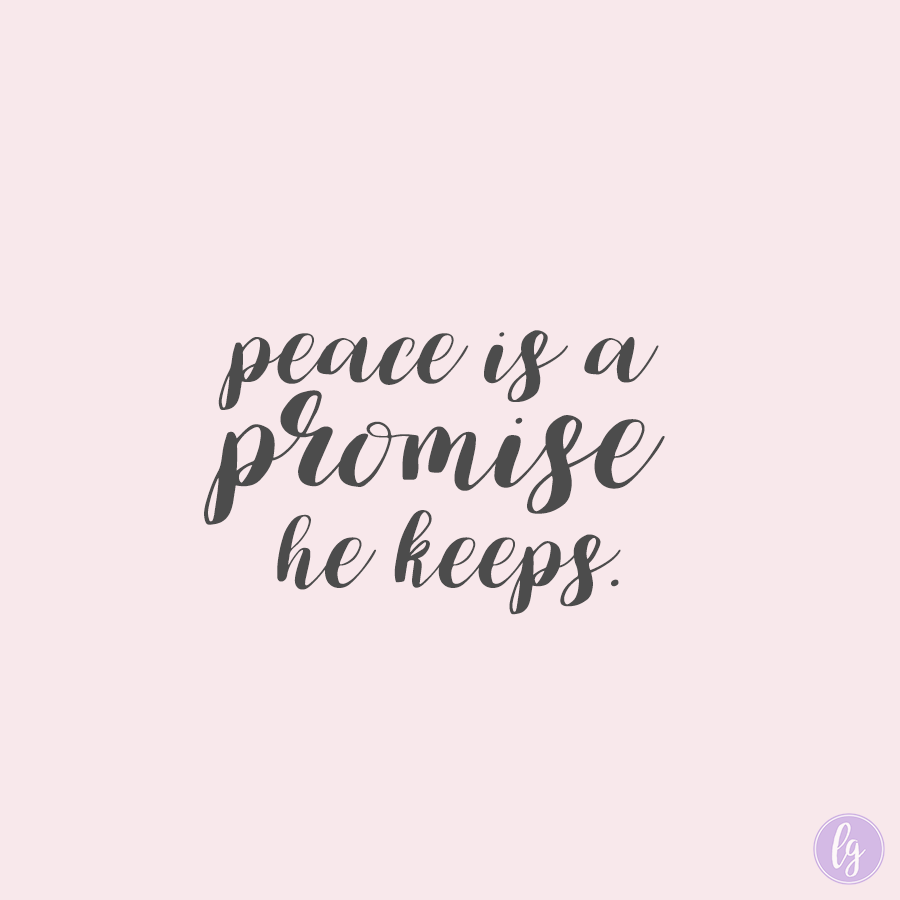 I am a woman with an affinity for turbulence. When a thunderstorm comes rolling in, I pop a bag of popcorn and sit back and watch. When the plane I'm traveling on goes through a series of dark and ominous clouds, I grin, waiting eagerly for the first bump. When the ocean rages and the waves start to crash wildly on the shore, I run to meet them. I love a good thrill or plot twist. Put a predictable, slow-moving book or movie in front of me and I'll leave to find a new adventure.
But there's a catch. You see, I'm fine with observing exterior turbulence, but when commotion and agitation touch down in my own personal life, well, that's a different story.
Sitting here on the eve of my twenty-sixth birthday, I crave a calmer and more predictable life — one with fewer health problems, deadlines, doctor's appointments and unknowns and more peaceful, sure and solid moments. To put it simply, if my life could mirror that of someone who went on a permanent beach vacation, I'd be happy as a clam.
But life is not a permanent beach vacation. If anything, it's more like a shipwreck from which we have to swim for our lives, and half the time we feel like we are navigating blind.
For the love of peanut butter cups, could someone please tell the sea to calm the heck down?
Some of us, by God's grace, are fortunate enough to experience smooth sailing for a good number of our days. But if you're like most people, including me, eventually the waves will pick up and something will cause your ship to wreck.Read More