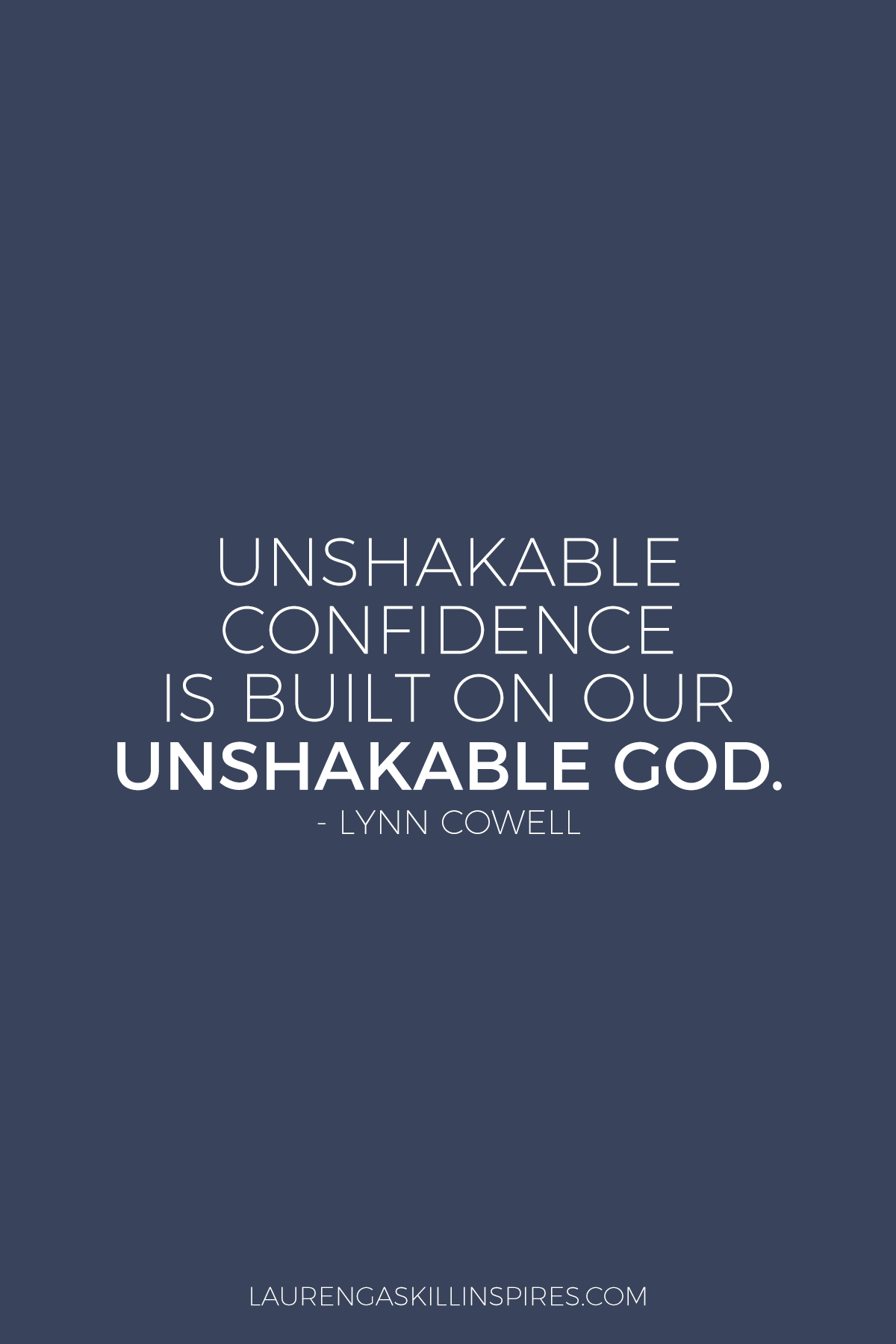 My guest for Finding Joy Podcast #46 is Lynn Cowell, an author and national conference speaker who is passionate about helping women of all ages understand the importance of Christ confidence. Her latest book, Make Your Move: Finding Unshakable Confidence Despite Your Fears and Failures, just came out a few months ago, and you can actually join Lynn here starting February 26th as she launches an online study component of the book.
Finding Joy is a podcast dedicated to bringing you encouragement and inspiration in all of life's moments — the good, bad and everything in-between.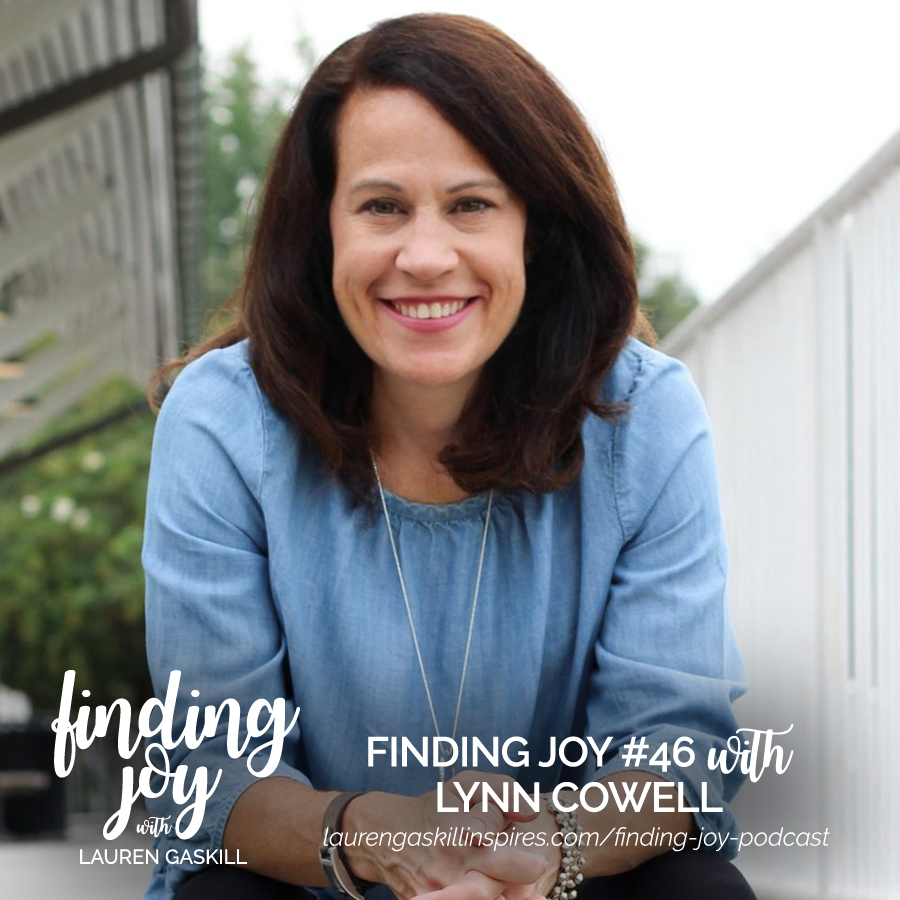 In this episode Lynn and I talk about:
The importance of building our confidence in Christ.
How to combat society's unrealistic expectations to do and be it all.
How to let go of past fears and failures in exchange for the confidence that comes from surrendering our lives to the One who never fails.
Her family's experience with mental illness and why having a treatment plan is important.
Freebies for developing an unshakable confidence.
Lynn encourages us to think about the inner dialogues we have with ourselves on a daily basis. Are we building ourselves up with the truth found in God's word, or are we tearing ourselves down with the enemy's lies?
Links from the Show
NAMI: National Alliance on Mental Illness
Make Your Move Book
Connect With Lynn
Tweet the Podcast