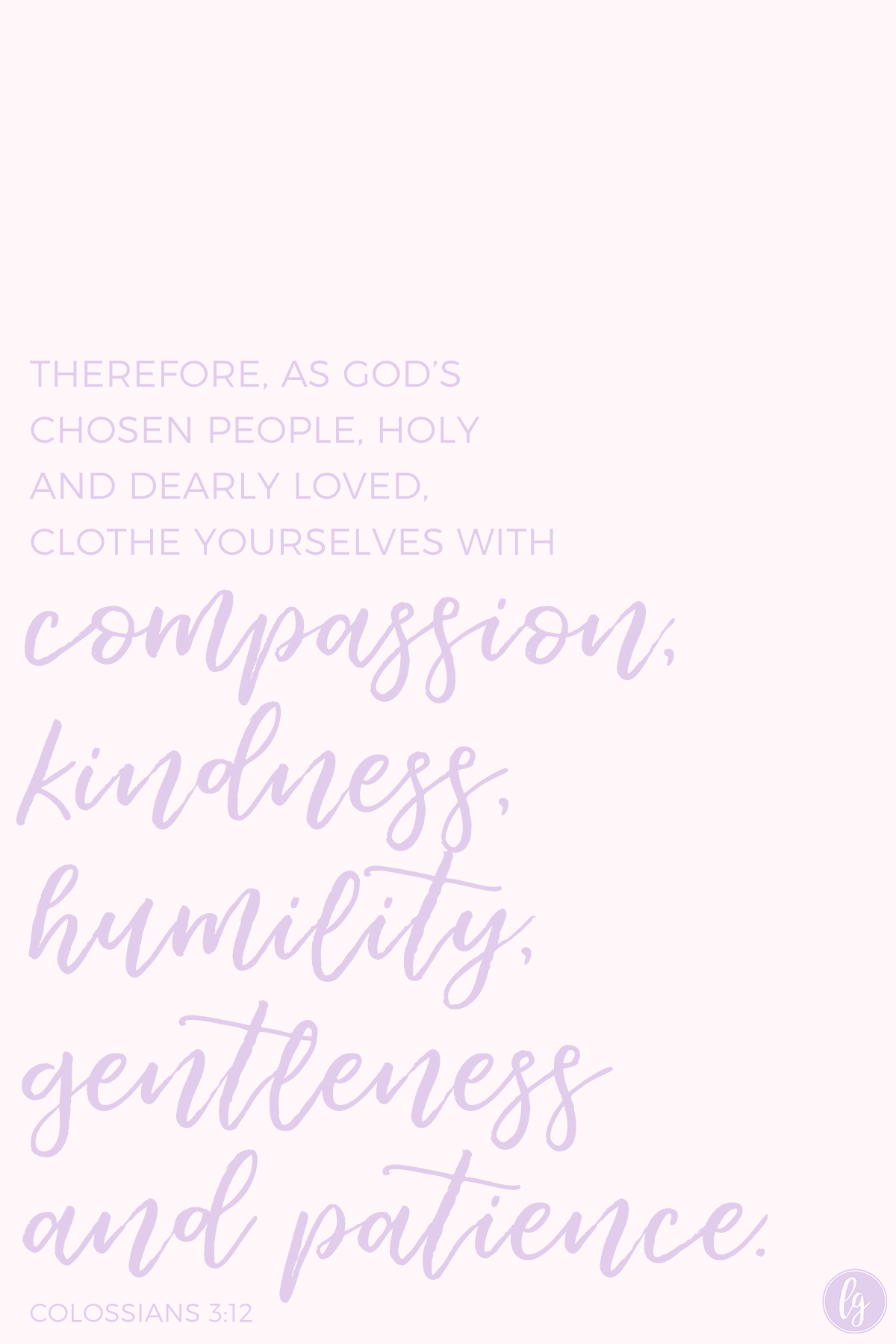 The Ruth Experience ladies join me today for Finding Joy #51. Kristin, Kendra and Julie are not only friends, but they are also writers, speakers, wives, moms, and world-changers. They are passionate about fostering authentic community and believe simple acts of biblical kindness can truly change the world.
A few years back, God placed a burning desire on these ladies hearts to be the hands and feet of Jesus on a more intentional level. Their experience in practicing kindness in today's increasingly divided culture was so life-changing, they decided to take what they learned and turn it into a beautiful book, The One-Year Daily Acts of Kindness Devotional, which released last fall.
Y'all, I cannot even begin to tell you what a blessing this devotional has been to me. It's super easy to follow along with and the Scripture passages and inspirational personal stories have left a huge impression on my heart. On today's show, we talk about the book and why God calls us to show kindness to others. We also talk about what it means to live a life of generosity, and how you can incorporate kindness into your everyday routine (and teach it to your kids) with tons of easy-to-implement ideas.
Biblical kindness can change the world, but it can also change us too.
Together, we can fight our natural impulse to be self-centered by viewing kindness as a blessed opportunity to be the hands and feet of Jesus. What a privilege that is, amen?
As Kristin, Kendra and Julie point out on the show, "when we meet someone else's need, our needs are often met too." Biblical kindness isn't a chore or obligation, friends. It's a win, win, win. Go and be the light, and enjoy this uplifting conversation with these three inspiring ladies.
P.S. As a freebie, you can grab today's entry from The One-Year Daily Acts of Kindness Devotional HERE.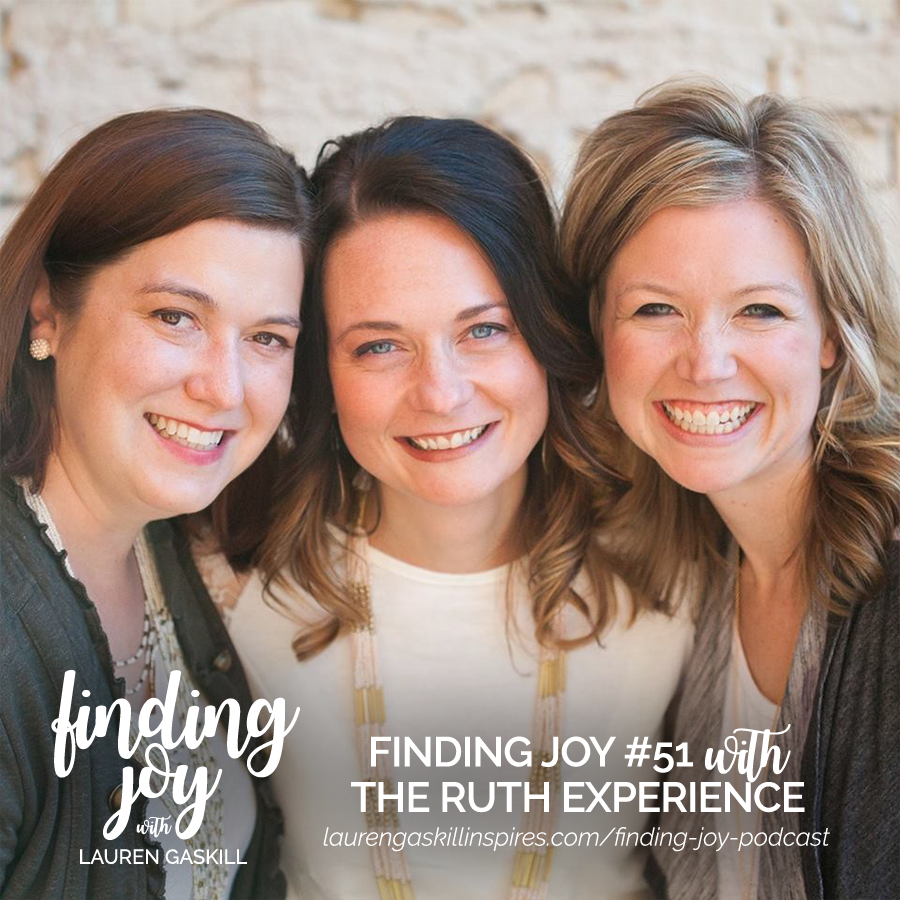 Links from the Show
The Ruth Experience Bible Studies
Breaking Free: The Journey, The Stories

Dance, Stand, Run: The God-Inspired Moves of a Woman on Holy Ground
Connect With The Ruth Experience
Tweet the Podcast
How to Listen to the Finding Joy Podcast
You can listen to the podcast here on this blog, or by subscribing to the podcast through iTunes.

Subscribe to the iTunes podcast HERE.
Subscribe on Stitcher HERE.
Review this Podcast
By rating this podcast or writing a short review, you can help others find the Finding Joy Podcast more easily! Click here to rate on iTunes.