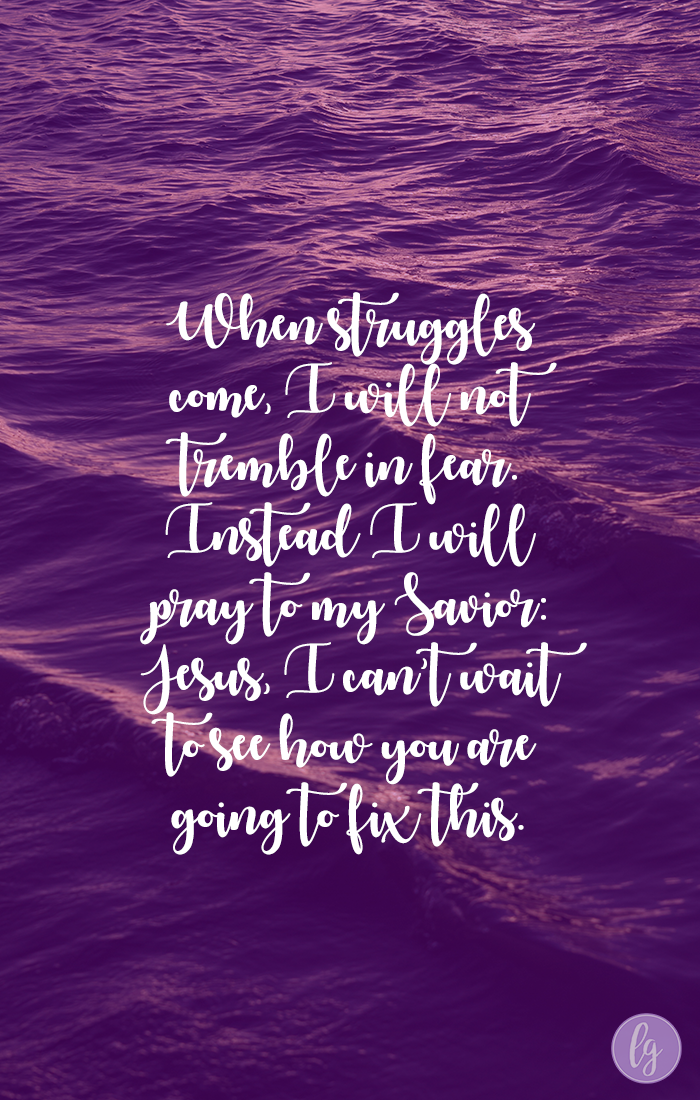 Christy Mobley joins me today for Finding Joy #54. Christy is a wife, mom, grandma, speaker and blogger and she's also speaking at the Finding Joy Ladies Night Out Jacksonville event happening on Oct. 2!
As you'll hear in our conversation today, Christy never thought she'd be blogging and speaking, but now that she's stepped into the calling God placed on her life, she can see how God was working behind the scenes all along to equip her for the next thing. If God has planted a dream in your heart but it hasn't come into fruition yet, I think you're really going to be encouraged by our conversation.
In addition to talking about how God equips us to fulfill His purposes, Christy and I talk about anxiety disorders and how Jesus helps us find joy in the journey of navigating mental health. One of my favorite takeaways from today's show is the part where Christy and I spend a little time talking about how to approach our struggles with a more powerful, positive perspective. Here's what we came up with: Instead of focusing on the negative thoughts we have about the situation (I can't do this, this is going to ruin me), we shift our focus to something more like, "God, I don't like this struggle, but I claim your peace. I'm going to trust you, and I can't wait to see how you are going to fix this."
Christy encourages us to approach prayer like we know that God hears us and is already going to answer us — because He does and He will!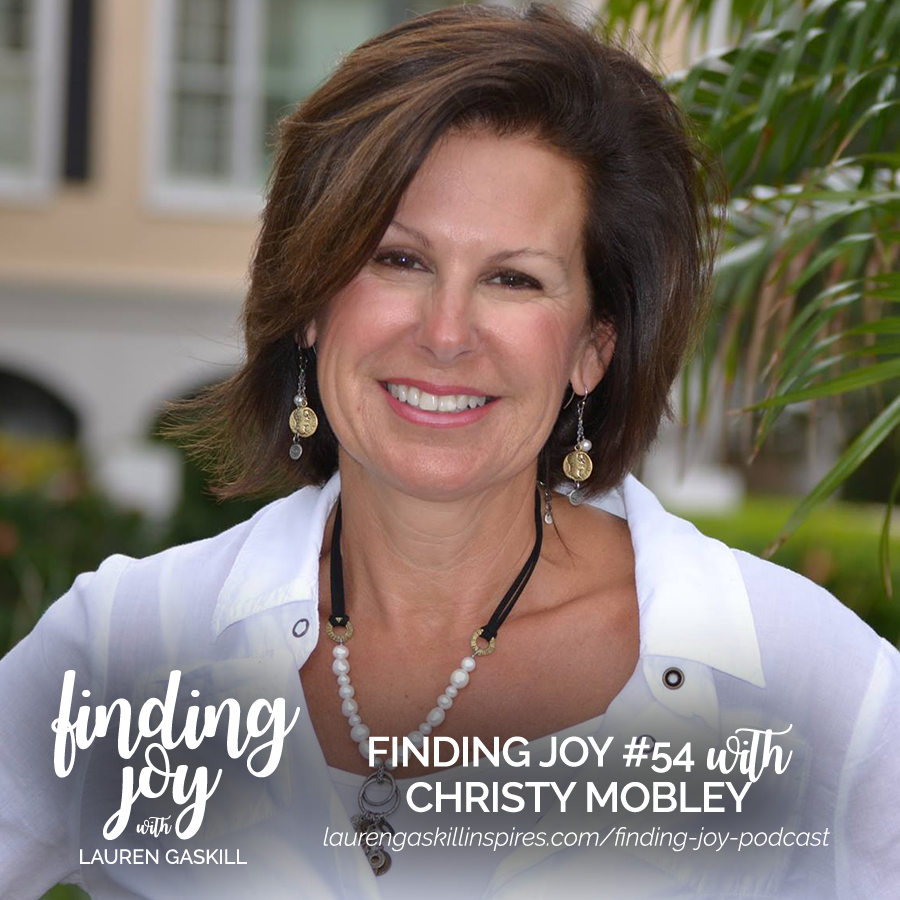 Links from the Show
One Fish Two Fish
Hebrews 4:12
Isaiah 55:11
Philippians 4:6-7
Connect With Christy
Connect With Lauren
Facebook | Instagram | Twitter
Tweet the Podcast
How to Listen to the Finding Joy Podcast
You can listen to the podcast here on this blog, or by subscribing to the podcast through iTunes.

Subscribe to the iTunes podcast HERE.
Subscribe on Stitcher HERE.
Review this Podcast
By rating this podcast or writing a short review, you can help others find the Finding Joy Podcast more easily! Click here to rate on iTunes.