Truth: Fair is an illusion and life is weird.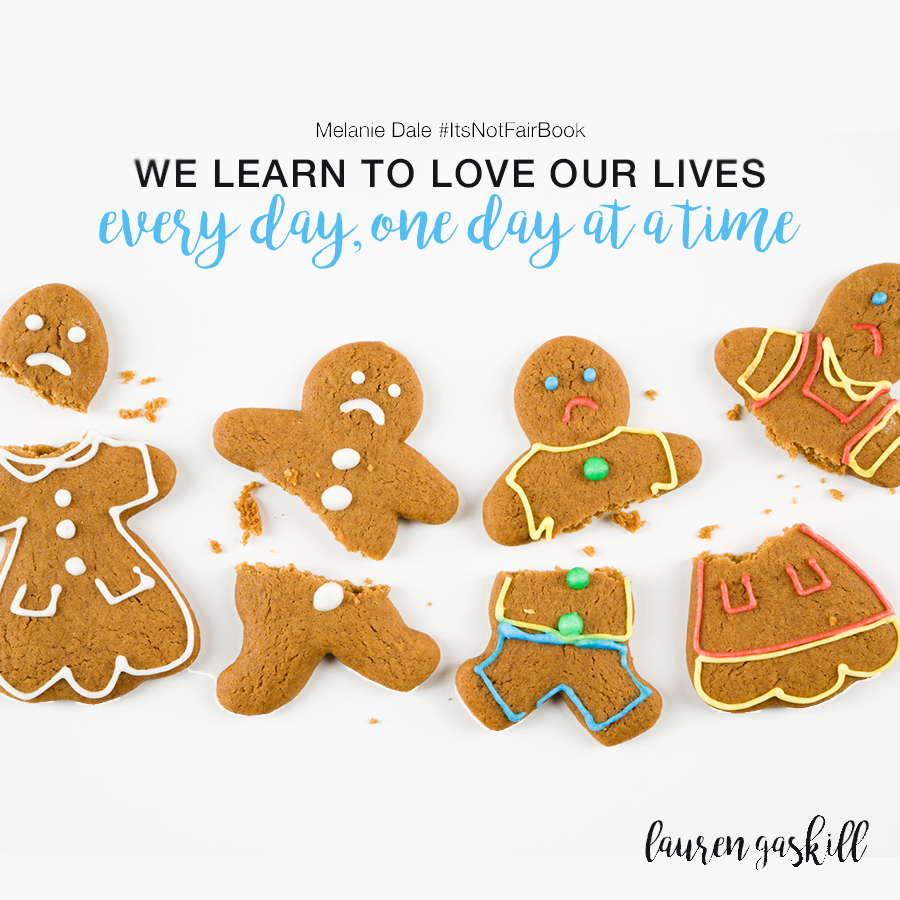 I wish I could take credit for coming up with that eloquent and clever sentence, but the credit goes to my friend, Melanie Dale, who is one day away from releasing her second book It's Not Fair: Learning to Love the Life You Didn't Choose.
If you tune in to the Finding Joy podcast you may have already heard about the book from my episode with Melanie. If not, that's OK! Because today we're going to talk all about it (and paleo lemon bars, of course).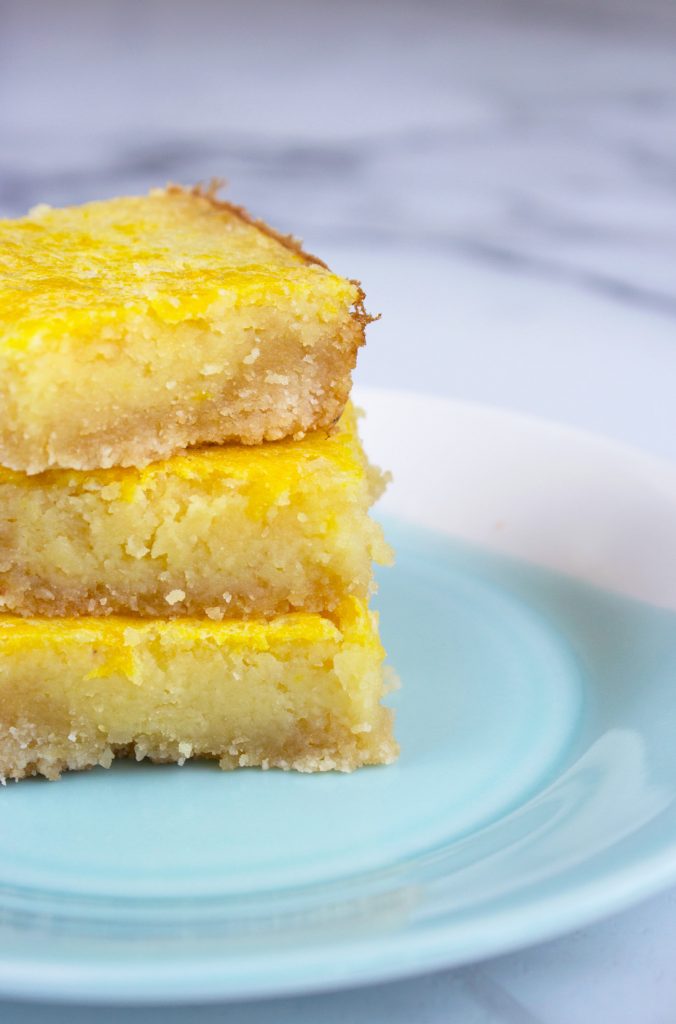 Melanie's book couldn't have arrived at a better point in my life. We all have moments where we feel like life's not fair, and two weeks after the book launch package arrived at my front door, I entered my own it's-not-fair season (INFS). This is not the first INFS I've ever had — just the most recent. But the fact that I've gone through several messy life experiences doesn't make this one any easier.
Last week I found out that the digestive problems I've been dealing with since January could have been diagnosed back in April when I had a SIBO test done … but someone read the report wrong. You've got to be kidding me. I thought to myself as I sat on the phone with my gastroenterologist's nurse. The saddest thing about all of this? Had I not called the office to have someone go through every page of my file (it was that or wait two months for another appointment) I may have never discovered this and continued to feel like a blimp for the rest of my life.Read More