I might come across as being adventurous and completely independent, but there are some things I don't like to do alone — particularly doctor's appointments. So, you can imagine my horror when I found out I needed to go to Mayo Clinic for a two-week physical therapy program. Alone. Without family, friends or any of the comforts of home.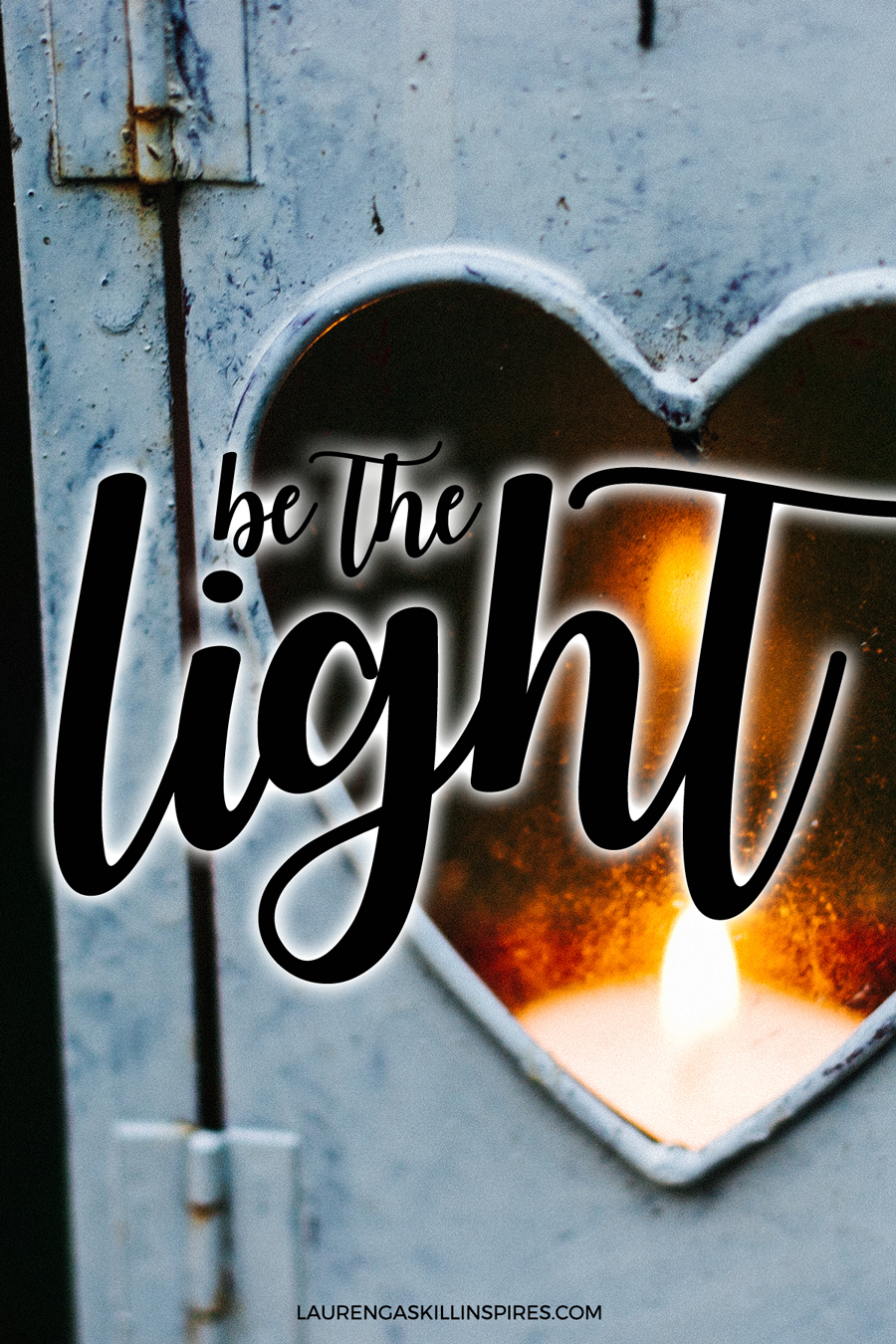 "I don't know if I can do this," I told my husband.
He reassured me that I could and I would, and that everything was going to be just fine. Easy for you to say, I thought to myself.
Last Monday marked the start of that two-week program, and I'll be honest with you — it's been rough. But it's also been full of some pretty wonderful God moments, and I'd like to share one of those moments with you this morning …
Exhaustion hit me by the end of day two. I desperately missed my husband. I missed my dog. I missed home. As I left the waiting room of the Mayo Building's 14th floor, I knew I had two options:
1) Go back to the guesthouse and cry into a pillow until my lungs gave out.
2) Sit in the Mayo lobby, breathe, read God's Word and pray.
My flesh wanted to go with option one, but I could feel the Holy Spirit guiding me toward option two. So, that's exactly what I did. I took the elevator down to the lobby, plopped myself into a chair, closed my eyes and just breathed.
Open your eyes. I heard the Spirit say. 
And when I did, I was amazed at what I saw. Before I sat down, my focus was only on myself and my problems. Now I saw the lobby with fresh eyes. I didn't just see and feel my pain, I saw hundreds of hurting people. Hundreds of people looking for HOPE. Hundreds of people looking for JOY. Hundreds of people needing PEACE. Hundreds of people just wanting to be LOVED and HEALED.Read More