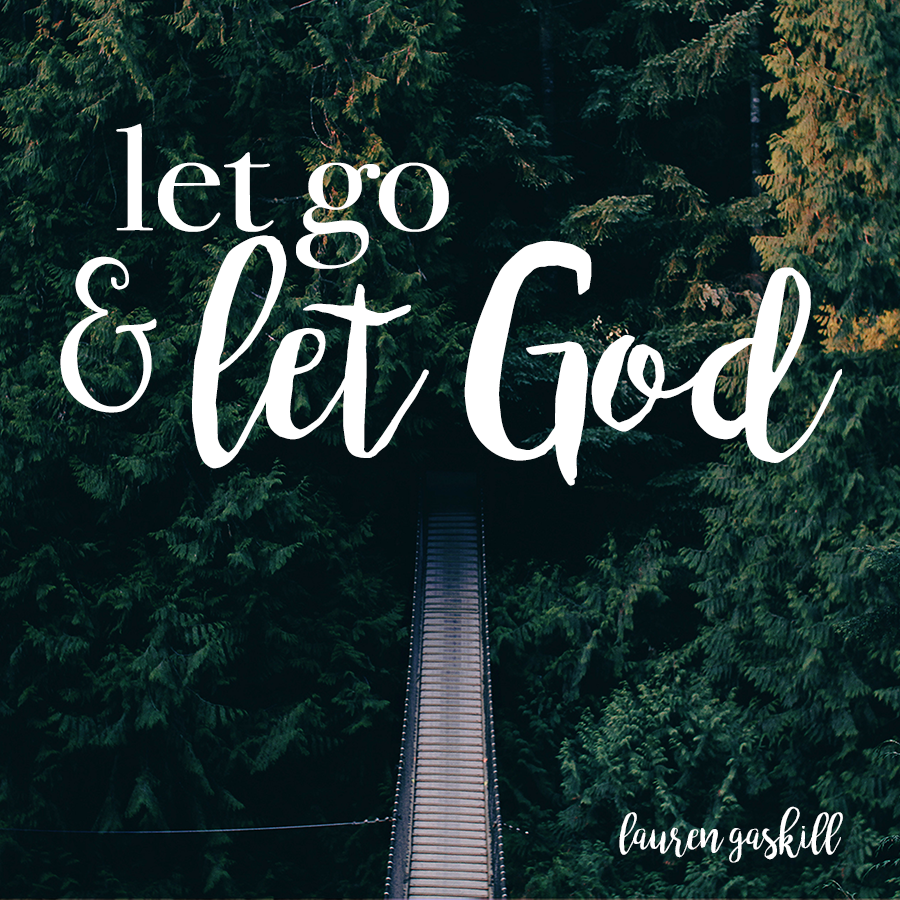 As an adult I'd rather get a cavity filled than go to Chuck E. Cheese's, but as a kid I enjoyed running around the ball pit, eating ridiculous amounts of pizza and celebrating birthdays with friends. Sure, I could have done without the singing stuffed animals, but the unlimited pizza, cake and soda made up for it.
I remember walking to the soda machine to refill my cup during a friend's party while we waited for her mom to cut the cake. A few of the girls in our group followed me, ready to give their bloodstream another hit of sugar, too.
"Let's make suicide sodas!" someone suggested.
"What are you talking about?" I asked, looking back at her like she was crazy.
"You know, when you fill your cup with a little bit of each of the drinks in the machine," she explained.
All peer pressure aside, the idea of suicide soda intrigued me, so I decided to give it try. From my first sip I knew suicide soda was going to be the drink of choice for the rest of our elementary school parties. After all, why have one soda when you can have them all? Excess is best, right?
For much of my life, I filled my cup with as much as it could possibly hold. Like the little girl standing in line at Chuck E. Cheese's, I craved control over the things that made up my life's unique flavor. I held my cup tightly to make sure that whatever I wanted got in and whatever I didn't want stayed out. And I said yes to whatever came my way because if I said yes, that meant more control over something.
But things have a way of catching up to us, and after trying to add and control so many things, my cup became so full that it slipped right out of my hands. Suddenly I lost control. All I could do was watch as the soda spilled all over me, drenching me in an unrecognizable, foul tang.
Everything was out of my hands.
After years of filling my cup with more, more, more and trying to control the matters of my life, I had to learn how to stop and let go.
Soda is addicting. Science has proven this. The sugar, the caffeine buzz, the carbonation – it tastes and feels so good. Who wouldn't love it? The problem with addictions, however, is that if left unchecked, they can eventually kill you.
While I've never been addicted to soda, I used to be addicted to control. The satisfaction of having a say over how something turned out was sweeter to me than a Coca Cola sugar buzz. Or at least, that was until God stepped in.
By His grace, God showed me that if I wanted to find true satisfaction I had to let go of my cup – let the sticky soda fall on the floor – so that I could be refilled with something better. His Holy Living Water (John 4:14).
I'm convinced that learning to let go and let God have His way in our lives is the best thing we can do for ourselves.
If we believe, as it says in Colossians 1:17, that God "is before all things, and in Him all things hold together," then we can trust and know that He's got everything under control. We don't have to hold our cups tightly and fill them with a toxic sludge that's fueled by our own fears or desires. Instead, we can hand our cup over to the one who formed us and can fill us with His tender love, grace and mercy.
Let go and let God. He knows what's best (Jeremiah 29:11). Here's five ways to surrender control today and practice letting go and letting God:
Stop Striving & Start Abiding
I saw a Christian Instagram account the other day and the description read, "striving to be a Godly woman." No disrespect or judgment here, but didn't Jesus come so that we could stop striving? Psalm 46:8 says, "Cease striving and know that I am God; I will be exalted among the nations, I will be exalted in the earth" (NASB). The first step in learning to let go of control is to stop striving. We don't have to strive to make our life turn out a certain way; we just have to abide in Him (John 15).
Confess and Surrender Your Need for Control
If you're like me and you crave control, the remedy for change is prayer. Go to God and be honest — tell Him how you feel. Say, "God I confess I like being in control. It makes me feel safe and secure. It makes me feel like I have a purpose. But I know that being a control freak isn't going to get me anywhere. Help me surrender control to you each and every day. Help me trust in you deeply, so that I will not fear surrendering that control. Help me remember that you hold it all."
If you're having trouble surrendering through prayer alone, try taking out a piece of paper and write down the things you are holding so tightly to. One by one, lay the pieces of paper on the floor and as you're doing so, imagine yourself literally laying them down at the feet of the Father. 
Join me over at iBelieve.com to read the rest of this post!