After 2015 left me sitting on the floor in a heap of tissues and chocolate wrappers, I was bound and determined to make 2016 a better year. So back in January, I wrote a New Year's post called "How to Take Your Life Back In 2016."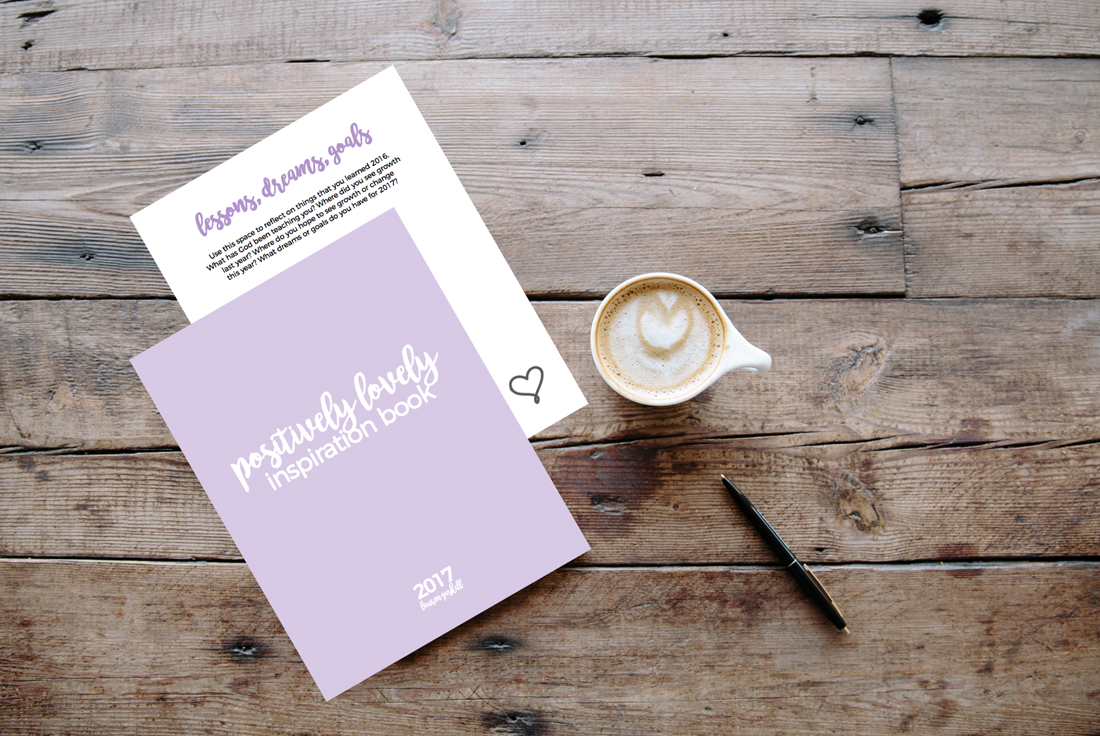 In that post, I wrote about the question I had asked myself several times in the weeks leading up to 2016, and that question was — How can I move on from the rubble and take my life back this year? After weeks of prayer and reflection, here's what I landed on and wrote in that post:
"Want to know how to take your life back in 2016? Make a promise to yourself to fight whatever you are facing with courage and never give up. There will be bad days where we feel like we can't go on, but we will keep hope alive. Starting this year we will choose joy. Starting this year we will choose to focus on what is good. Amen?"
Sweet friends, today I stand before you with a big smile on my face because, with the help of Jesus, that's exactly what I did in 2016! I took my life back by choosing courage over fear. I chose joy by launching the Finding Joy Podcast. I chose to focus on the good things in my life by answering God's call to ministry and launching this new website. I kept hope alive.
And I'm ready to make 2017 an even better year. How about you?
This is our chance, friends. This is our chance to map out a new year — a new adventure full of beauty and opportunity.
We don't have to let another year pass us by. We can be intentional with our lives. Together, I believe we can dream, grow and experience abundant life in Christ! And the first step we can take to make this happen is set some time aside to get inspired and motivated for the new year.
That's why I've created the 2017 Positively Lovely Inspiration Book, just for you!
This book is packed full of scripture, reflection questions and guided journaling that will help you jumpstart your faith walk this year.
We'll talk about lessons learned in 2016, how we can grow closer to God in 2017, dreams we have for the future and goals that can help us get there, etc.
2016 was just fine and dandy. But I know 2017 can and will be even better. And not only is it going to be better. It's going to be positively lovely. Why? Because as daughters of God WE are Positively Lovely.
And knowing and believing that changes everything. It changes how we think about our bodies and souls. It changes how we live. And it changes how we understand our purpose in life.
So here's to a Positively Lovely 2017.
Here's to imagining and living out a life of abundance. You can click on the button below to download this printable inspiration book — only $5!!! — and it will help you map out what your year could look like if you lived it as the Positively Lovely daughter of God that you are.
I can't wait to hear all about how this book impacts you! You can post photos of yourself filling out the inspiration book using the hashtag #PositivelyLovely2017. Happy New Year, Lovely Ones!