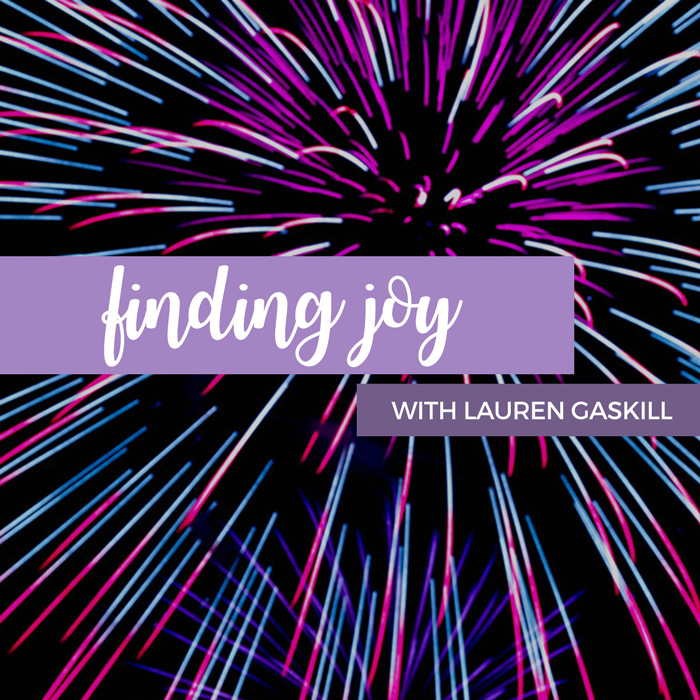 Finding Joy is a podcast dedicated to bringing you encouragement and inspiration in all of life's moments — the good, bad and everything in-between.
We are already four days into 2017. Can you guys believe it? I almost have to pinch myself to make sure I'm not dreaming, because I've been waiting for this moment for what feels like months. I don't know about you, but I'm so excited for 2017, and I can't wait to see what God will do in each of our lives and our world.
With each passing day our stories continue to unfold in the most beautiful and wondrous ways, and it's a gift to be able to share these stories with one another here on the Finding Joy Podcast. Today marks the official kickoff of the 2017 season. You'll notice instead of having a guest on the show, it's just me this time, and I've fully devoted the episode to talking about how to start the new year right.
In this episode, I talk about:
My new ebook "The Positively Lovely 2017 Inspiration Book," and how it can help you map out a year of spiritual and personal growth.
What you can expect from the podcast in 2017, including some key guests: Holley Gerth, Cheri Gregory, Kathi Lipp and Kay Warren!

I don't talk about this on the show today, but please be praying for the next Finding Joy Ladies Night Out event! I feel God calling me to do a casual summer event in addition to the big winter event, so I would definitely appreciate your prayers as I begin to think about what these might look like.
I cannot tell you how excited I am for another year of the Finding Joy Podcast. It's been a beautiful journey with you so far, and I know whatever God decides to do with this ministry, it will be for His glory!

P.S. A new year means it's time for new album artwork! On the right is what I had last year, and on the left is the new look. What do you think?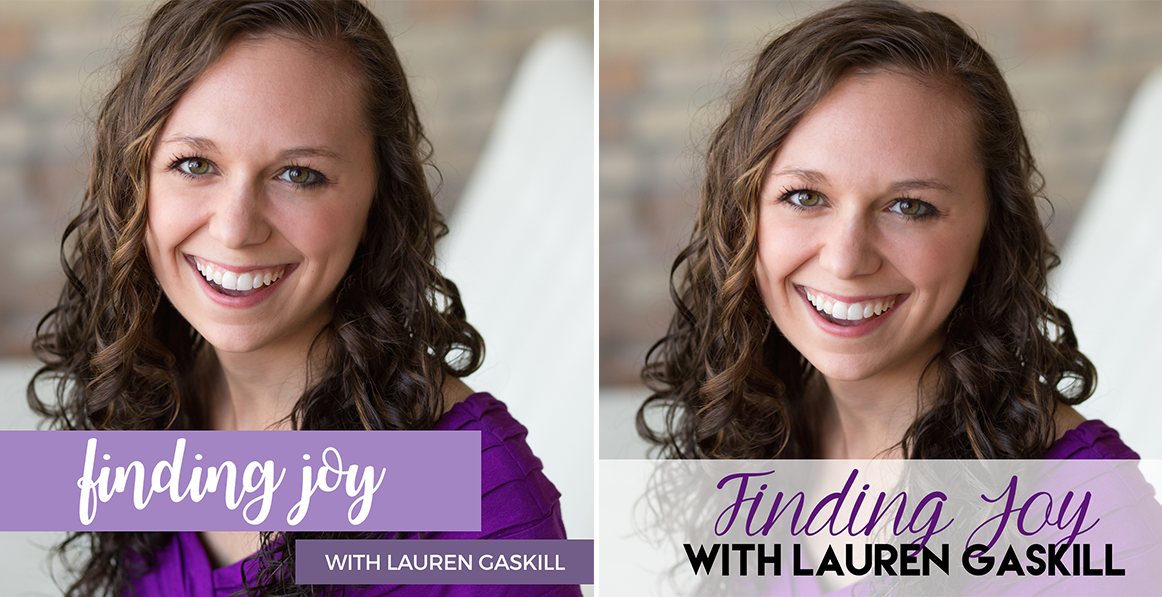 How to Listen to the Finding Joy Podcast
You can listen to the podcast here on this blog, or by subscribing to the podcast through iTunes.

Subscribe to the iTunes podcast HERE.
Review this Podcast
By rating this podcast or writing a short review, you can help others find the Finding Joy podcast more easily! Click here to head over to iTunes and rate Finding Joy.
Give to the Podcast
In graciously giving to The Finding Joy Podcast, you help me keep the show up and running! Thank you in advance for you generosity. I love and appreciate you!