Seven hours, two books and one Mediterranean restaurant detour after we left Des Moines last Tuesday, my husband and I finally made it home to be with family for Thanksgiving. Coming home is always a treat, but the older I get, the sweeter each trip becomes.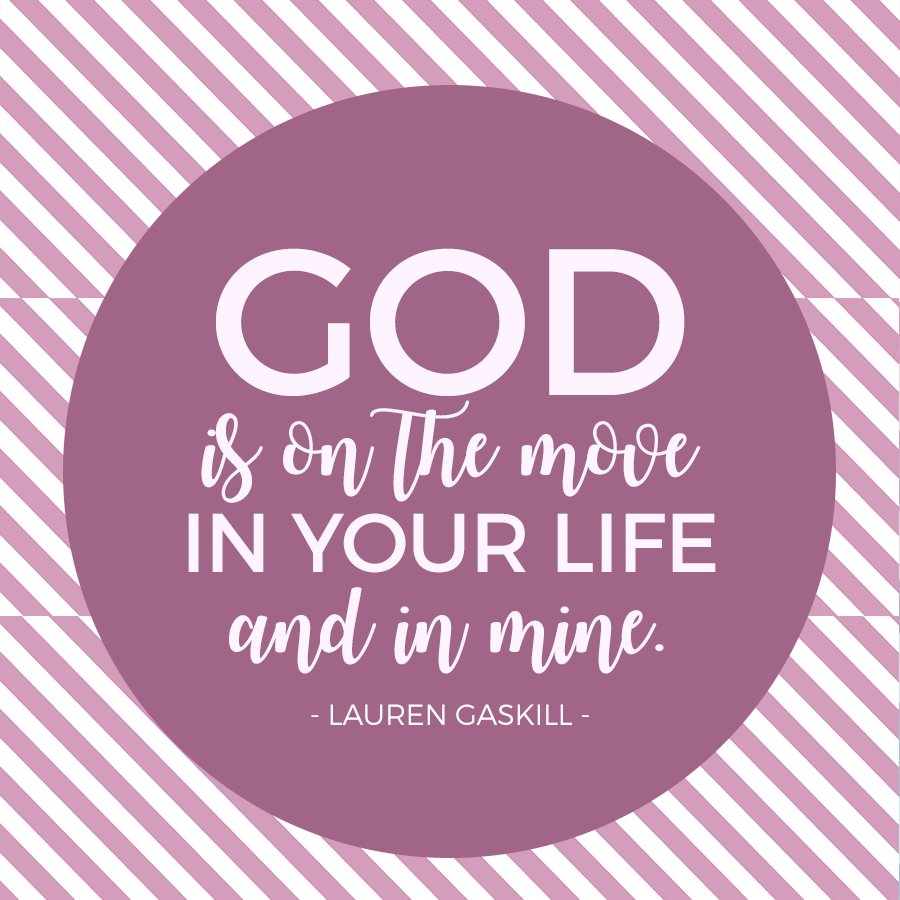 It's been years since we moved away, and high school feels like another life … but when I drive through my old stomping grounds, the distant memories remind me of the person I used to be, and the amazing work God has done in my life.
I am not who I once was. Hallelujah. Amen. Thank you, Jesus. I am being made new every day. And so are you.
If there ever was a place in my hometown that restored my soul the most, it'd have to be the high school swimming pool. I was born a swimmer, and I'll die a swimmer (God willing, of course). I love the water and everything about the sport — what it did for me and what it can do for others. That's why every time we go home to Indiana, I try to stop by the pool. So last Wednesday morning, while most of the world remained sound asleep, I woke up to swim in the lanes I once raced in.
I always expect to see acquaintances at the pool, but last week, I ran into an old friend. Someone I hadn't talked to in years. Someone who used to be a very close friend. Someone I wondered if I'd ever see again.
As we caught up, I thought about high school … about who we used to be and who we are today. Though our lives look completely different now, and we've gone our separate ways, I realized that we still have so much in common.
We both loved our families. We're both pursuing our passions. We both want what's best for this world and everyone living on it. We're both just trying to do the best we can in life. And that's a beautiful thing.
You see, no matter how different we are, we all have something in common. Our hearts long for similar things: abundant life, love, joy and happiness. And beyond that, no matter where we are in life, we are loved by the same Father — a Father who relentlessly pursues us and beckons us to believe in and follow after Him.
God is doing a work in all of our lives.
I know this, but I'm deeply reminded of it when I come home, as I mentioned earlier in this post. And here's the thing: He is doing a work whether we believe in Him or not. Why? Because He loves us. He loves the Christian. He loves the non-Christian. He loves us all the same.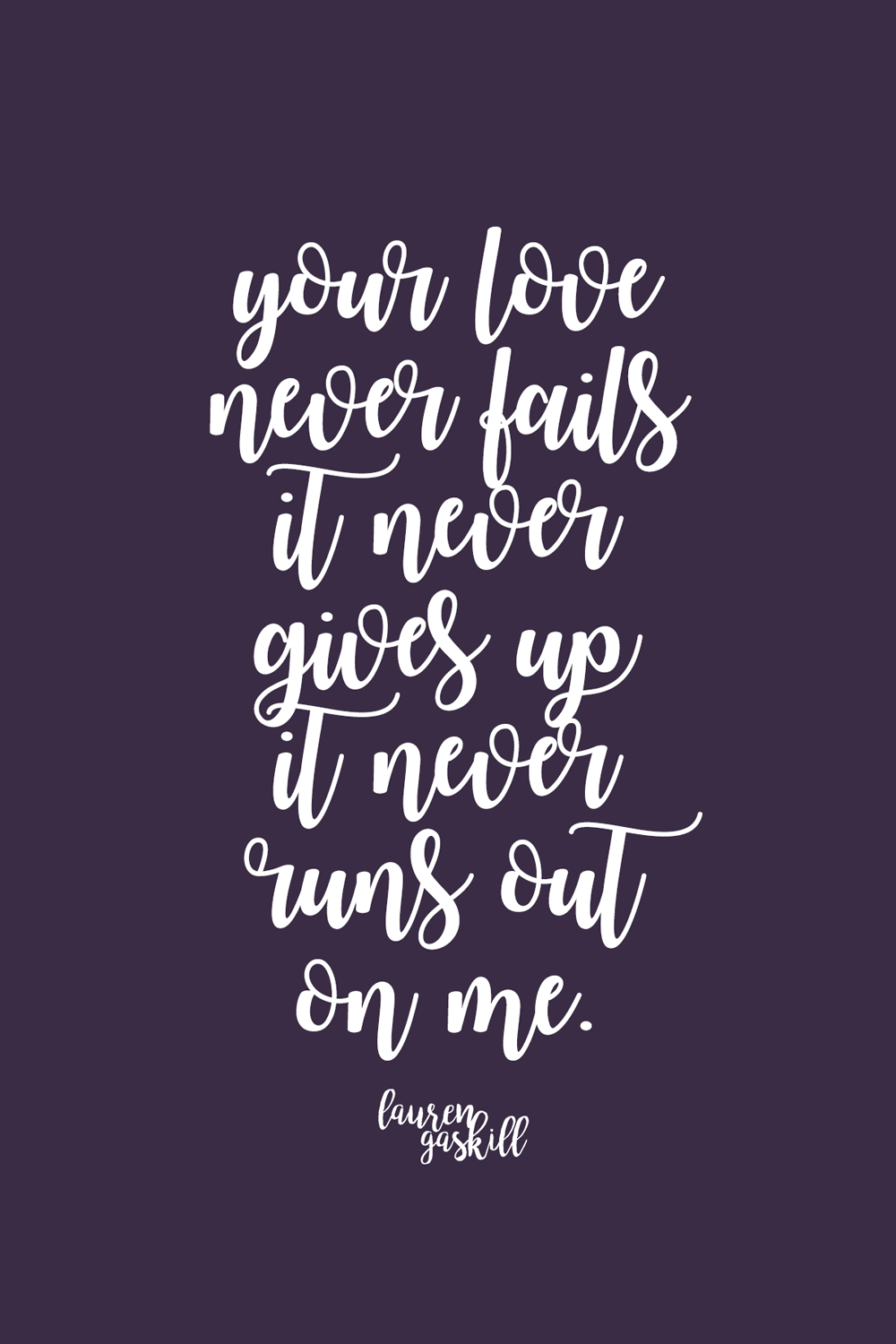 We Can Trust God, Because God Is Always At Work
When I was in high school, I couldn't see God at work in my life. I often felt aimless and hopeless. Sometimes I wondered if God was even there. Did He care? Was He listening to me? Would He rescue me?
It's been a decade since I started high school, and like I said before, I am not who I once was. Hallelujah. Amen. Thank you, Jesus.
In walking with the Lord over the last 1o years, I now understand and believe that not only does he care, listen and rescue — He is always at work. He never gives up on us. His love never runs out. 
Knowing this has changed my life, because when trials come and I can't see how things are going to turn out, I can trust and know that it's all in God's hands.
The same hand that came upon the prophet Ezekiel and breathed new life into dead, dry bones wants to breathe new life into us so that we can rise once again.
"Dry bones, listen to the word of the Lord! This is what the Sovereign Lord says: Look! I am going to put breath into you and make you live again! I will put flesh and muscles on you and cover you with skin. I will put breath into you, and you will come to life. Then you will know that I am the Lord." Ezekiel 37:4-6 (NLT)
I don't know what season you are in right now. Maybe you're in a season of waiting. Maybe your world is full of doubt.  Maybe you're in a prolonged period of mourning. Or maybe every is just peachy keen. Regardless of where you stand today, I want to encourage you:
Don't give up on God. Keep seeking Him. Keep believing in Him. And know that no matter what happens, He is always at work.
"Jesus said to them, 'My Father is always at his work to this very day, and I too am working.'" John 5:15 (NIV)
Take a few moments today to reflect on the work God has done in your life over the last several years. In what ways has God been on the move? Where have you seen life change? Looking to the future, how do you hope God will move? What areas of life do you want him to change? Ask Him to breathe new life into your dry bones. Ask Him to help you remember the great things He has done. Ask Him to help you learn to trust Him more deeply.