This Gluten Free Cornbread is made perfectly fluffy, savory and sweet with almond flour, cornmeal, honey, almond milk and real sweet corn!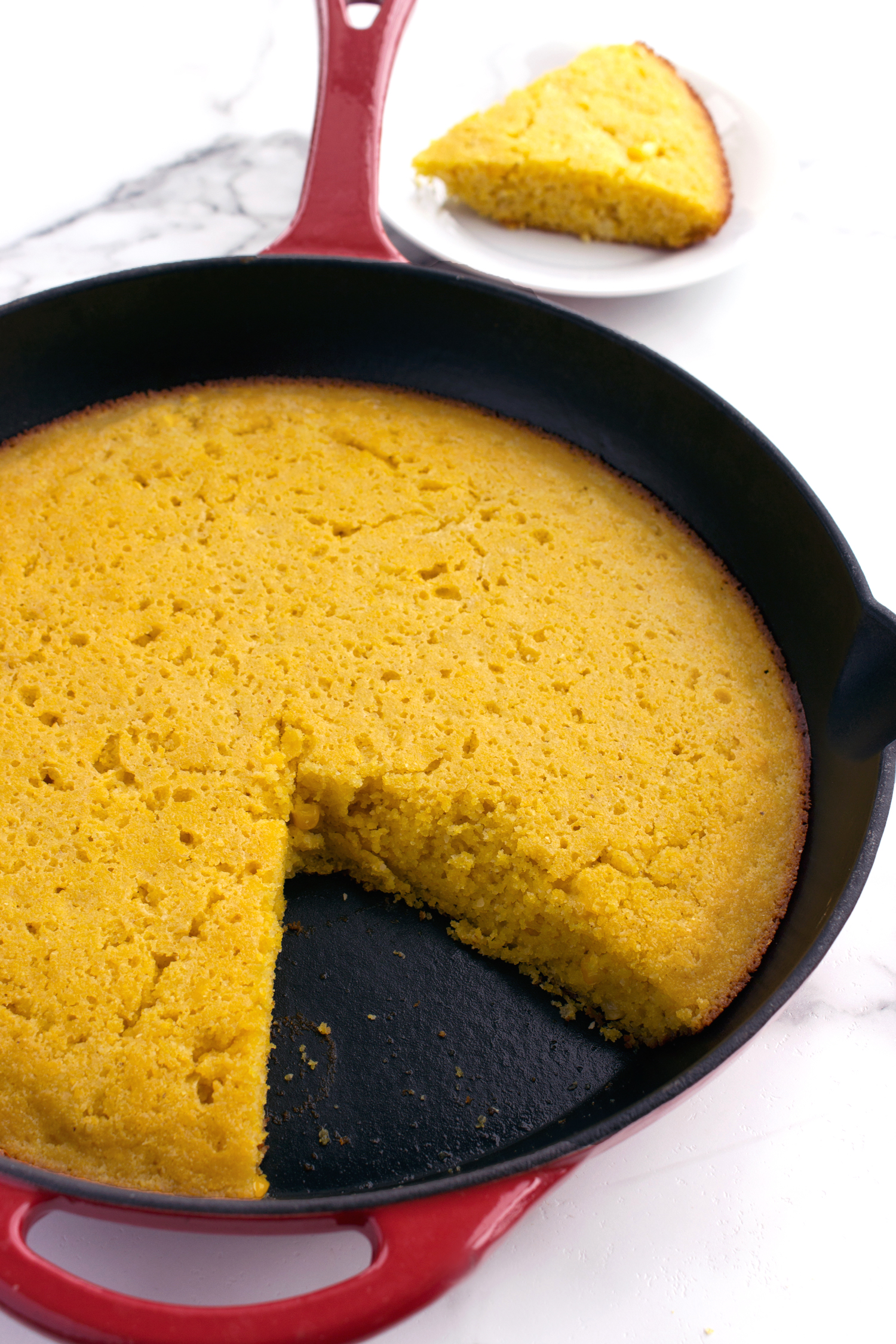 As a woman who grew up on Jiffy I'm not going to lie, when I had to go gluten free I was nervous to make cornbread from scratch. What if it's tasteless? What if it's too crumbly? What if it caves in on itself in the oven? These questions haunted me as I thought about developing a gluten free cornbread recipe. Because let's. be. real. Gluten free baking can be HARD. Am I right?!
I've messed up more gluten-free baking recipe than I'd like to admit — cupcakes, cake, baguettes, pretzels, etc. — but I'm proud to say this cornbread was a first-time success. And I owe it all to the discovery of Bob's Red Mill's Almond Flour.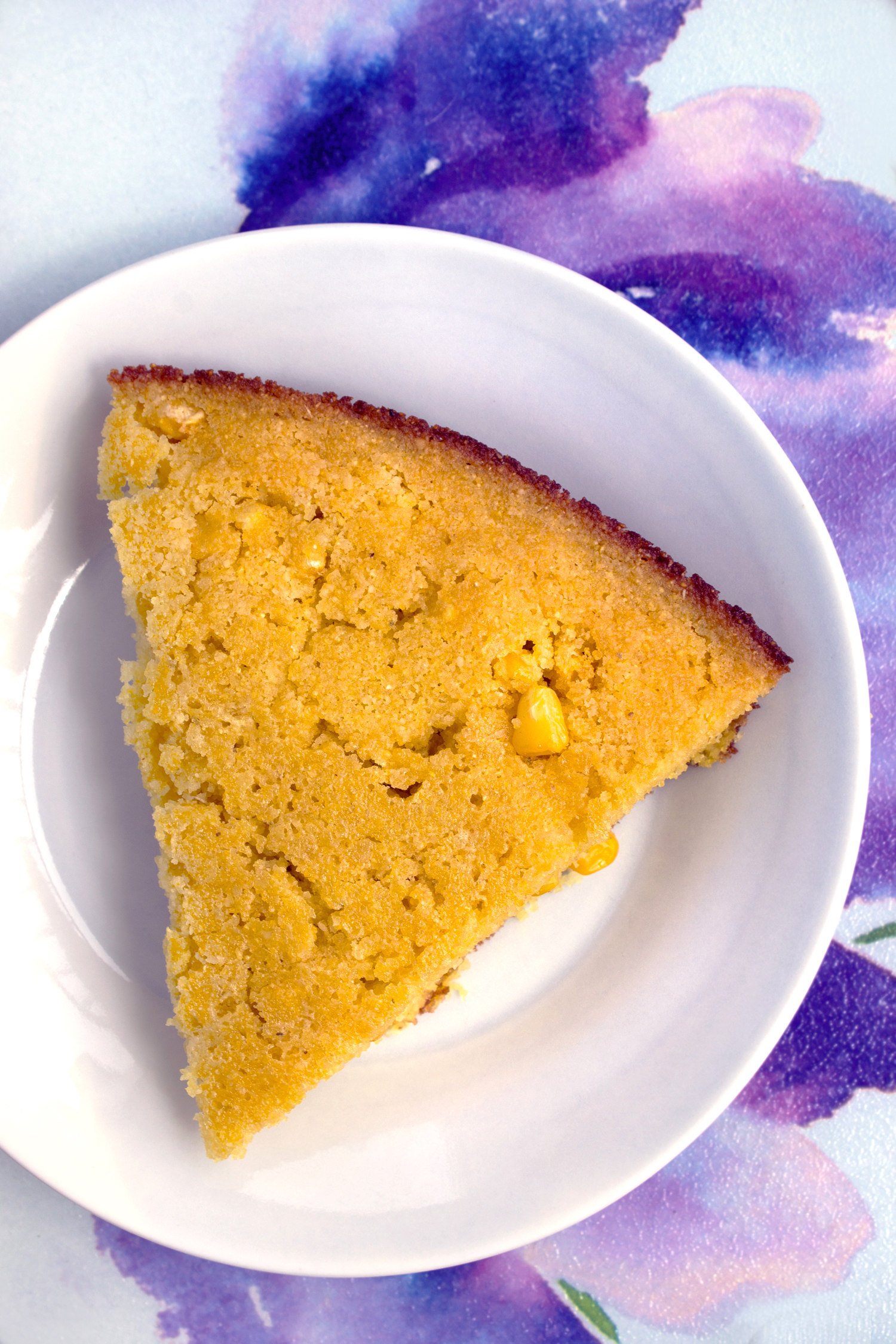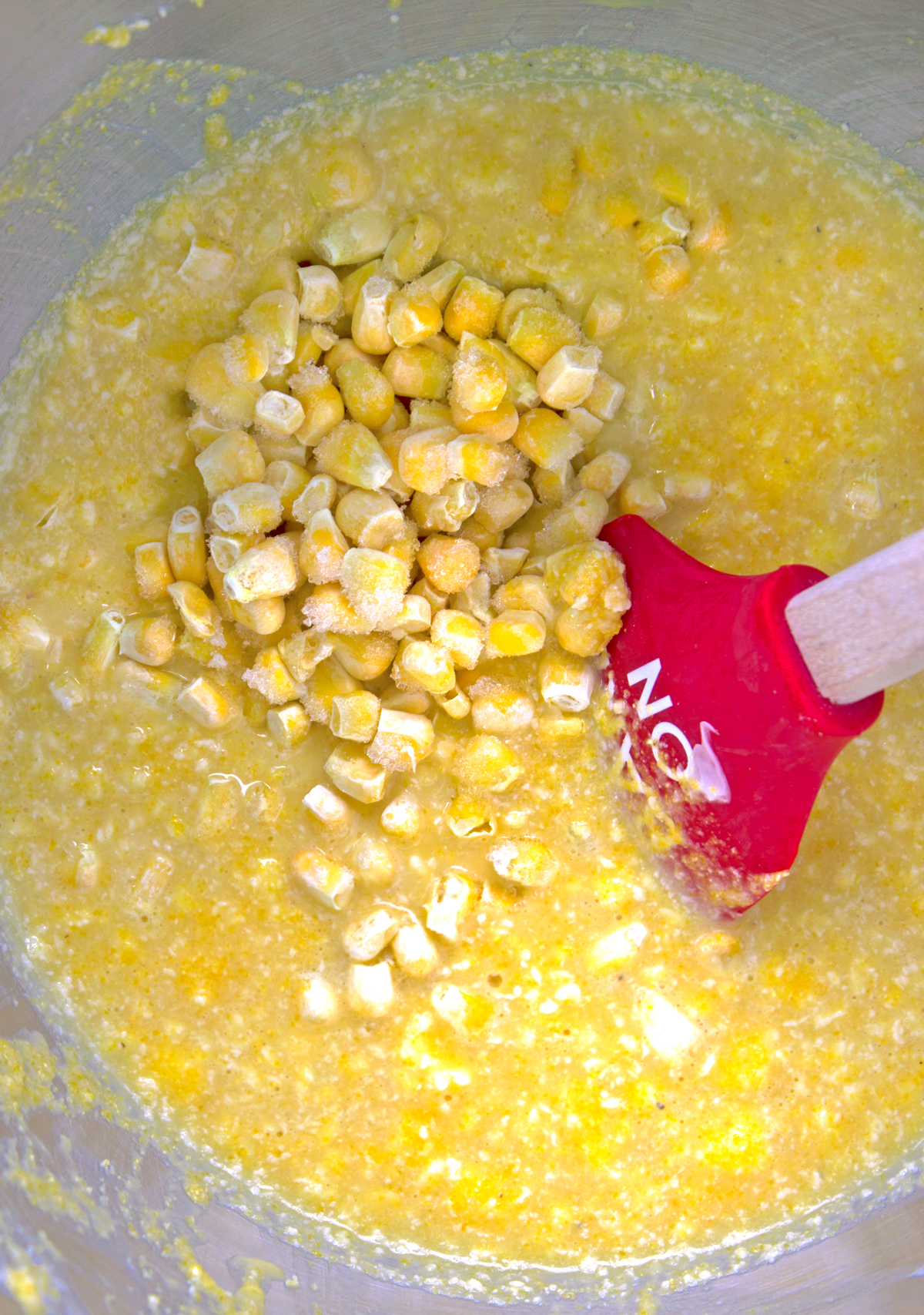 Another unique thing about this cornbread is the fact that it contains real corn. When I was in college, a roommate came home one weekend with a bunch of cornbread from her mom. The cornbread had whole corn kernels in it, which was something I had never seen before. I was immediately hooked and ever since that day, I have always put corn in my cornbread recipes. It adds so much texture and flavor, and I think it brings the true meaning of "corn" bread to life.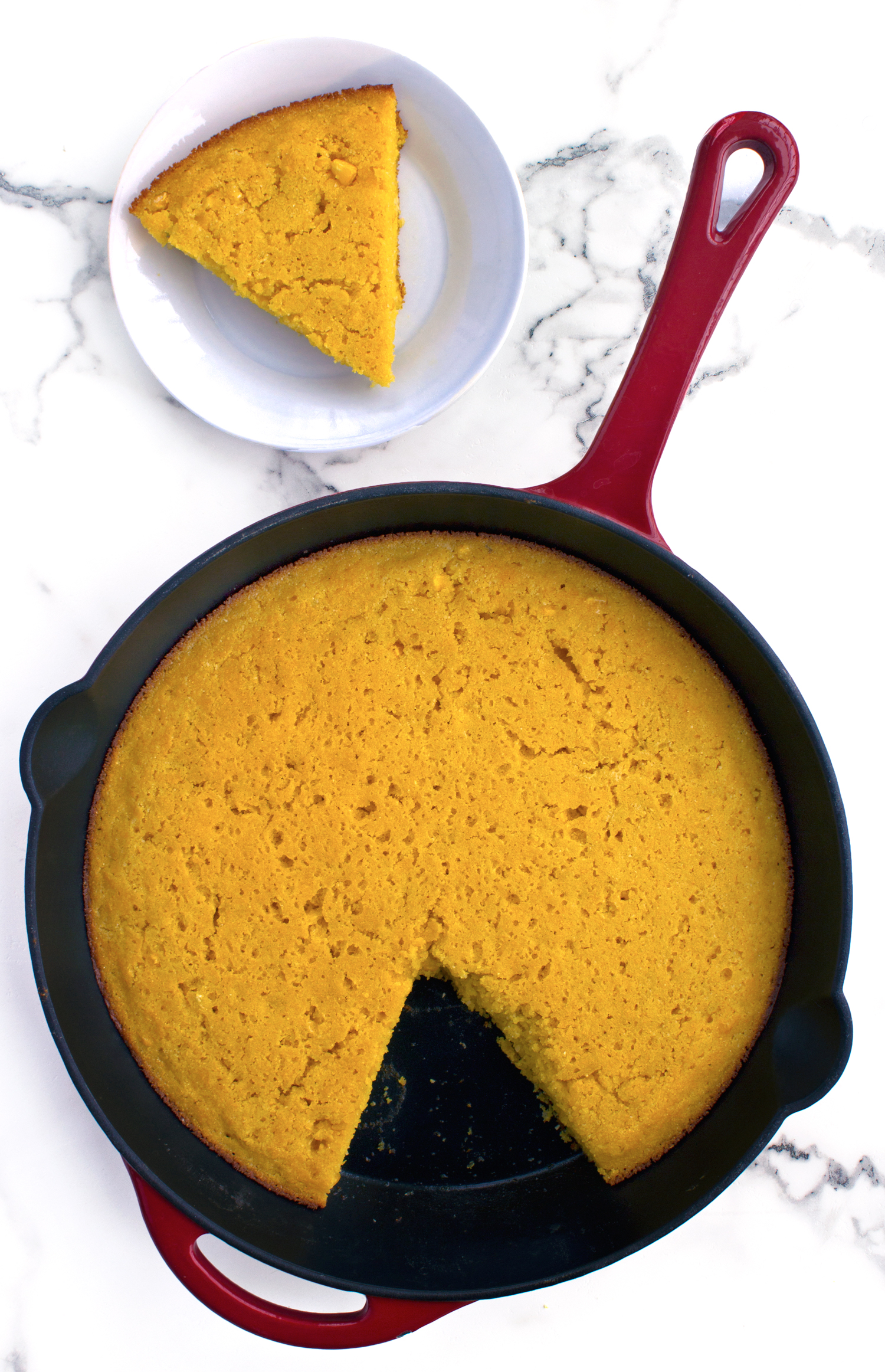 This cornbread is an all-year-round recipe that's great for both that next BBQ cookout gathering you're planning, or, during the winter months, with a side of hearty chili. I personally like to eat it on its own with honey butter as a snack. Like a faithful friend, this cornbread never disappoints.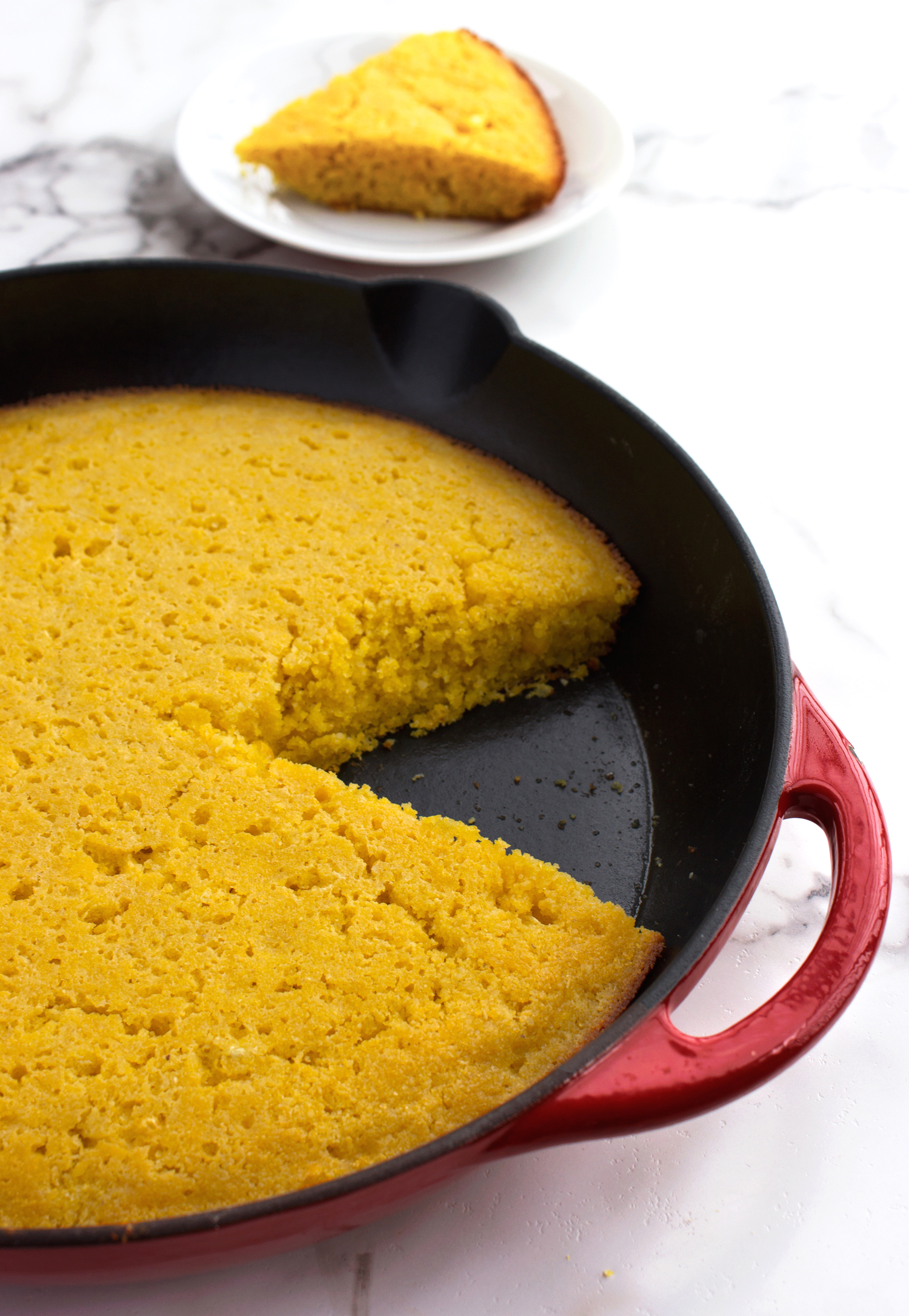 Get delicious and healthy recipes delivered to your inbox weekly! Click here to sign up for the free Making Life Sweet newsletter!
This is a sponsored post, written by me, and created in partnership with Bob's Red Mill. All opinions expressed are straight from the heart.
The Best Gluten Free Cornbread
Ingredients
1 1/2 cups cornmeal
1 cup Bob's Red Mill Almond Flour
1 tablespoon baking powder
1/2 cup honey
1 cup sweetened almond milk
1/4 cup butter, softened
3 eggs
1/2 cup sweet corn (can be frozen, fresh or canned)
Instructions
Preheat oven to 375˚ F. Spray a 12″ cast iron skillet with nonstick spray and set aside.
In the bowl of a stand mixer with the paddle attachment, beat together honey and butter. Beat in the eggs, then add in remaining ingredients and continue mixing until just combined. Fold in sweet corn.
Pour batter into skillet and bake until edges become golden brown and a toothpick inserted comes out clean, about 30-40 minutes. Serve warm. Store in pantry for 1-2 days, or in the refrigerator for up to a week. You can also freeze cornbread by wrapping in aluminum foil or placing in a freezer storage bag.