A few weeks ago I was rewatching the second episode of A.D. The Bible Continues, which aired on NBC last year, and in it was a scene that struck me to my core. It's the scene before the disciples see Jesus for the first time, when Peter is talking about the shame and guilt he feels for denying Him and not being with Him at the cross on Calvary.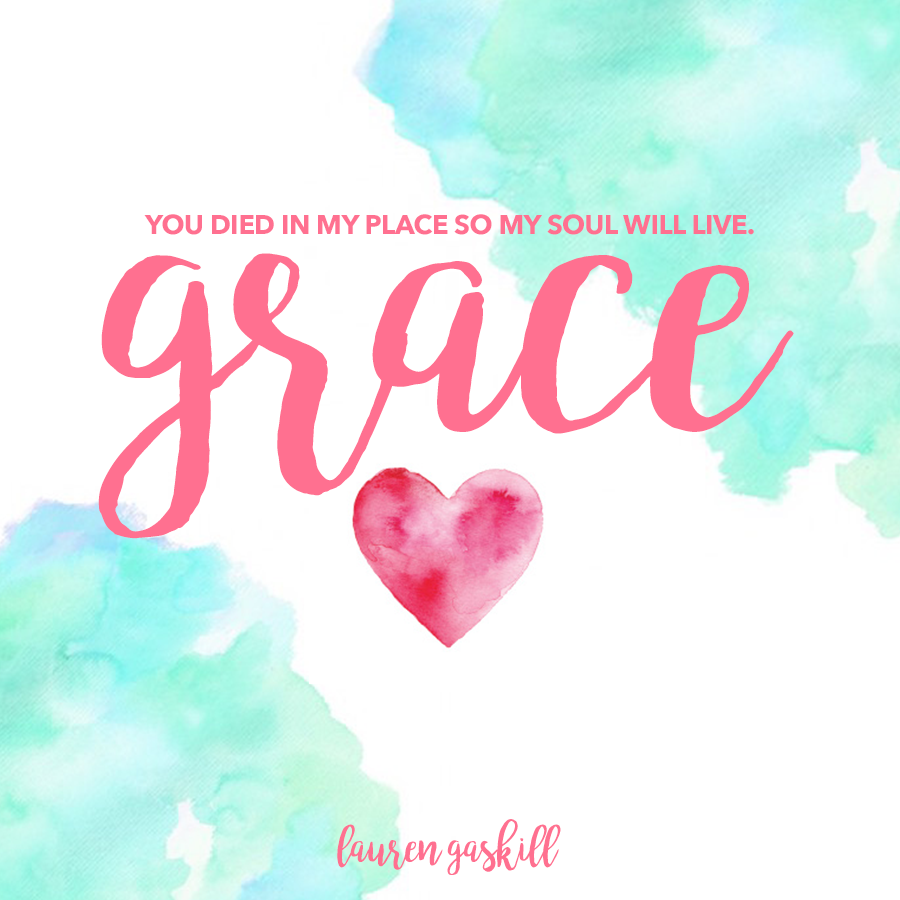 Tears formed in Peter's eyes as he mourned over the weight of his sins. As I watched the actors on TV, I could feel Peter's angst and regret in my own heart. It's a pain I've felt many times before — when I feel like I've fallen short of who God has called me to be. The more I mess up the more I feel like I'll never measure up. The more I question if I'm worthy of love. The more I wonder if I'll ever be good enough. I'm sure Peter was probably feeling some of these emotions too.
But it was in this moment more than 2,000 years ago, that something beautiful happened. After being crucified on the cross, Jesus appeared — not to condemn or criticize Peter, but to offer him peace.
"Peace be with you," Jesus says to Peter (Luke 24:36).
Notice Jesus didn't say, "Dude. What's your problem? Why did you have to go and deny me like that? Now look what happened." There's no blame or anger here. Just mercy and love.
When I reflect on this passage of the Bible, I am overwhelmed by the beautiful picture that it paints of God's grace. I mean, seriously, think about it: If someone denied you — not once, not twice, but three times — would you die for them, and then wish peace upon them?
This is what Christ did for Peter and it's what He continues to do for us each and every day. Jesus' death and resurrection is the ultimate act of grace.
Just like He knew about Peter's sins, Jesus knows about all of our sin, guilt and shame. But instead of giving us what we deserve, he gives us peace. What a beautiful picture of the love of the Father! When I think about the love, mercy, peace, grace and other wonderful gifts that God has made available to us in Christ, I am captivated by His tender heart.
Oh how deep is the Father's love for us.
My hope is that, in the weeks and months to come, we will keep this simple truth in mind and take time to thank God for His never-ending, amazing grace. Rest in His grace. Marvel in His grace. Rejoice in His grace. In doing this, my prayer is that we can also work on extending grace to the people in our lives. The scandal of grace is that He died in our place so we could live. This changes everything! And it should change the way we live too.