I can make chocolate chip cookies in my sleep. I'm a seasoned chef who knows how to make almost any kind of ethnic cuisine. I could swim five miles right here and now if you asked me to. But rest? I've never been good at rest.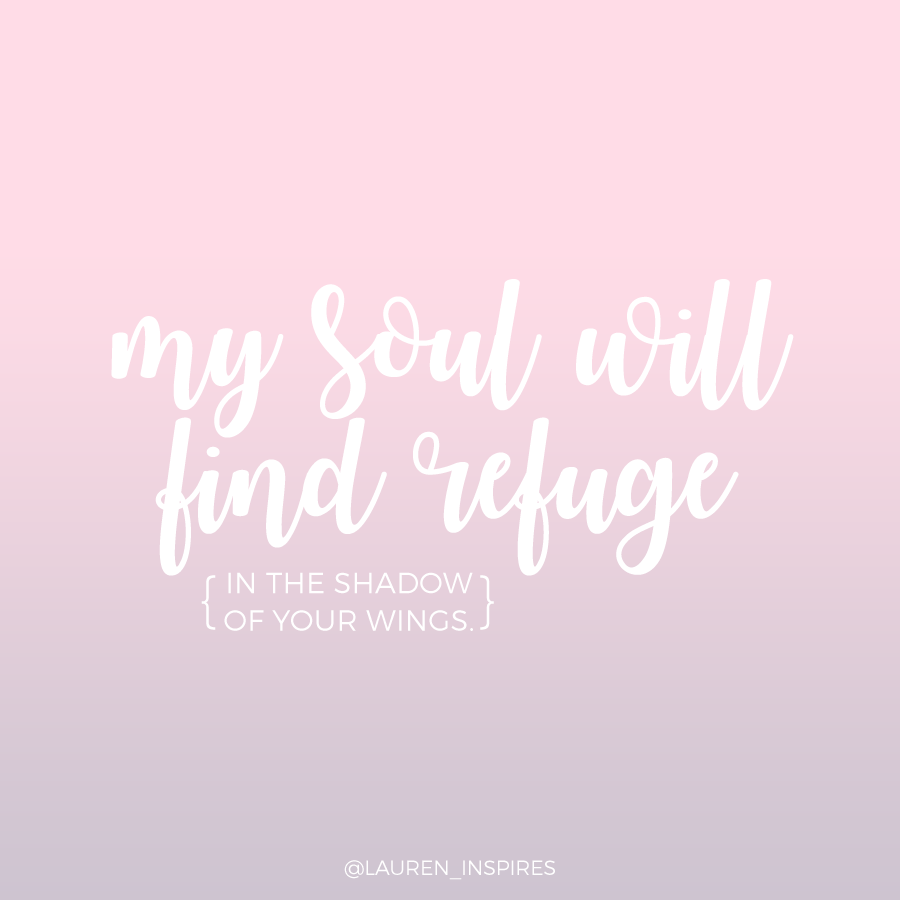 I can count on one hand how many successful naps I've taken in my life, and I rarely clock more than seven hours of shut eye a night.
As I write this post to you on a sunny Saturday morning, my husband is still asleep. I, on the other hand, woke up four hours ago. I've already exercised, driven to the store, made breakfast for both of us (his smoothie is in the freezer), and sent out an email newsletter.
I love the rush I feel when I check something off my to-do list (fellow checklist lovers, can I get an amen?!). I aim for efficiency in everything I do. I relish in productivity.
But at what cost?
This is a question I've been asking myself a lot lately, and I'd love to challenge you to ask yourself the same question today.
Not making time to rest in God comes with a cost.
When we don't make rest a priority, we don't just put our spiritual health at risk. Our physical health, relationships and work life are all affected by rest. And when we don't get enough of it — whether that be physical, spiritual or both — eventually, we will burn out. I've seen this play out in my life, and the lives of many I love.
So, today I'm saying enough is enough. I want more rest and less stress. More being and less doing. More freedom and less obligation.
We cannot be everything to everyone and do everything that needs to be done under the sun.
When we run to God and seek His rest, Psalm 91:4 promises us: "He will cover you with his feathers, and under his wings you will find refuge; his faithfulness will be your shield and rampart."
So will we make time for rest? Will we stop making excuses and finally give ourselves permission to take a step back so we can recharge and find refuge in the shadows of our King's wings?
I've created seven quote graphics (scroll up for the first!) to encourage you to rest in God throughout the week. You can even print them off by simply clicking on the photo for a downloadable version. My hope is for all of us to start making rest a daily habit. Even if it's just 10 minutes, a little goes a long way. Set aside your computer and phone, turn off all distractions and lean in to hear what God might have to say to you in that moment. Pray with me:
We commit our rest to you, dear Father. Do with it what you will, and give us the peace we need to put our agendas down and simply rest in you. Speak to us, Lord. We are yours, and we are listening.