As a swimmer, I don't claim to be a very good cyclist, but in my early 20s I developed the habit of taking a Saturday morning ride every week during the summer.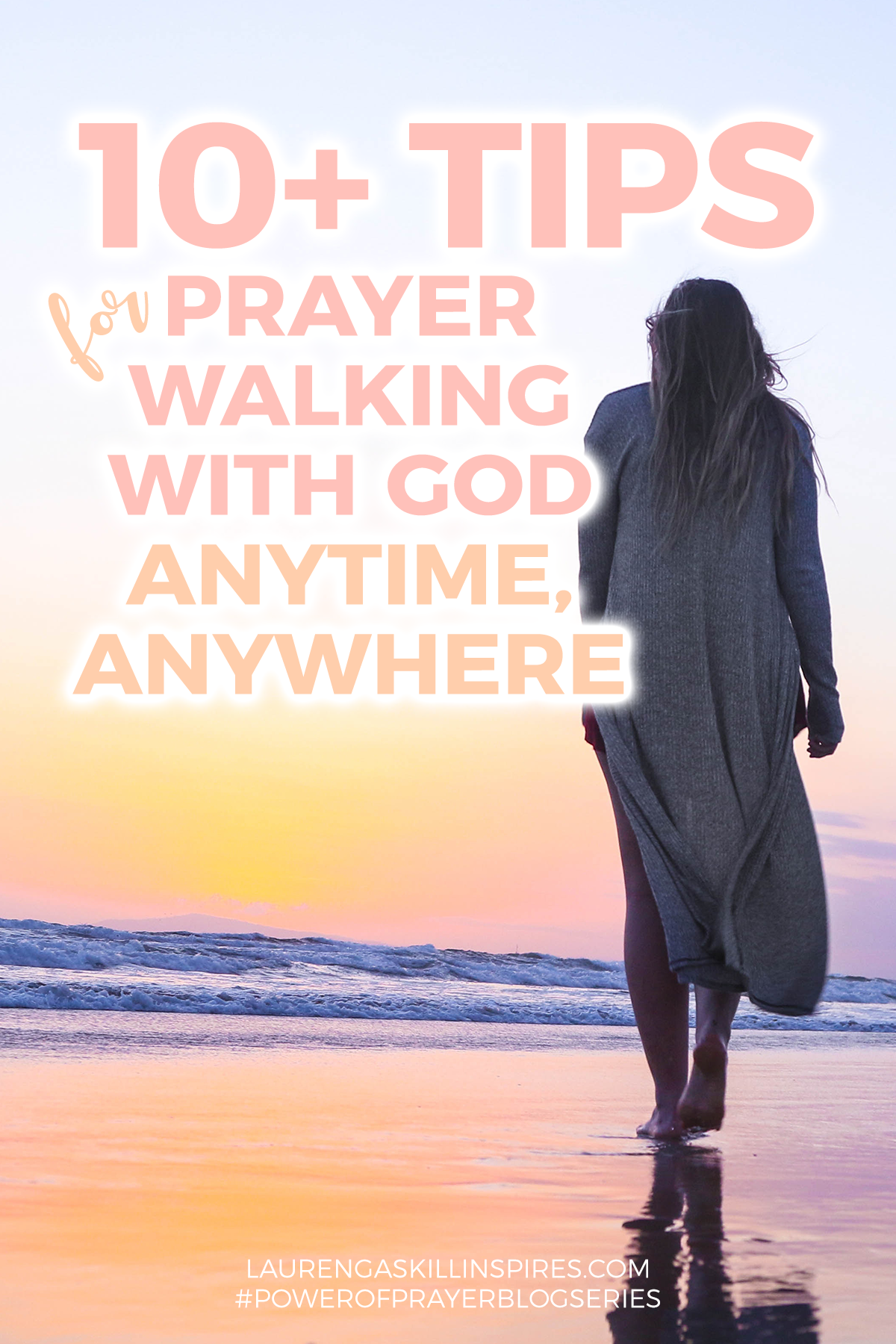 While the rest of the world is still asleep, I strap my shoes and helmet on and roll down my driveway with a big smile on my face.
There's something incredible about being outside when no one else is around.
Because it's rare for me to see anyone out on the roads before 7 a.m. on a Saturday, you can imagine how thrown off I was this summer to run into the same woman not once, but twice over the course of my ride. I don't normally stop when people wave to me on my bike, but something was different about this woman and I could feel the Holy Spirit telling me to turn around and meet her.
"Do you ride around here often?" she asked me.
"Well, my husband and I just moved to North Carolina, but you'll see me out and about almost every Saturday during the summer," I laughed. "Although I don't pretend to be any good."
Come to find out, this woman wasn't just a believer but a long-time resident of our new hometown. For nearly a half and hour we talked about life and Jesus, and the revival she had been seeing happening around town.
"I'm telling you, Lauren, there is revival happening here," she said with a fire in her eyes. "Every so often, a group of us go prayer walking around the city and it's been so powerful to see God at work."
You know how a dog's ear perk up when they hear something interesting? Well, I'm not a dog, but if I was that's what my ears would have been doing when I heard her say "prayer walk."
I had never participated in, let alone heard of a prayer walk, but I knew I wanted to learn more. So, after our conversation, I raced home to research ideas about how to add prayer walking to my weekly routine. I loved the idea of putting legs to my prayers — of immersing myself in Creation while I talked with the Creator.
Today's blog post is not a definitive how-to for prayer walking, but instead an inside look at what prayer walks look like for me and how they have impacted my life. My hope for you in reading this is that you'll be inspired to give this life-giving practice a try sometime soon!
Practical Tips for Your Prayer Walk
What you'll need: Tennis shoes, weather appropriate clothing, and a mobile Bible app and headphones (optional)
Before you begin: Set a time to prayer walk and add it to your weekly schedule so it becomes a part of your routine. Because I'm a morning person, I like to do my prayer walks on Saturday and Sunday mornings, but you can choose whatever is best for you. Ask God to give you eyes to see and ears to hear what He might want to say to you during the walk.
As you walk: There are no rules to prayer walking, but here are a few ideas to guide you while you walk:
Psalm 100:4 tells us to "enter his gates with thanksgiving and his courts with praise; give thanks to him and praise his name." Keeping this in mind, I always like to spend the first five minutes of my prayer walk thanking God for the many blessings He has poured out on me and those around me. This helps set the tone for my walk and keep my heart humble as I make my requests known to the Lord. You can try this for yourself in your own practice and see what works for you.
Pray for situations happening in your life. Pray for relationships, marriages, communities, governments, churches, children, leaders, senior citizens, the sick and hurting, the lost, revival and spiritual awakening.
Pick a book of the Bible to meditate on/pray aloud. Then, open your Bible app and use your headphones to play an audio version of the scriptures. Pray that God would speak to you as you listen, and that His Word would be just as true to your ears as it was to the people who first heard it.
Pray out loud! I know this might seem silly or awkward, but I'm telling you, there is power in putting a voice behind our prayers. You can also pray silently, but I have found that praying out loud brings me closer to the Father and helps me be more in tune with the Spirit.
When you get back: Thank God for the opportunity to pray and worship Him freely in public. Celebrate what He is doing and what He will do in response to your obedience and faith.
Do you prayer walk regularly? I'd love to hear what you do and how prayer walking has impacted you in the comments below!