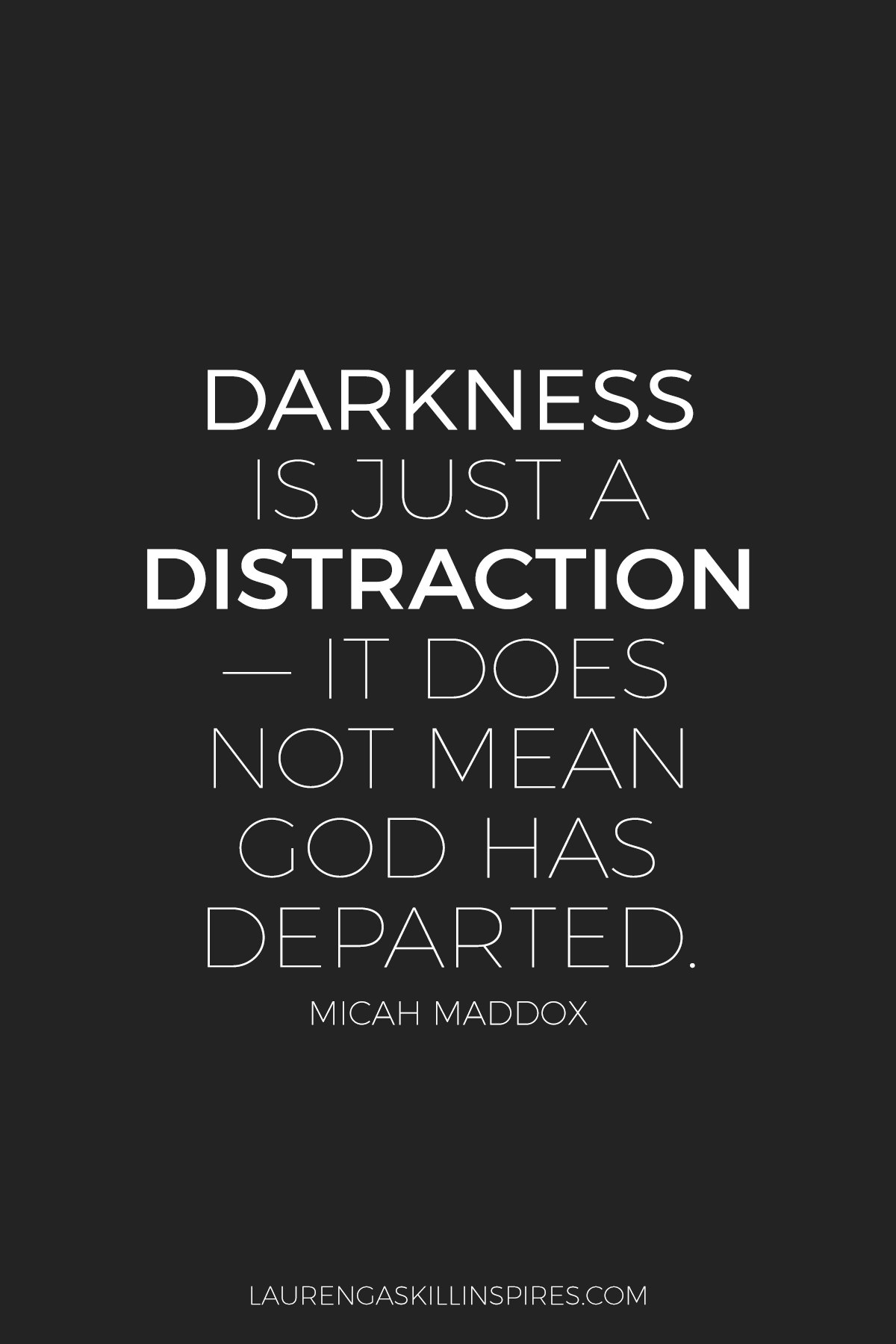 My guest for Finding Joy Podcast #44 is Micah Maddox, Bible teacher, writer, blogger, and author of Anchored In: Experience a Power-Full Life in a Problem-Filled World. Micah is passionate about helping women find purpose, peace, and calm in our chaotic world, and she will be speaking at the Raleigh venue on the Finding Joy Ladies Night Out National Tour I'll be hosting this fall.
Dear friend, if it seems like your problems are mounting by the minute and you feel powerless to what's happening around you, I pray this conversation can be the hope and encouragement you need to see the light.
Finding Joy is a podcast dedicated to bringing you encouragement and inspiration in all of life's moments — the good, bad and everything in-between.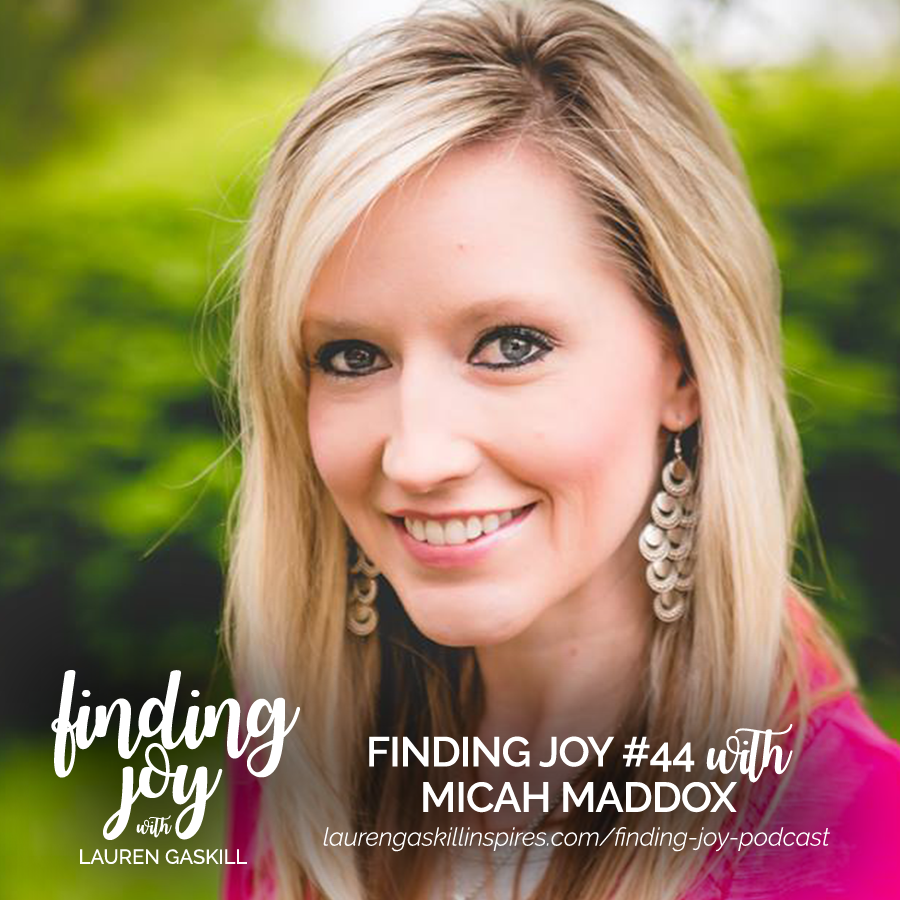 In this episode Micah and I talk about:
How to live a more power-full life in a problem-filled world
Why what we think about God and how we feel about Him matters
How to trust God more fully and deeply and grow in faith
How to experience and access God's power in our weakness and strength
Easy ways to get into the Word each week
Micah encourages us to remember that darkness is just a distraction — it does not mean God has departed.
Links from the Show
Connect With Micah
Facebook | Twitter | Pinterest
Tweet the Podcast
How to Listen to the Finding Joy Podcast
You can listen to the podcast here on this blog, or by subscribing to the podcast through iTunes.

Subscribe to the iTunes podcast HERE.
Review this Podcast
By rating this podcast or writing a short review, you can help others find the Finding Joy podcast more easily! Click here to head over to iTunes and rate Finding Joy.