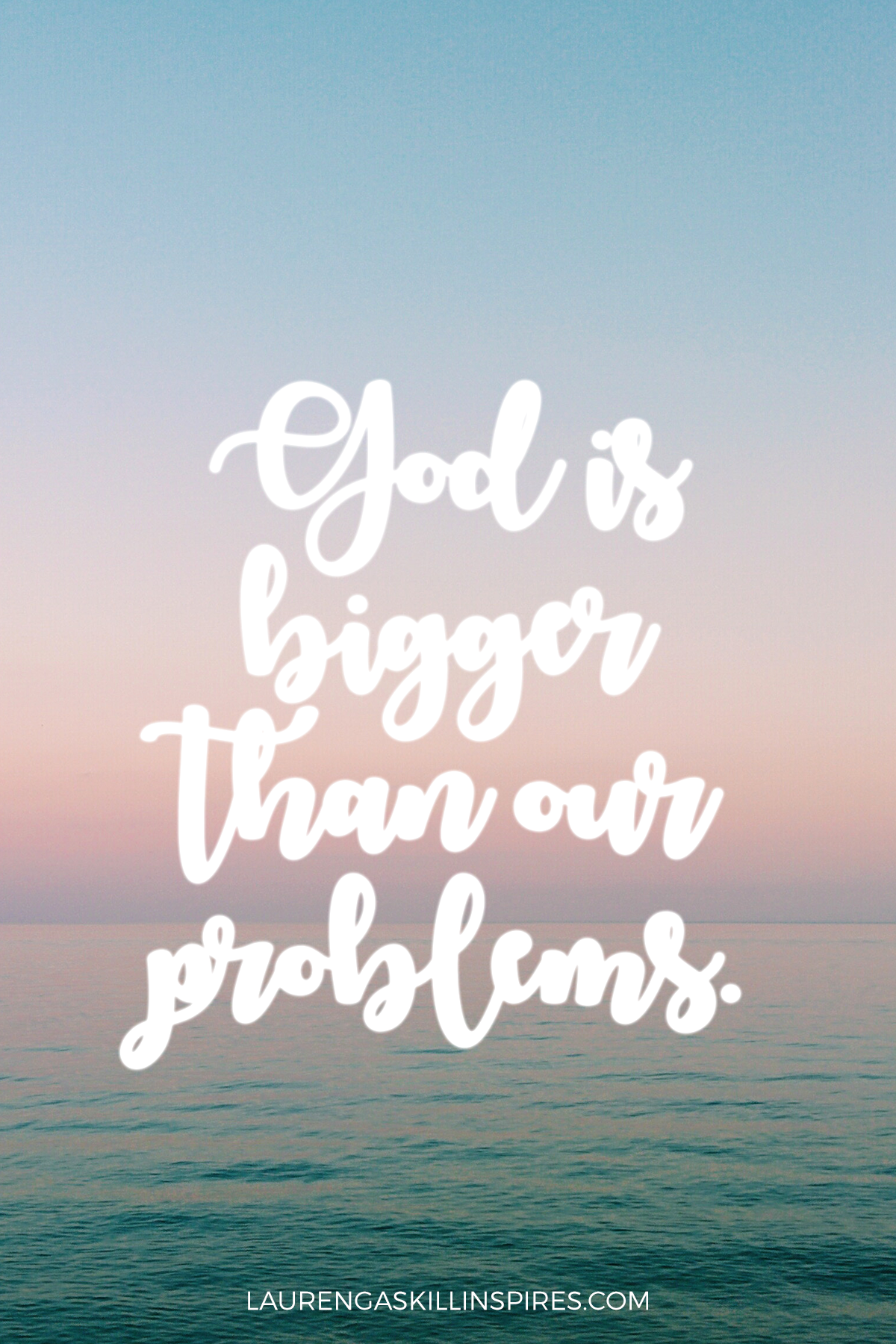 My guest for Finding Joy Podcast #45 is Jackie Drew, wife, mom and owner of RAD JOY. RAD JOY makes beautiful wooden crosses that allow you to physically nail your burdens to the cross, and I'm so excited to have them as a partner for the Finding Joy Ladies Night Out National Tour coming this fall. (Jackie will actually be speaking on the panel at our Southlake, Texas Finding Joy Ladies Night Out venue!)
Finding Joy is a podcast dedicated to bringing you encouragement and inspiration in all of life's moments — the good, bad and everything in-between.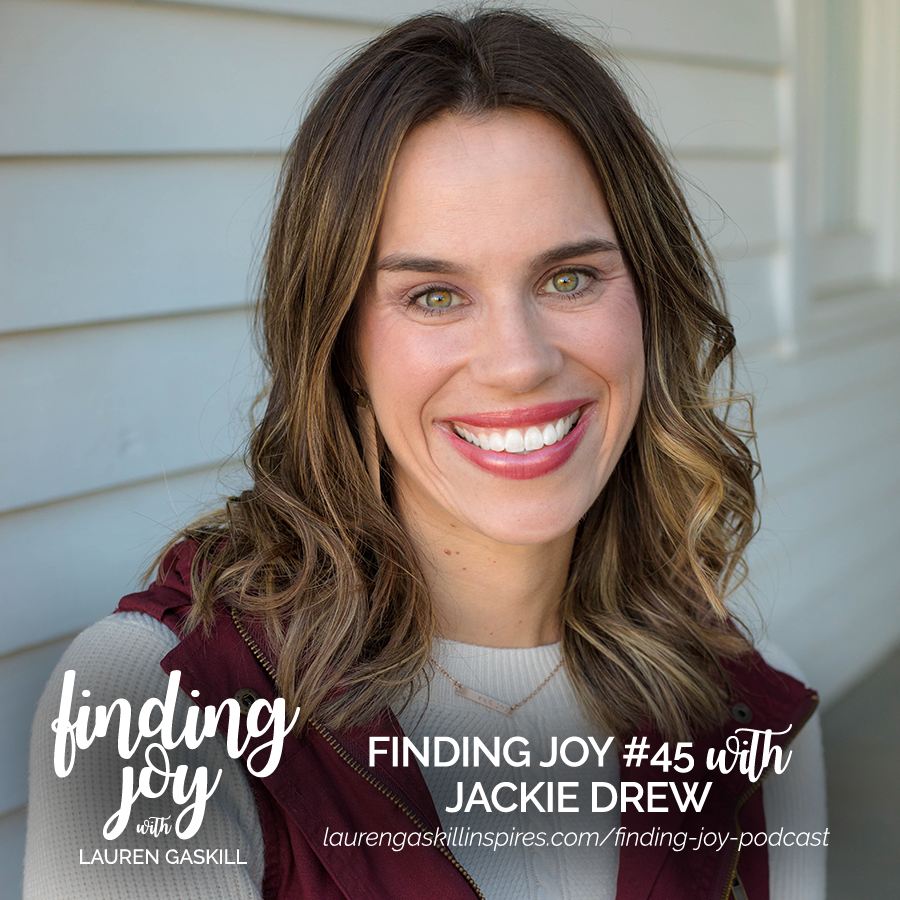 In this episode Jackie and I talk about:
The power of daily prayer.
How surrendering our lives to Jesus can change our lives for the better.
Ways to remember God's faithfulness in hard times.
Learning to discern the will of God.
What to do when God calls us to step out in faith.
Jackie encourages us to be intentional in our prayer lives so that we can grow closer to Jesus and experience the radical, life-changing joy that comes from a life surrendered.
Links from the Show
Connect With Jackie
Tweet the Podcast
How to Listen to the Finding Joy Podcast
You can listen to the podcast here on this blog, or by subscribing to the podcast through iTunes.

Subscribe to the iTunes podcast HERE.
Review this Podcast
By rating this podcast or writing a short review, you can help others find the Finding Joy podcast more easily! Click here to head over to iTunes and rate Finding Joy.