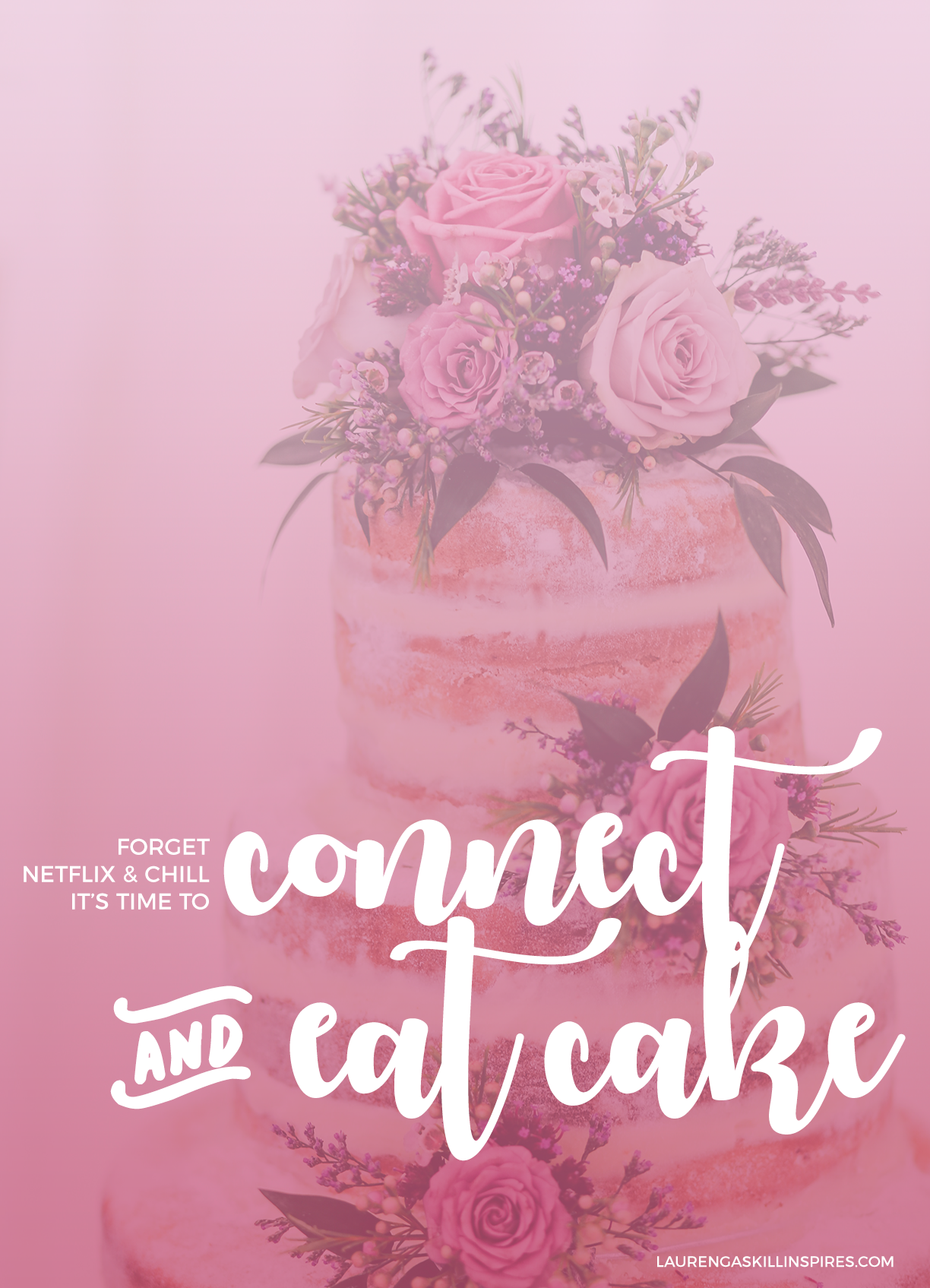 Christen Price joins me today for Finding Joy #49. Christen and her husband live in the countryside of lower Alabama, where they raise their three precious children. As a writer, artist, and party planner, Christen's heart is to lead women in celebrating their people, place, and purpose. Her first book, Invited: Live a Life of Connection Not Perfection, released in spring 2016.
As you'll hear in our conversation today, Christen is a big proponent of embracing imperfect hospitality — biblical hospitality that focuses not on perfection but on on why we celebrate: to be with and love on people. We might not always plan the perfect party, but we can always choose to be God's hand and feet and love others well.
In addition to talking about how to be a "hallelujah hostess," Christen and I also talk about the importance of saying yes to community, especially when we'd rather stay at home in our PJs and watch Netflix. This doesn't mean we say yes to everything, but rather we keep an open heart and mind. In other words, while the cultural trend is to say no and create margin in our lives (which is good), we should be careful not to shut everyone and everything out.
While we talked about the importance of community, Christen and I came up with a quote that I think you'll get a kick out of: Forget Netflix and chill. It's time to connect and eat cake.
I don't know about you, but while I love a good Netflix and chill session, nothing beats authentic, heartfelt connection with a side of cake.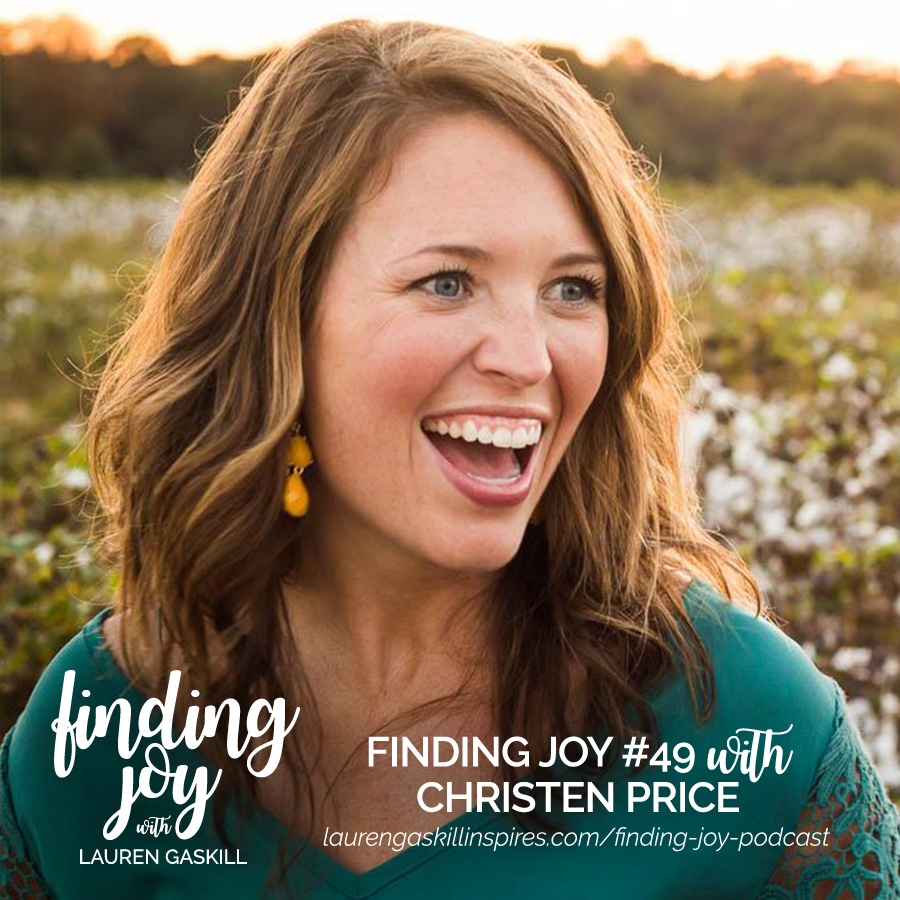 Christen challenges us to extend ourselves beyond our current people and needs to say, "What can I do to show God's love to others today in a tangible, real way?"
Links from the Show
Connect With Christen
Tweet the Podcast
How to Listen to the Finding Joy Podcast
You can listen to the podcast here on this blog, or by subscribing to the podcast through iTunes.

Subscribe to the iTunes podcast HERE.
Review this Podcast
By rating this podcast or writing a short review, you can help others find the Finding Joy podcast more easily! Click here to head over to iTunes and rate Finding Joy.