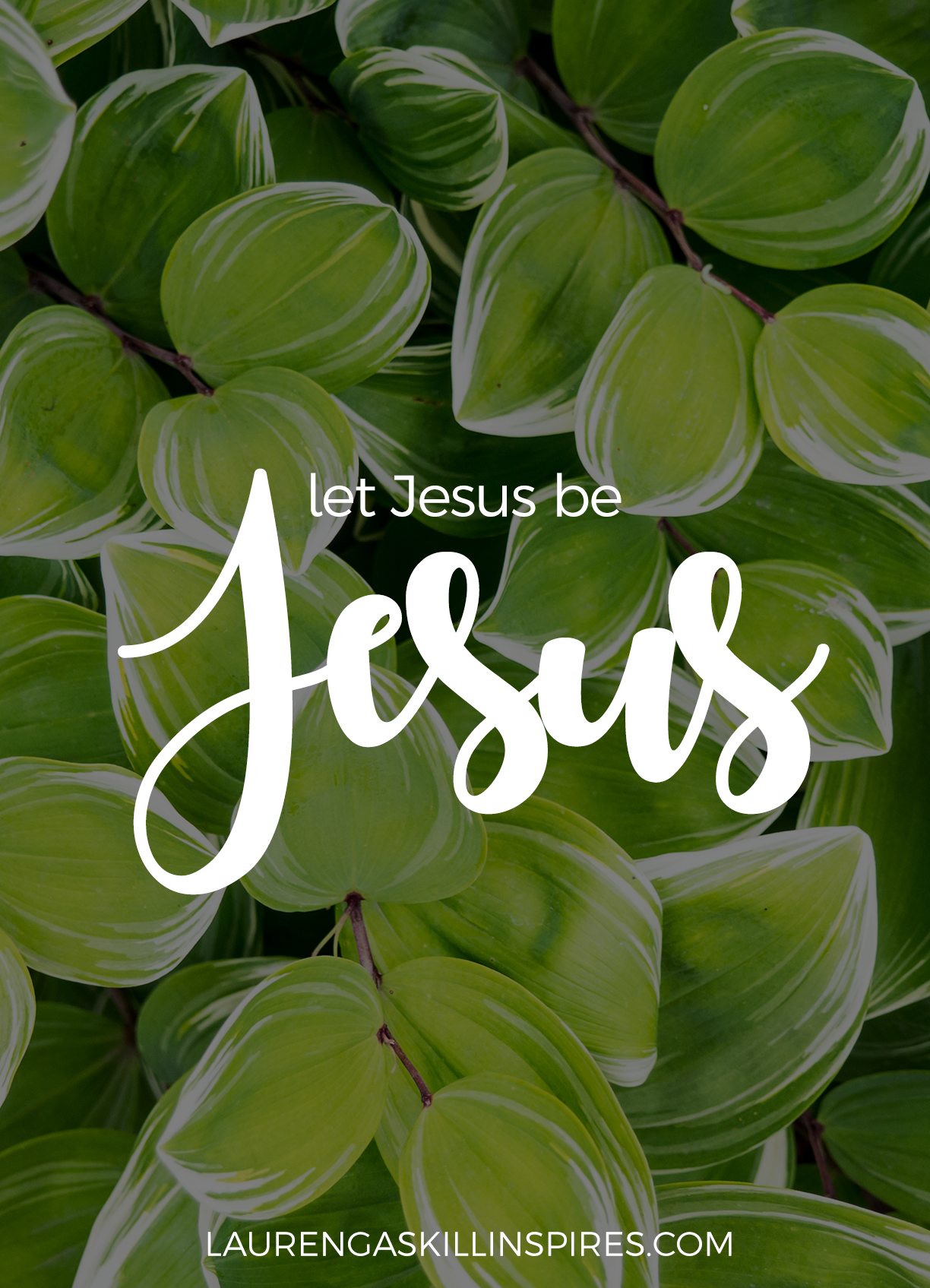 Jami Amerine joins me today for Finding Joy #47. Jami is a wife, mom, author, speaker, artist and entrepreneur who loves helping other discover Jesus for who He really is. Her latest book, Stolen Jesus: An Unconventional Search for the Real Savior, just came out a few months ago, and it will rock your world and what you think you know about Jesus.
As you'll hear in our conversation today, Jami didn't discover the real Savior until she decided to write a book about Him. But when she found Him, oh, what freedom, joy and peace He brought to her heart.
Jami also shares about her experience as a foster mom and how she is learning to embrace the benefits of daughterhood and grace in Christ each and every day. She also talks about the process of wrestling with the world's conflicting representations of Jesus in order to get to know the Savior for who He really is — full of never-ending love and grace.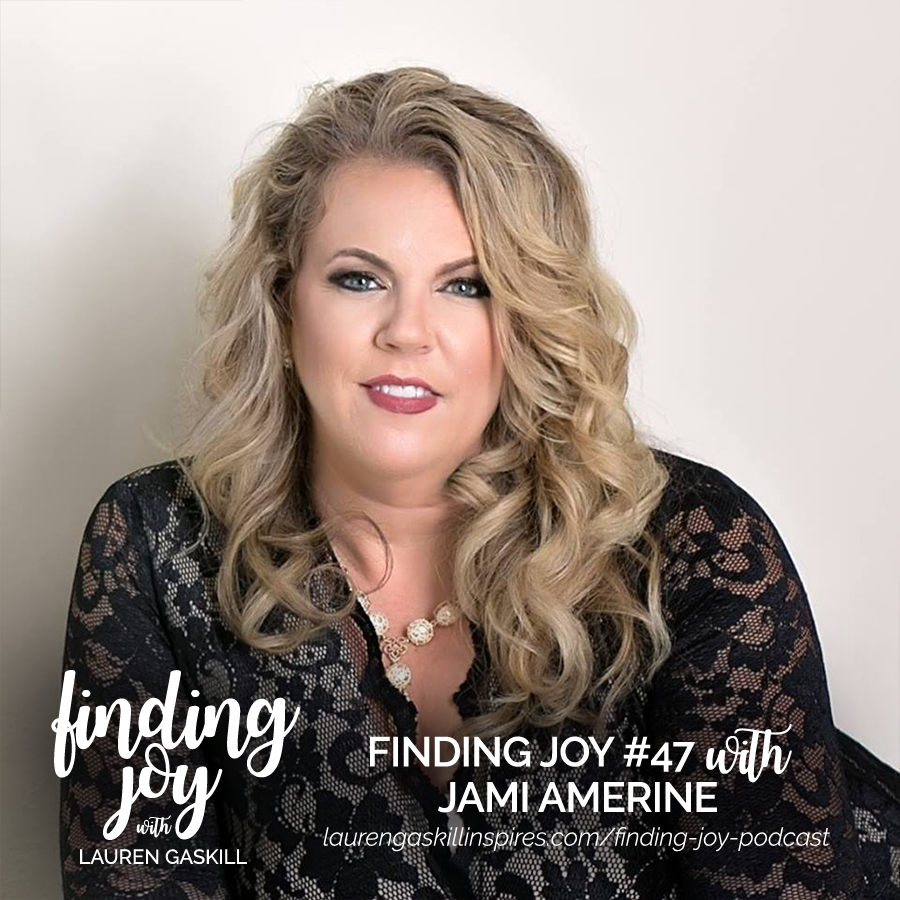 Jami encourages us all to ask ourselves the question, "What do I think is required to be in a relationship with Jesus?" then consider this answer — nothing. Oh, what grace.
Links from the Show
Connect With Jami
Tweet the Podcast
How to Listen to the Finding Joy Podcast
You can listen to the podcast here on this blog, or by subscribing to the podcast through iTunes.

Subscribe to the iTunes podcast HERE.
Review this Podcast
By rating this podcast or writing a short review, you can help others find the Finding Joy podcast more easily! Click here to head over to iTunes and rate Finding Joy.