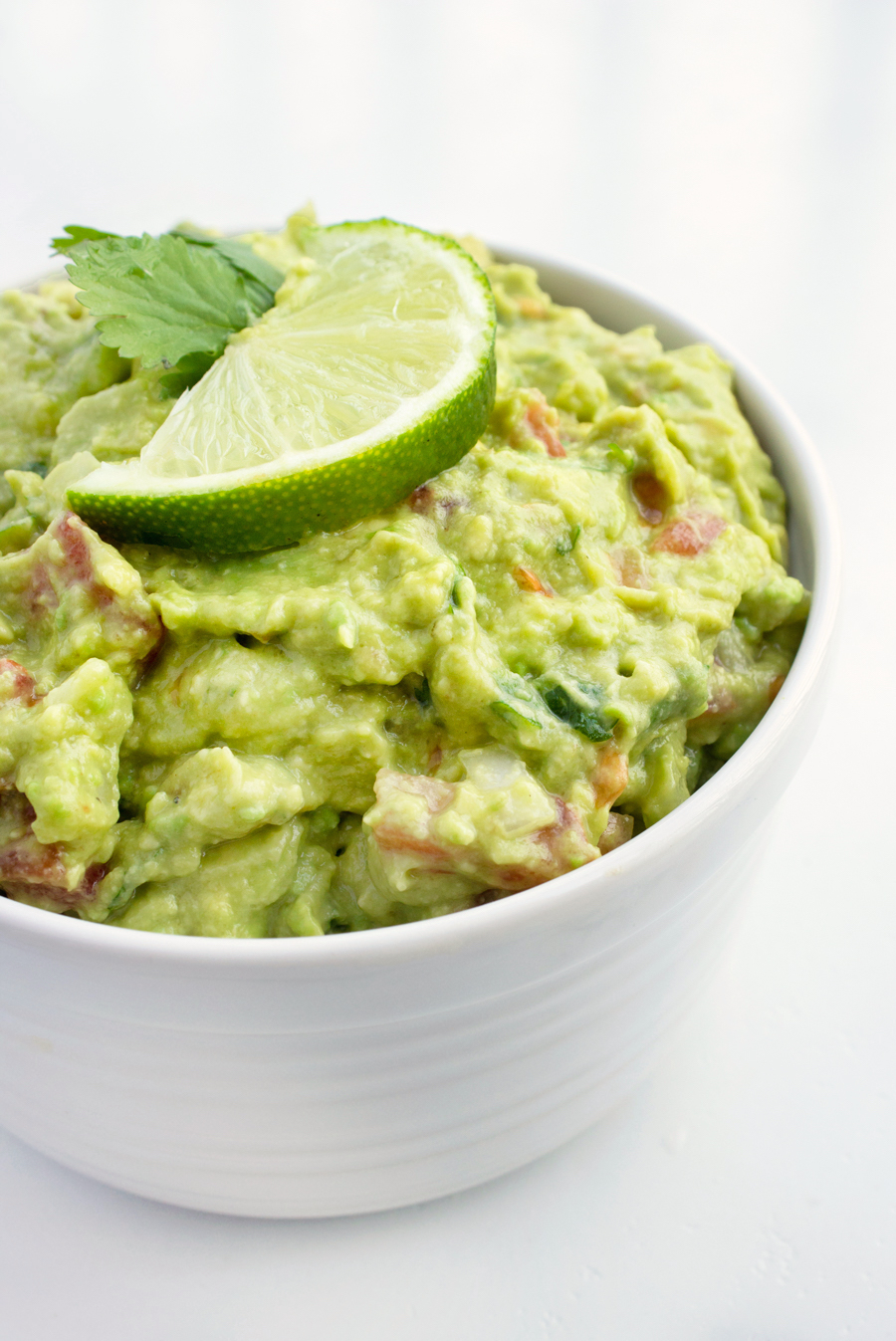 If you ask me, I think we need to give ourselves more reasons to celebrate in life. Parties shouldn't just be reserved for holidays like Cinco de Mayo and Memorial Day. They should be a regular thing. Don't you think?
Growing up, I had the privilege of getting together with family every. Single. Sunday. After church, we'd all drive out to gramma's for one big family party. Sometimes we'd celebrate birthdays or other exciting life happenings, but oftentimes we would just celebrate Jesus, life and each other. It wasn't anything too crazy. It was actually quite simple. But it made life even sweeter.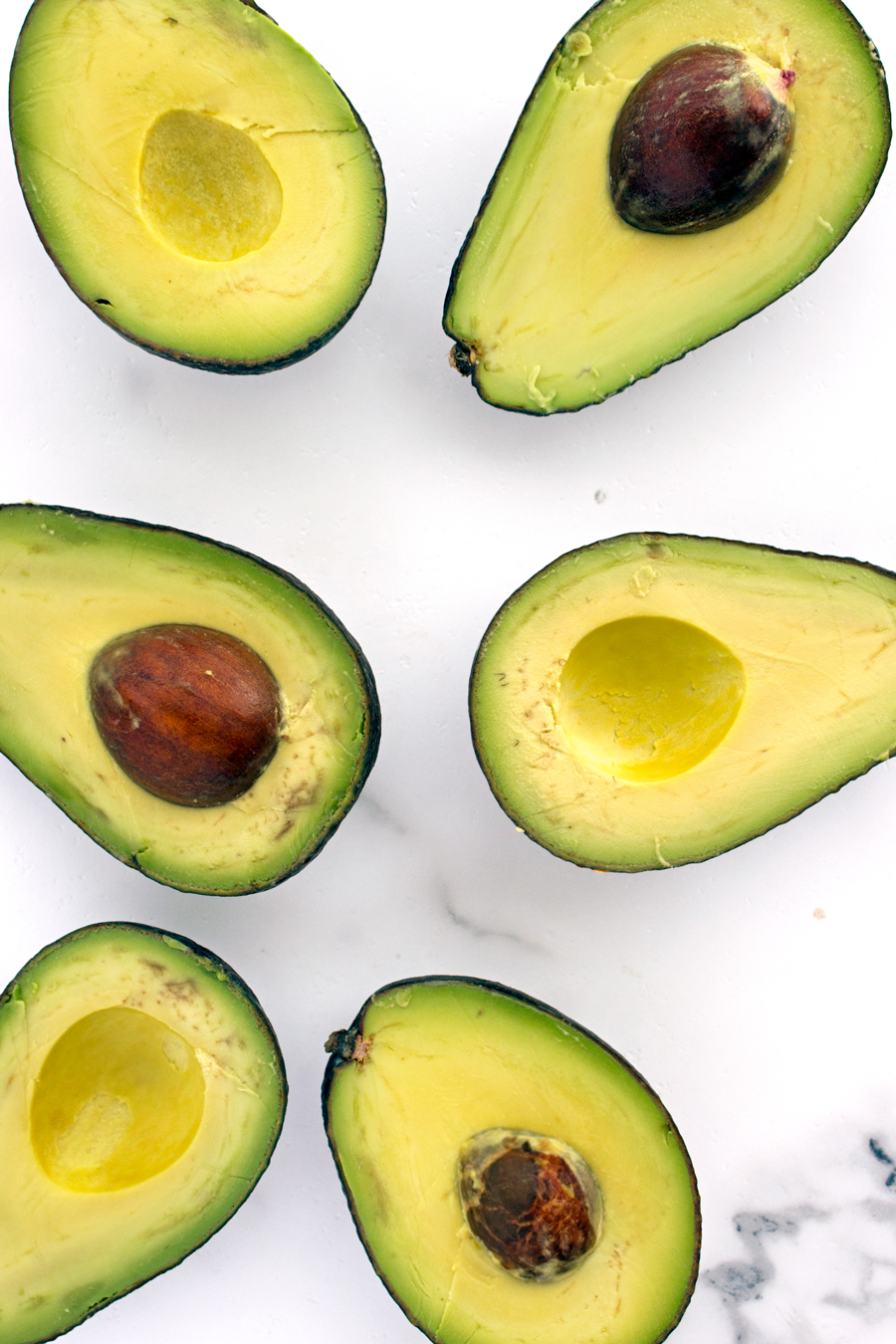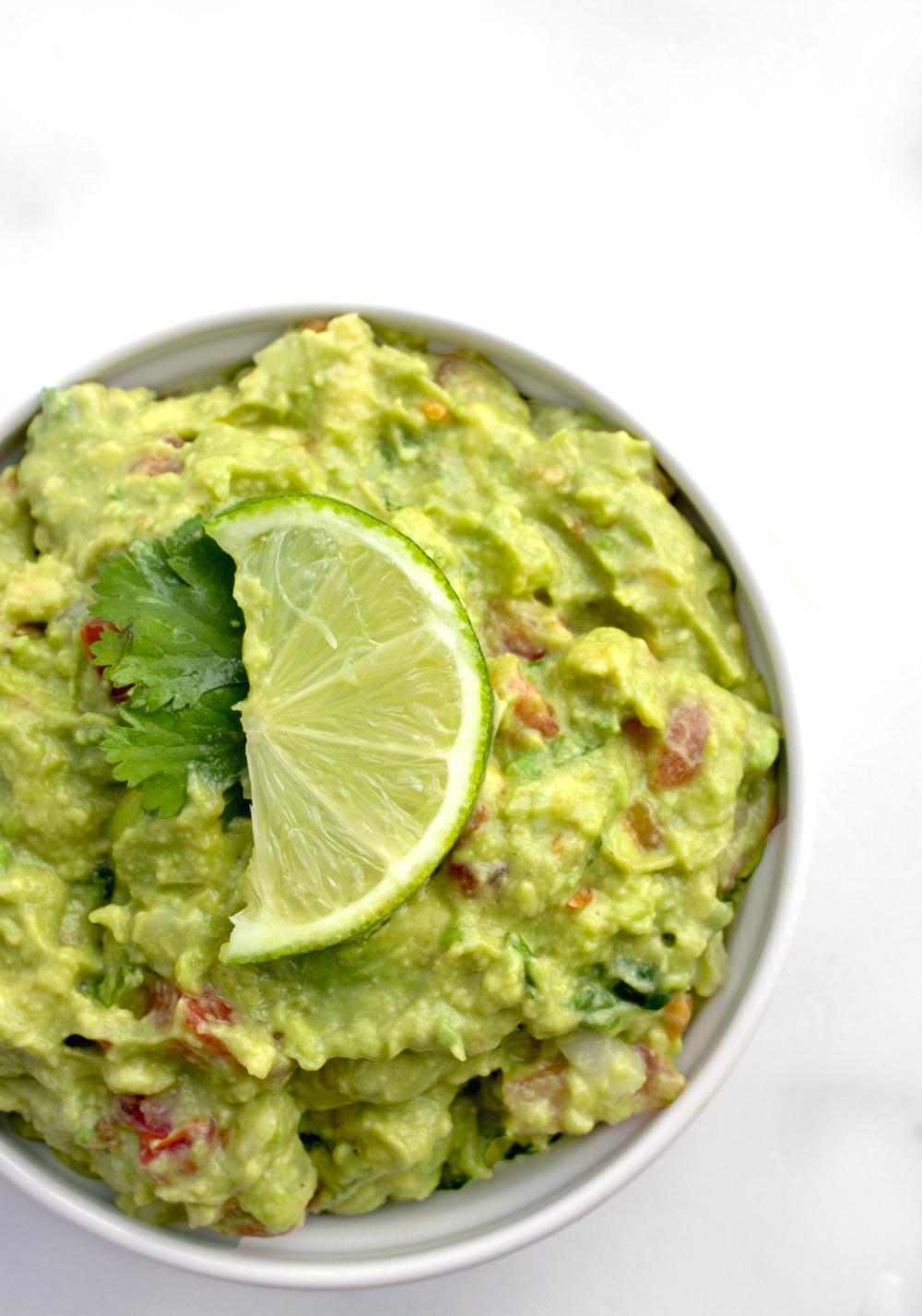 Now that I'm older and moved away from gramma's, we don't get together as often as we used to. But no matter where Mr. MLS and I move, we've tried to carry that tradition of celebration with us wherever we go. Because life is too short not to celebrate all of the wonderful things we have, no doubt thanks to Christ: salvation, love, beauty, wonder, hope, joy and peace. Can I get an amen?
One of the ways we try to celebrate life and each other on a regular basis is by planning a date night every week. (It doesn't matter what night it falls on as long as it happens.) We take turns making plans and get dressed up and talk about life, reminisce old times and dream of the future. Sometimes we go to parks; sometimes we go speed racing; sometimes we watch a movie; but we always, always, always share a meal together and give thanks to God.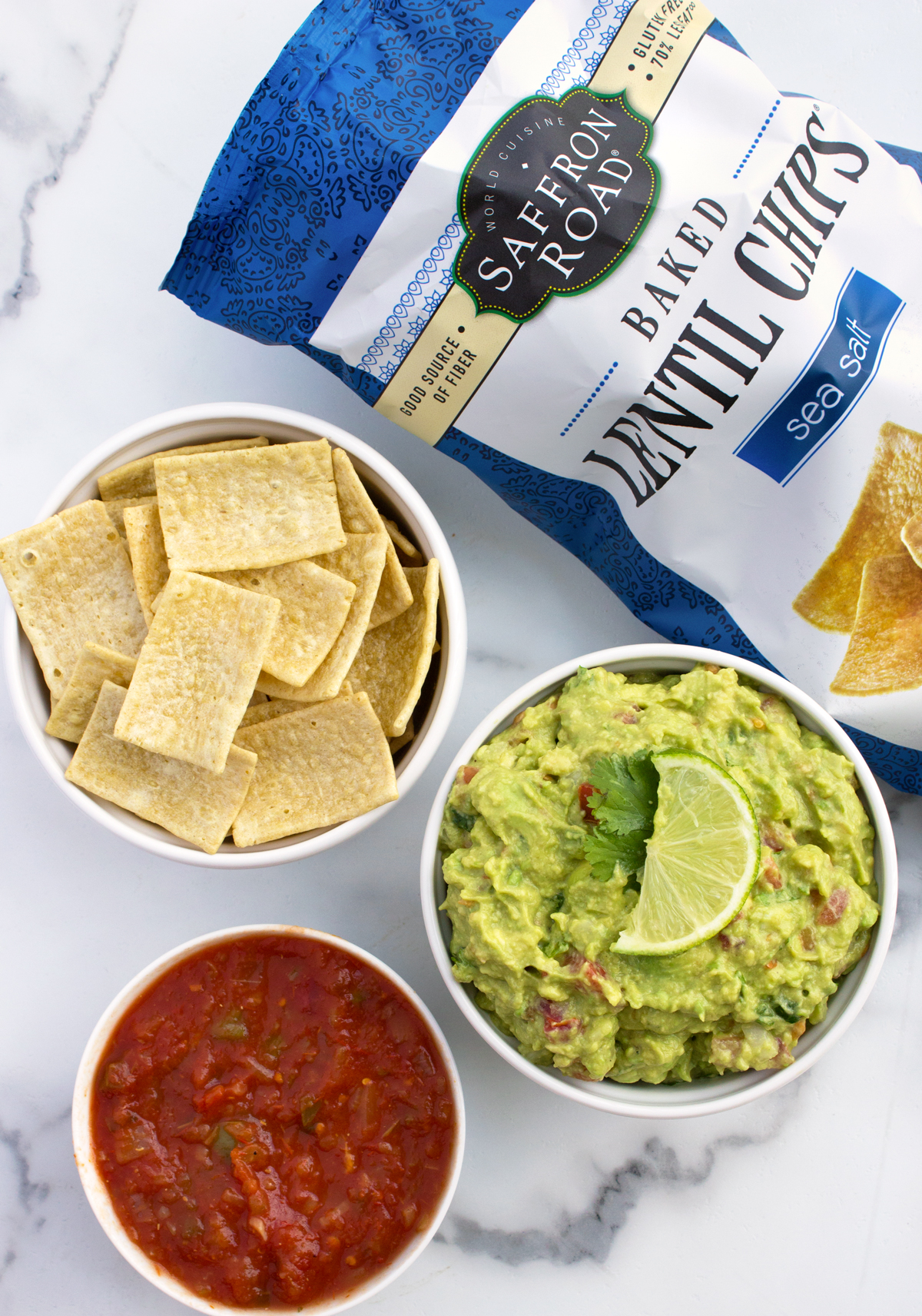 In Matthew 18:20 Jesus tells us, "for where two or three are gathered in my name, there am I among them" (ESV). Whenever we come together to celebrate this one life God has given us, He promises to be there. Always. He is in the bread we eat. He is in the joy we feel with each bite. He is in the laughter of a loved on or friend. He nourishes our body and soul.
So why don't we come together and celebrate more often? Not just for holidays, but just for the sake of being? Wouldn't that be a lovely way to live? I sure think so.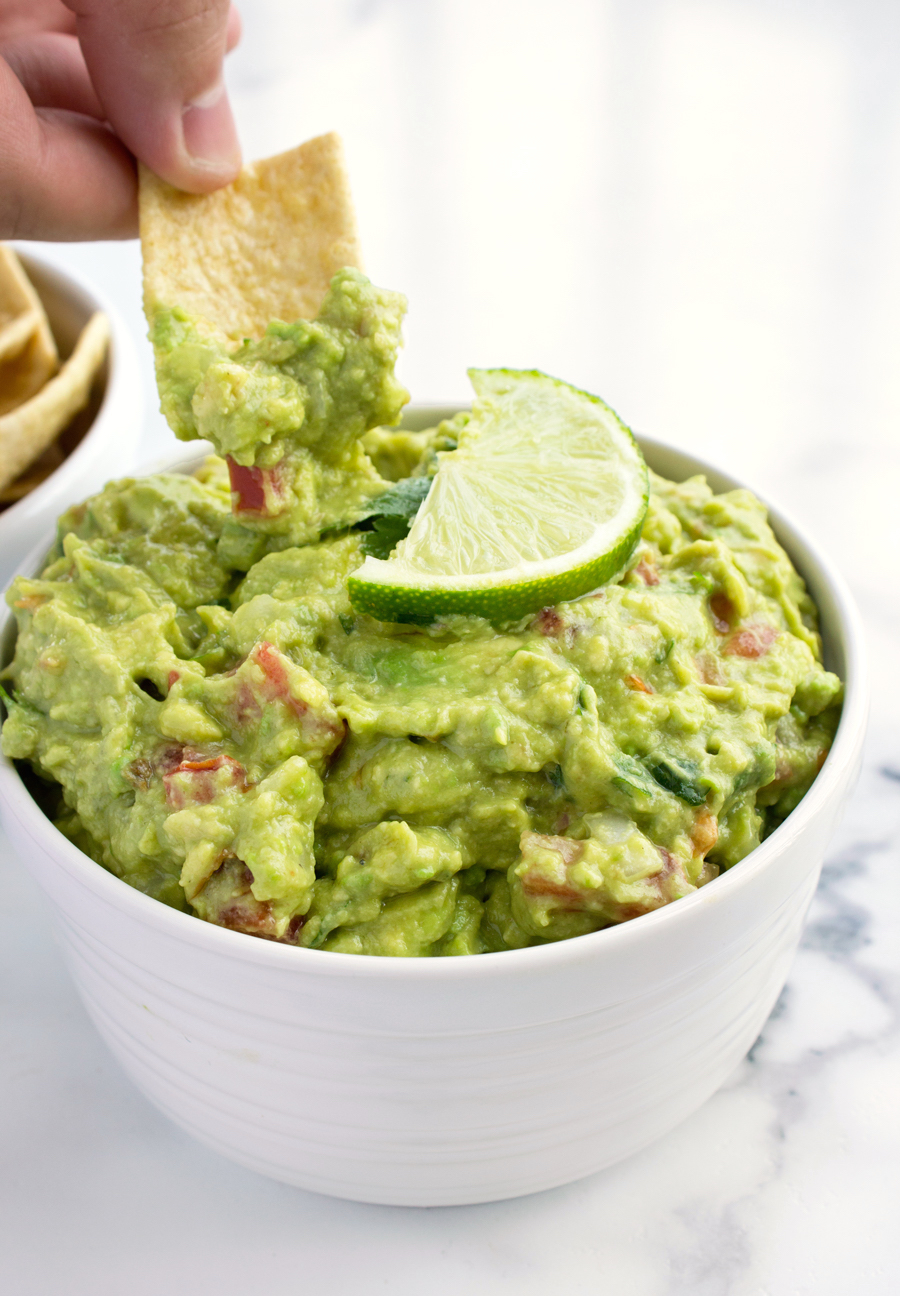 For your next celebration, I can't think of a better recipe to make than this Easy Homemade Guacamole. Of all the guacamoles I've ever tasted, this version has the perfect ratio of ingredients. Pair with Saffron Road's new Baked Lentil Chips for a healthy, unique twist on a classic favorite.
Get inspiration that feeds your body and nourishes your soul delivered to your inbox weekly! Click here to sign up for the free Making Life Sweet newsletter!
This is a sponsored post, written by me, and created in partnership with Saffron Road. All opinions expressed are straight from the heart.
P.S. A note to my dear readers: You may have noticed today's food post was full of a lot of great faith inspiration. That's going to start happening more frequently here on the blog, as I transition into doing more of the kind of writing God has called me to do — writing that encourages His children to fight for faith and keep hope alive in their hearts. Stay tuned for more to come on this. XOXO, Lauren.
Easy Homemade Guacamole
Ingredients
6 avocados
4 Roma tomatoes, chopped
1/2 white onion, finely chopped
1 jalapeno, finely chopped
1/2 head of cilantro, minced
2 limes, juiced
Instructions
Mix all ingredients together in a bowl. Add salt and pepper as desired.
Serve with your favorite tortilla chips or Saffron Road Lentil Chips.