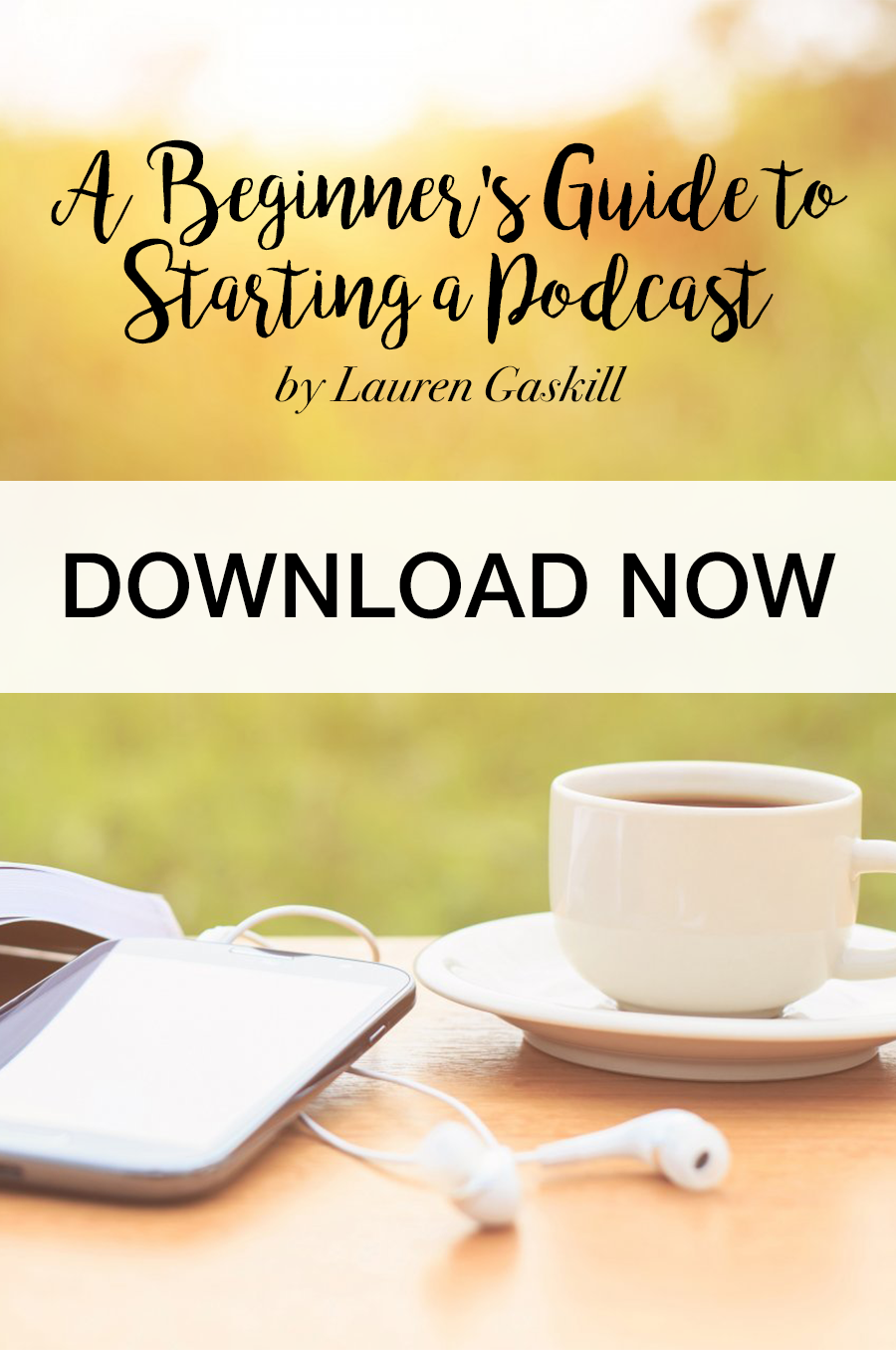 After 20 women asked me how to start a podcast at the She Speaks Conference for writers and speakers, I thought to myself, "I wonder how many other people out there are looking to start a podcast ministry but don't know where to start?"
Because I can't be in 20+ places at once, I decided the best way to help everyone was to create a document that could walk people through the process in a step-by-step format. That is how this in-depth guide came to be!
Click the link below to download "A Beginner's Guide to Starting a Podcast." It will walk you through step-by-step how I created my successful podcast.