Ever wanted to go deeper in community or grow closer to the people God's placed in your life? Today we're talking about ideas for community building — one of which includes hosting brunch with a new recipe for Espresso Waffles!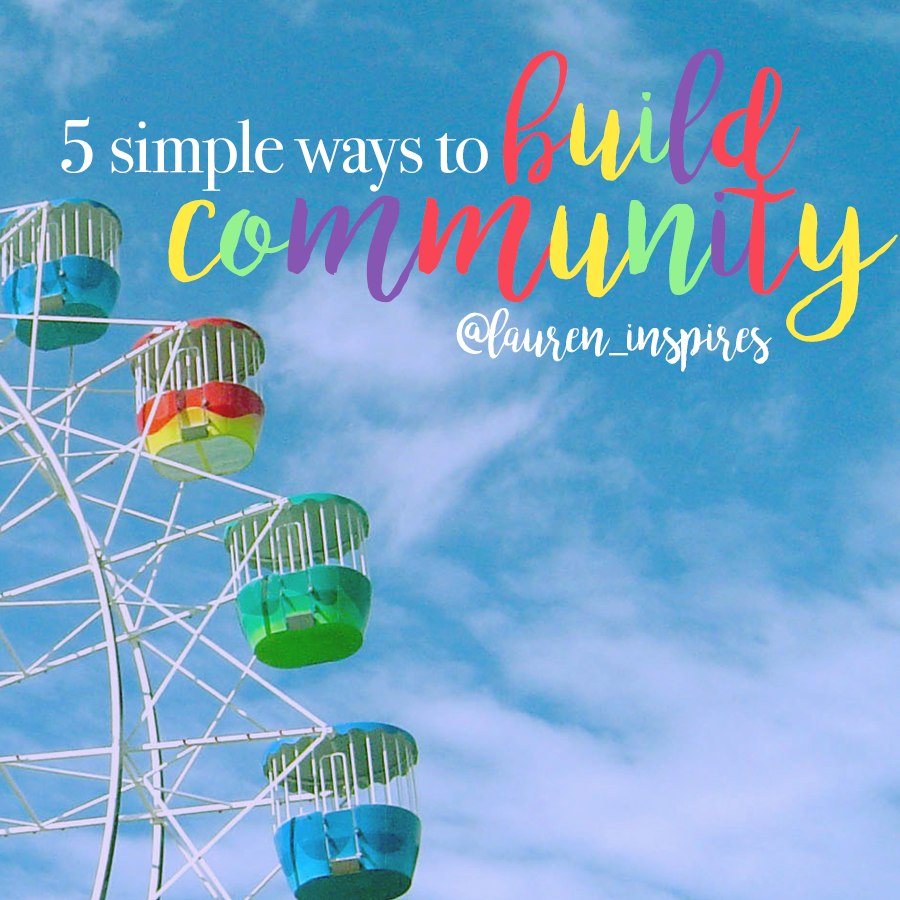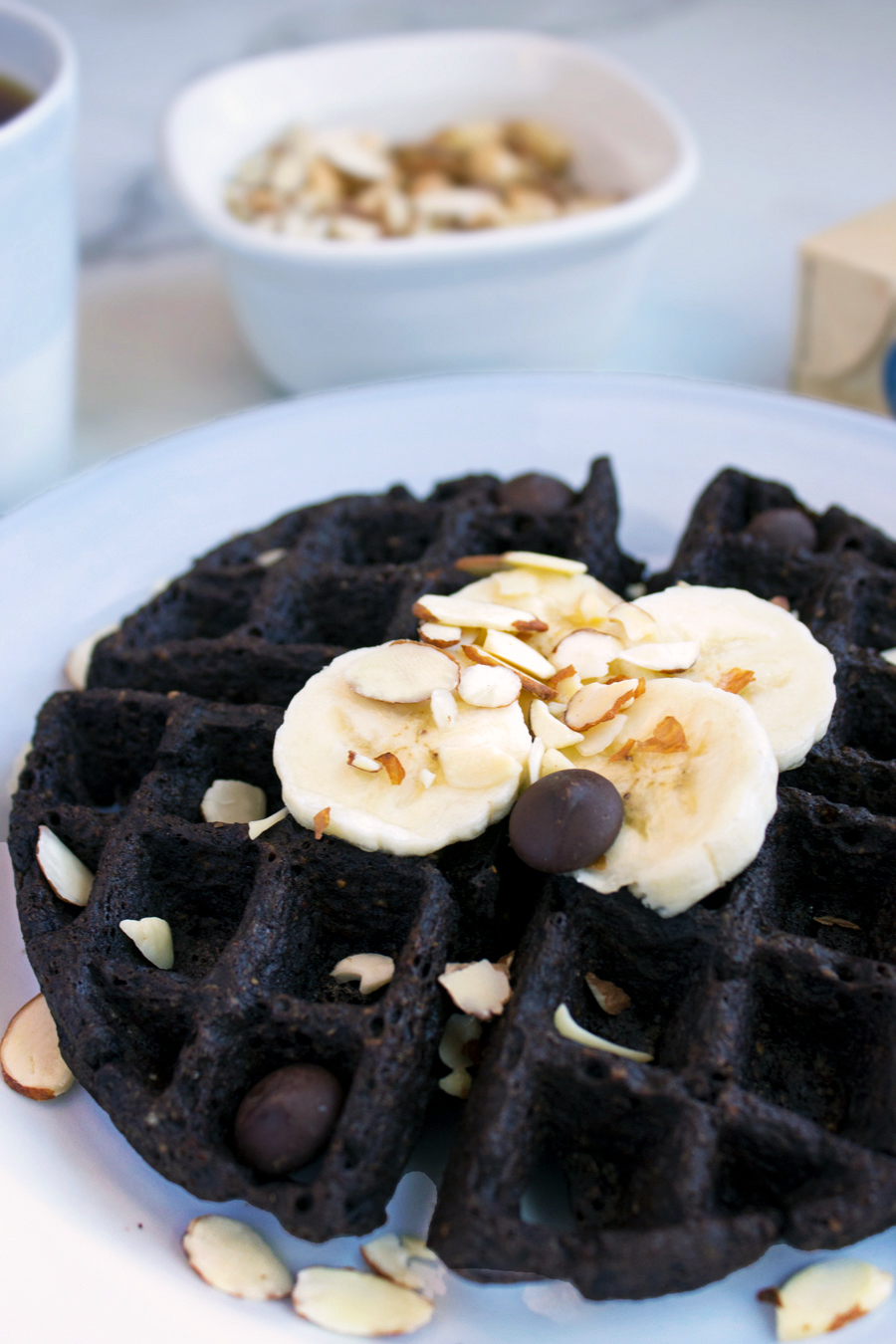 This weekend I had the wonderful opportunity to host a group of women for brunch. One of my favorite things in the entire world is to make food for people (and then eat it with them), so I was more than happy to have them over. But part of me was a little nervous, too. What if I fail with this new waffle recipe? What if they don't like what I make? What if the house isn't clean enough? I asked myself.
That's when I remembered the words of my fellow friend and writer Sue Donaldson, who recently wrote a post on imperfect hospitality. "There's more community in failure than success," Sue writes. And what a truth that is! Think about it: if community is about a bunch of imperfect humans getting together, why should it be perfect? Why should we expect everything to go 100% according to plan. Perfection is not community. Real life — now that's community!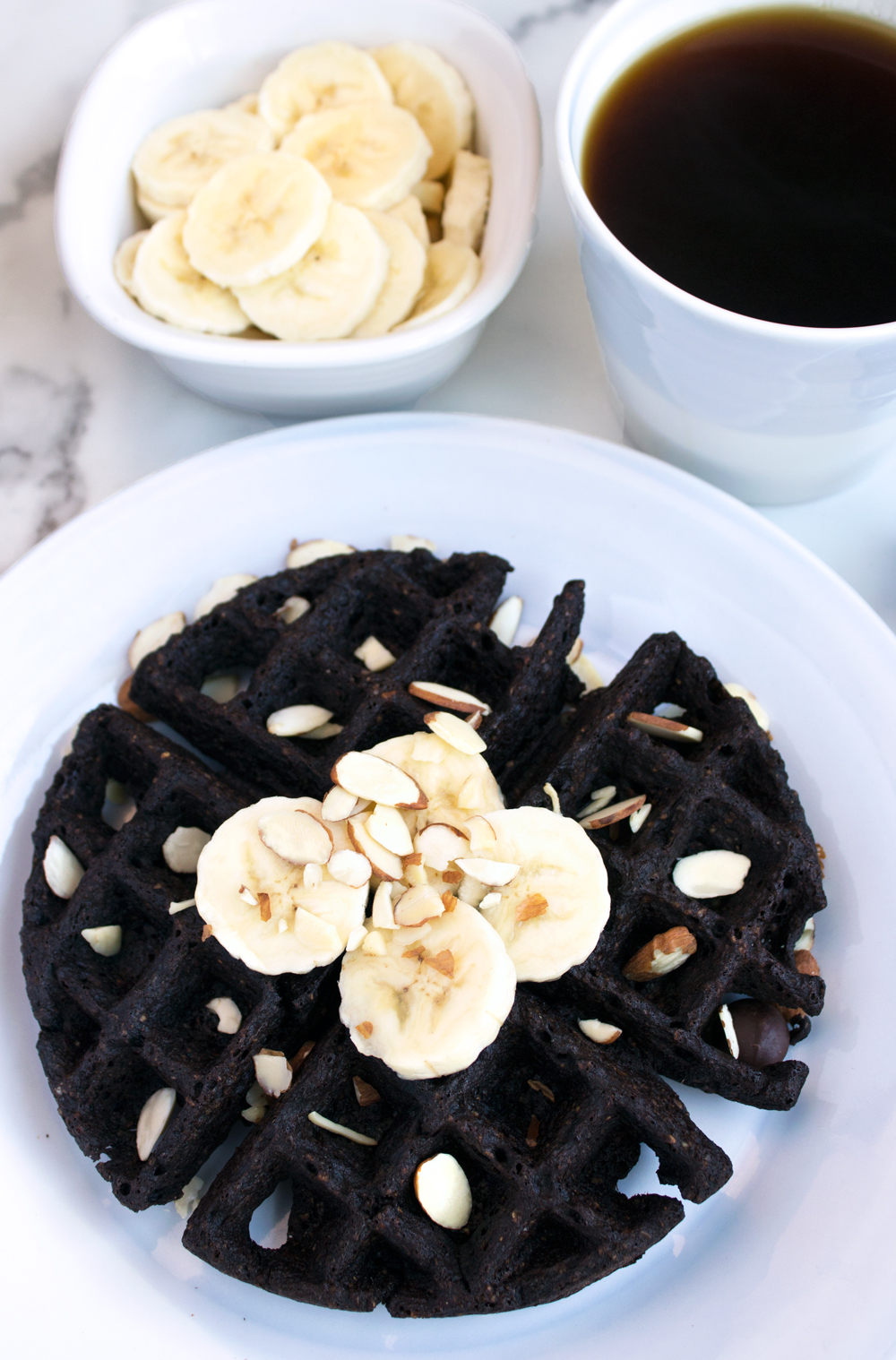 Once I remembered that community ≠ perfection, I was able to take a deep breathe and fully enjoy myself once my guests arrived. Can I just say what a gift it is to just sit around the table and eat waffles/sip coffee with dear sisters in Christ?
Whether talking about life over brunch or saying, "How are you?" to the stranger who's bagging your groceries, community is such a precious gift. It's how we were meant to live. It's where life happens. And I think it's something we need to start investing more time in.
If you're sitting here reading this today and you're interested in doing some community building where God has you at this moment in time, here are five ideas to help get you started:
Host a Brunch
Copy me and invite a few girlfriends over for a weekend brunch. (I even have your menu covered with a recipe for tasty Espresso Waffles below, featuring Gourmesso coffee.) Nervous about cooking? Check out this article from the blog archives on how to be less anxious in the kitchen.
Join a Small Group
If you're not in a small group, I would highly encourage you to consider finding one through your local church. Being in a small group helps us grow in our faith and gives us an opportunity to make new friends and serve others.
Go For a Walk (And Leave Your Phone at Home!)
When you go for a walk, do you ever interact with the people around you? Do you look them in the eye? Acknowledge their existence? Here's another question for you: What if you actually tried starting up a conversation with one of those people? It doesn't have to be a long or deep conversation, but say hi and try to make a connection. Who knows … you might just make their day or learn something.
I know this idea may seem very challenging to some of you, so if talking to a stranger on a walk seems like too much of a stretch, maybe start by striking up a conversation with the next cashier you cross paths with.
Invite the Neighbors Over for Dinner
One of the best decisions I ever made in life was inviting my neighbor from our previous home in Savage, Minn. over for dinner. Today, I can say that because of that one step of faith I have another friend for life. Getting to know your neighbors can seem daunting or exhausting but at the end of the day, it's an invaluable experience — and it builds community like nothing else can.
Be Available to Be a Blessing
My friend Betsy recently wrote a post about what happens when we make ourselves available to the Holy Spirit's leading to be a blessing to others. She writes, "How much joy do we miss because we're too busy to pay attention to God's prompting to bless others? His promptings can come in the form of a telephone call, a knock at the door, or a child's request. His call often requires that we drop what we're doing for a few minutes.
Sometimes we answer His call by sending a text or a note to a friend. Other times we answer by sitting down to play a game of Candyland with a little person. Or we keep a box of individually wrapped peanut butter crackers in the car, so we'll have something to give to that woman at the intersection under the bridge.
The next time you have a random thought to bless someone, how about dropping what you're doing for a few minutes? Maybe it's God calling you to shine His love. Don't miss out on the joy." We can't build community if we don't make ourselves available with open hearts and open hands.
Has a community or act of community ever changed your life? What are some ways you like to build community?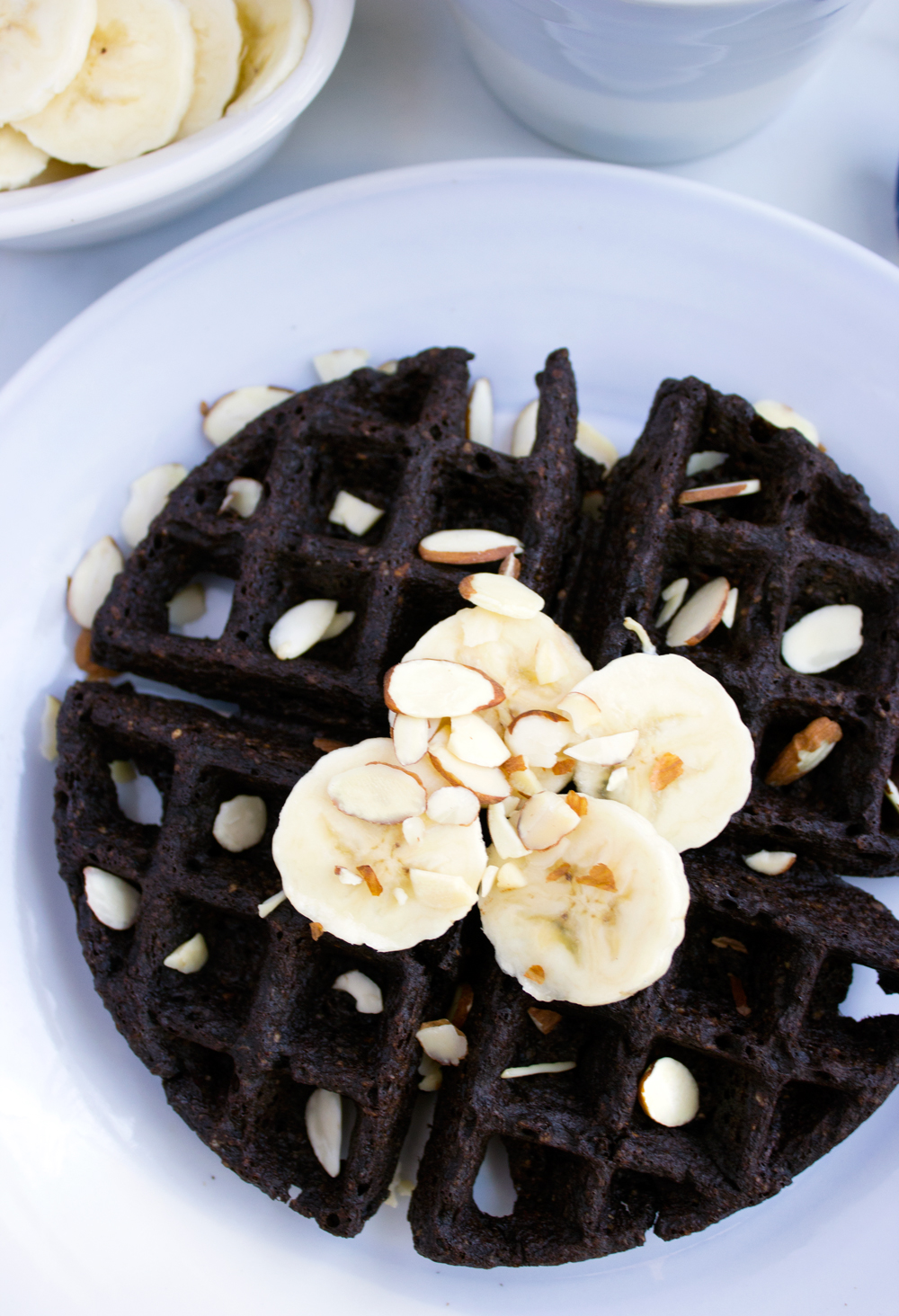 Espresso Waffles
Author:
Ingredients
1/2 cup coconut oil, melted
1/2 cup coconut sugar
2 eggs
1/2 cup unsweetened almond milk
2 tablespoons instant coffee or espresso powder
1/2 cup unsweetened cocoa powder
1 1/4 cups hazelnut meal
1/2 cup oat flour
1 teaspoon baking powder
½ teaspoon vanilla
½ teaspoon salt
Bananas, sliced almonds, chocolate chips and maple syrup for serving.
Instructions
In a mixing bowl, beat together coconut oil, eggs, almond milk and vanilla until combined.
In another mixing bowl, combine coconut sugar, espresso powder, cocoa powder, hazelnut meal, oat flour, baking powder and salt. Pour wet ingredients into dry ingredients and mix until combined.
Spray a preheated waffle iron with non-stick cooking spray. Pour a heaping 1/2 cup of mix onto hot waffle iron. Cook until golden brown. Serve with bananas, sliced almonds, chocolate chips and maple syrup. (Peanut butter is also great with this one!)