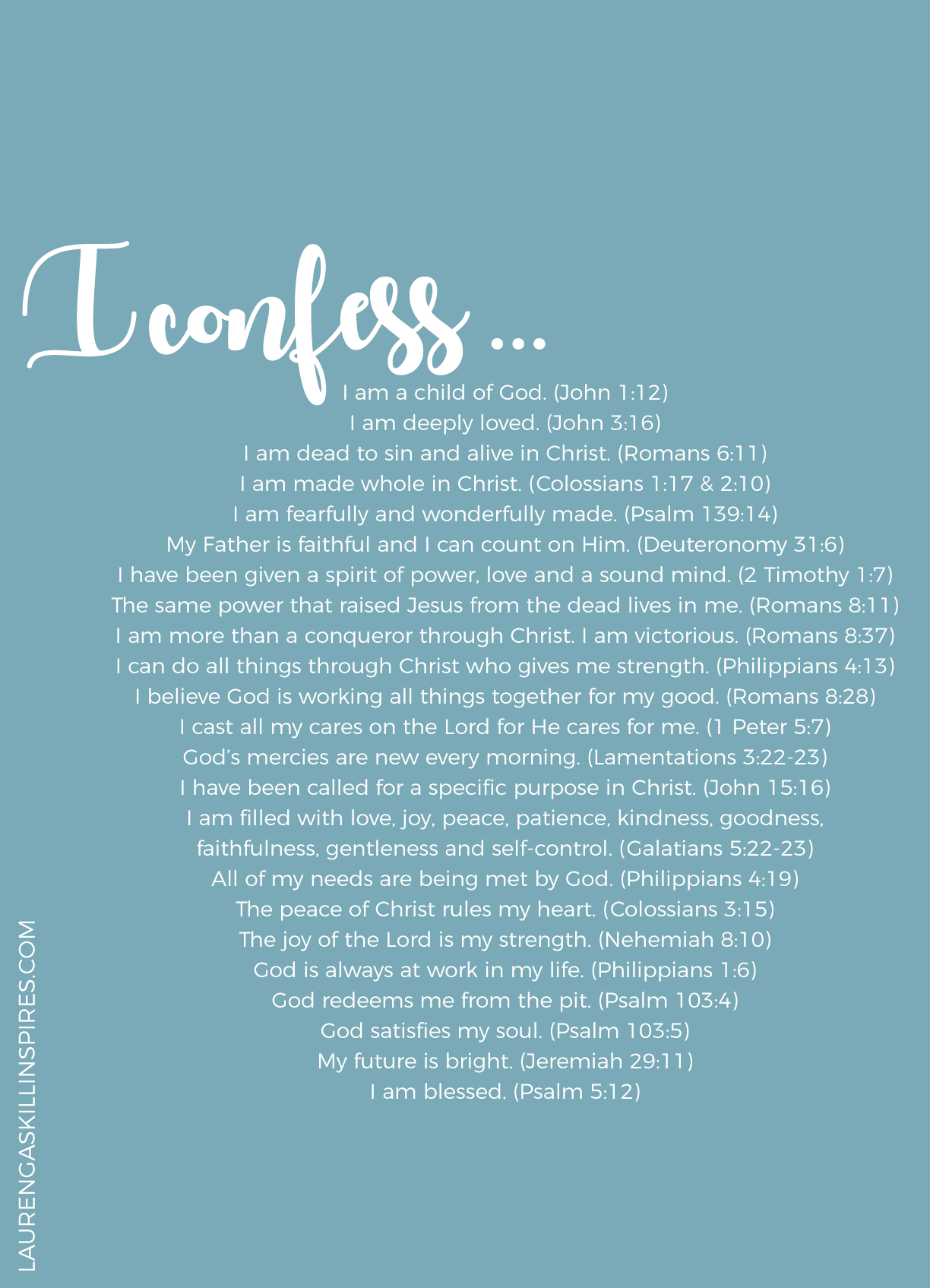 What do you spend most of your time thinking about? Do your thoughts toward yourself and the world tend to be negative? The truth is, if we don't take time to fill ourselves up with TRUTH, nothing and no one else will. That is what makes the practice of daily faith confessions so important — we have to get God's truth in if we are going to get the enemy's lies out.
Next time you're tempted to start thinking negatively about yourself or your situation, pull out this list of 25 faith confessions and declare them over your life. God's Word always accomplishes its purpose (Isaiah 55:11) and if we let it, it can truly transform us from the inside out. ///
OK, now onto today's podcast guest!
Hanha Hobson joins me today for Finding Joy #48. Hanha is the founder of the Transparency Blog, which encourages women to be confident in who God made them to be and what He has called them to do. Her interactive 31-day devotional, Jesus Is Bae, just came out last week, and it's a wonderful tool for anyone looking to learn more about what it means to be in a relationship with Christ.
As you'll hear in our conversation today, Hanha struggled with shame for years before finding freedom in Jesus. The enemy tried to tell her she wasn't loved, and for awhile, Hanha wondered if he was right. Everything changed when her mom challenged her to read the Bible with her from the start of Genesis to the end of Revelation.
The transformation didn't happen overnight, but as she began practicing daily faith confessions, God's truth began to replace the lies she'd grown to believe. Today on the podcast, Hanha shares practical tips for combating shame with daily faith confessions. She and I also talk about how to respond when other people try to shame us and drag us into the pit.
You can learn more about Hanha's #TheConfessionsProject here (the faith confessions graphic above was inspired by our conversation, and you are free to print that out as well by clicking on the photo!).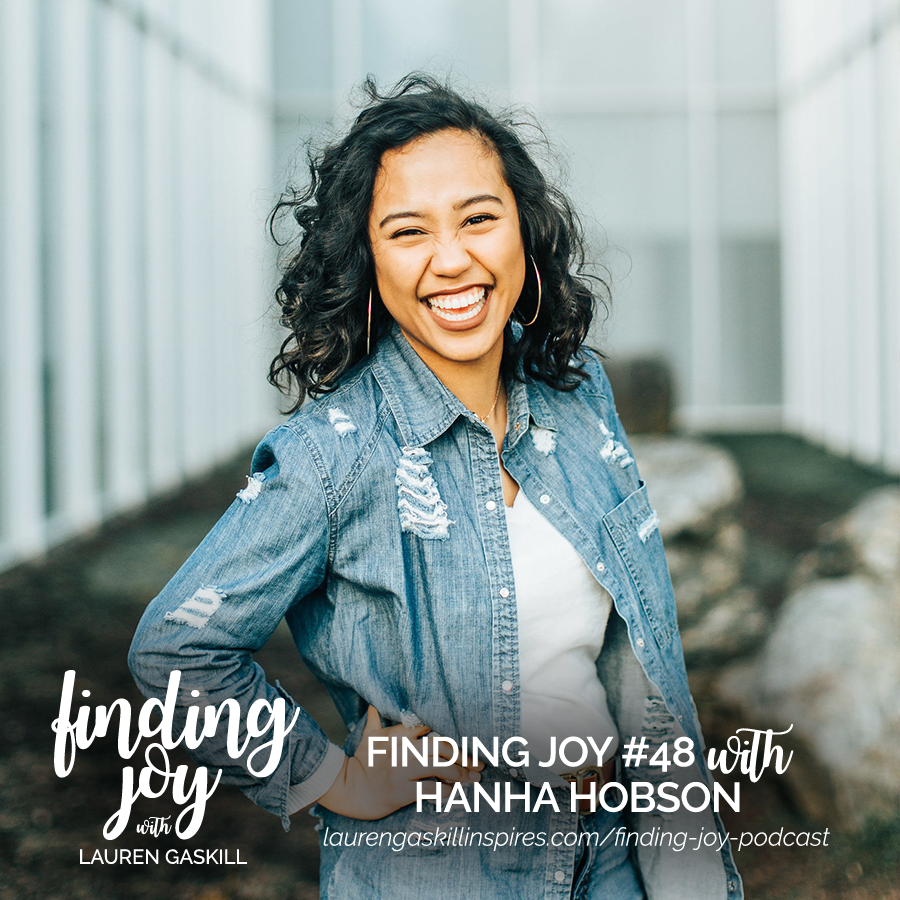 Hanha encourages us to ask God to help move Scripture from our heads to our hearts, so we can grasp His love and experience freedom on a deeper level.
Links from the Show
Daily Confessions Homework / Sign Up
Connect With Hanha
Tweet the Podcast
How to Listen to the Finding Joy Podcast
You can listen to the podcast here on this blog, or by subscribing to the podcast through iTunes.

Subscribe to the iTunes podcast HERE.
Review this Podcast
By rating this podcast or writing a short review, you can help others find the Finding Joy podcast more easily! Click here to head over to iTunes and rate Finding Joy.