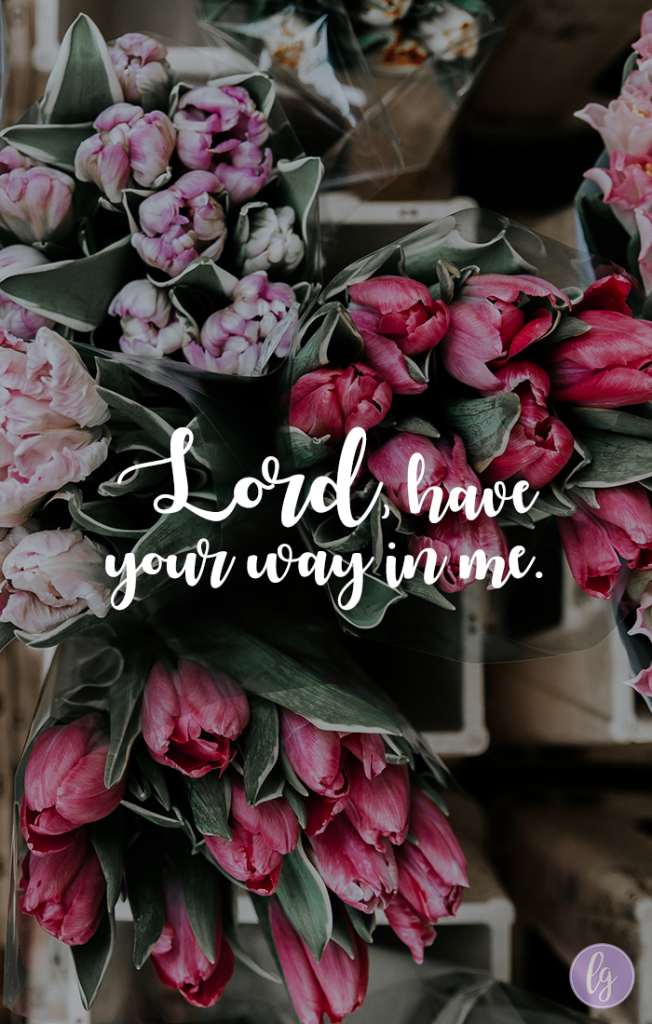 Connie Bartlett joins me today for Finding Joy #52. Connie is a wife, mother, blogger and she's also my fabulous assistant for the Finding Joy Ladies Night Out events! (She will actually be speaking on the panel at the Woodstock, Georgia event on Oct. 7.)
As you'll hear in our conversation today, Connie spent years thinking her purpose in life was to climb the corporate ladder so she could gain the world's definition of success. She worked tirelessly to become the director of marketing twice at big insurance companies, but after losing her mom and her job in 2017, God awakened Connie to realize that there was so much more to life.
While such tragedies could cause someone to turn away from the faith, Connie instead drew closer to God as she learned to grieve in a holy and healthy way. It was from this place of grief that God wooed her back into his arms to see her true purpose in Him.
In addition to talking about living with purpose, Connie and I talk about the challenges and blessings of raising and loving children well in a blended family situation. We also talk about how to communicate well in marriage and why it's important to pray and grow together as the years go on.
P.S. If you've been blessed by the Finding Joy Podcast, or if this episode blesses you, it would mean the world to me if you left a review on iTunes. This will help more people find the show and learn more about the joy of Jesus.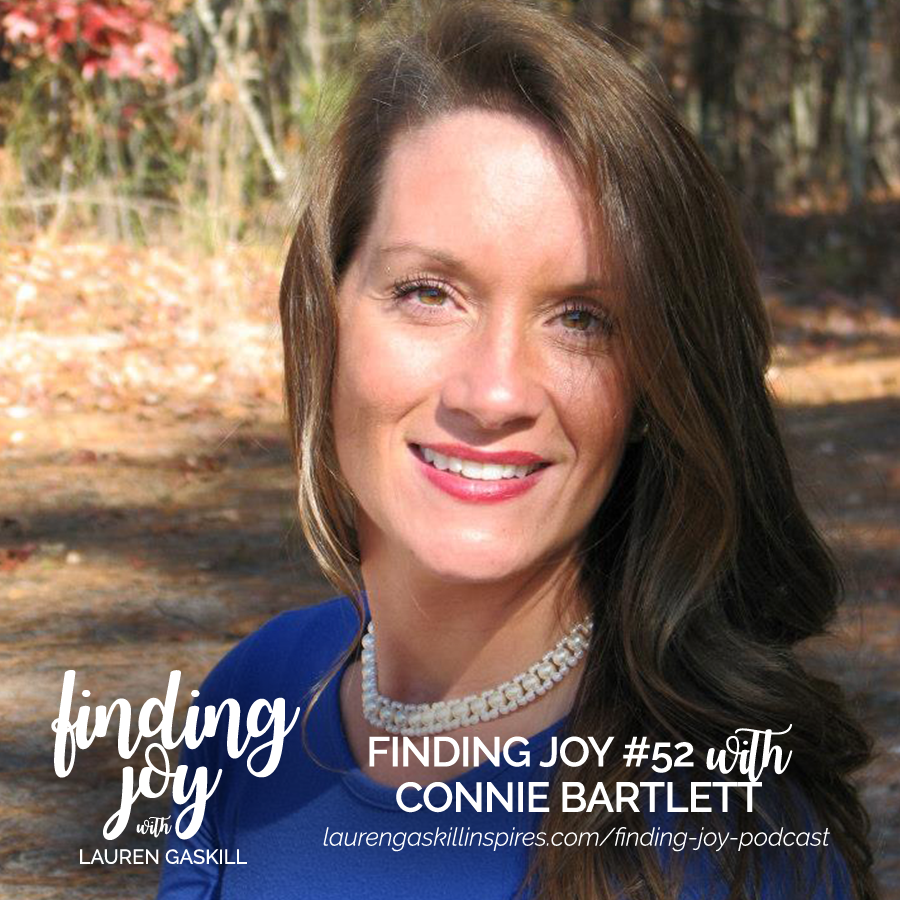 Links from the Show
Kisses from Katie: A Story of Relentless Love and Redemption

Blessed by a Feather blog post
Making Chocolate: From Bean to Bar to S'more
Connect With Connie
Connect With Lauren
Facebook | Instagram | Twitter
Sponsors

Save 15% with code: SHOPFORJOY
Tweet the Podcast