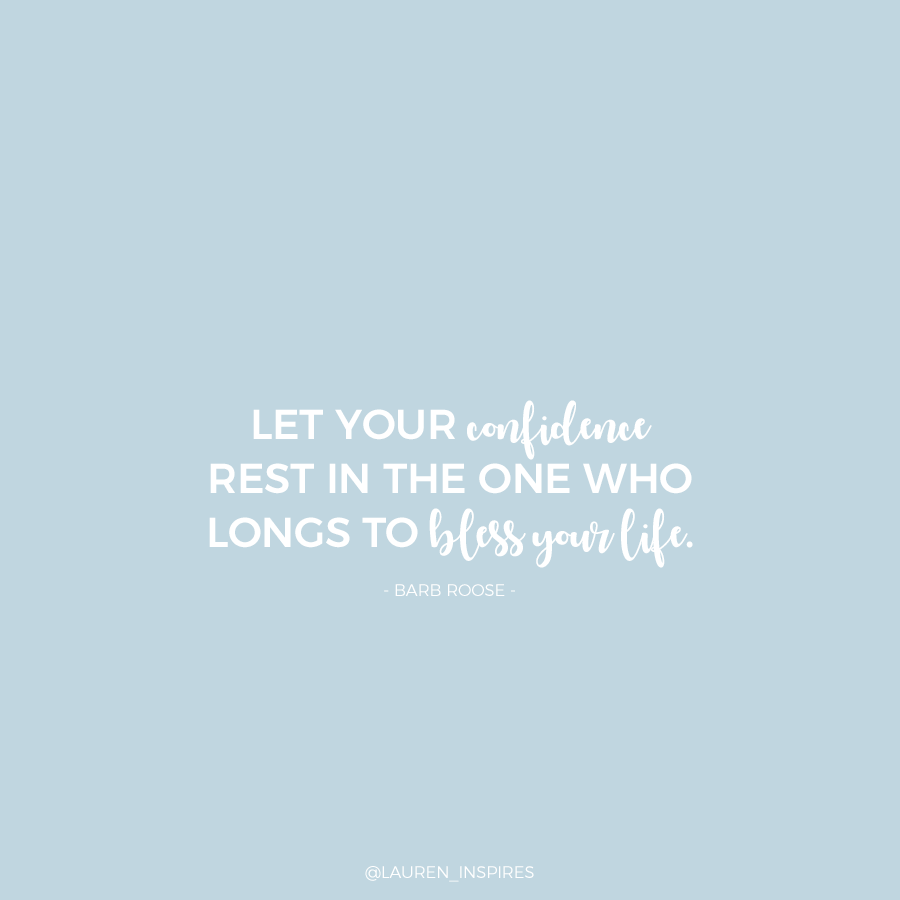 Today is a super exciting day, 1) because one of my best friends, Barb Roose is joining me on the podcast and 2) while this episode marks the end of the "Finding Joy" season of my ministry, it marks the beginning of an amazing new frontier, and I couldn't imagine a better way to wrap this chapter up than with Barb.
Don't worry, I'll still be podcasting, writing and speaking. But I'm going to take a break for a little while as I get ready to share with y'all the NEW THING God has spoken over me and my ministry. I can't wait until the day comes for me to unveil all of this to you, but until then, don't miss my incredible conversation with Barb (and while I'm taking a break, feel free to catch up on the other 54 episodes too!) OK, onto today's show.
Barb Roose joins me today for Finding Joy #55. Barb is not only one of my best friends, but she's also an amazing speaker and the author of several books, including the recently released Joshua: Winning the Worry Battle book and Bible Study companion.
As you'll hear in our conversation today, Barb spent years struggling to get a grip on the worries, anxieties and mental movies that attacked the victorious position she had been given in Christ. People told her to "just pray about it and trust God," but the worries remained. Barb's journey in overcoming worry led her to write books that would provide others with practical techniques and biblical tools to win the worry battle once and for all.
In this episode, Barb and and I talk about those books and discuss practical strategies to beat worry and claim God's victory in this fight of faith—day in and day out. We also talk about the value in learning to view uncertainty from God's perspective rather than our own. Uncertainty can drive us mad if we let it, but Barb has found another way to deal with the unknowns of the life.
I love what Barb had to say regarding the breakthrough she had in learning to change her perspective and get comfortable with uncertainty. "I came to a point where I realized that God has no cliffhangers," she says. "And if he has no cliffhangers, that means we can trust that the information He's given us is all we can handle for right now. And the rest of the uncertainties? Well, when it is time, He will let us know what else we need to know and give us what we need."
I hope you enjoy our conversation, and please don't miss the chance to enter to win a copy of Barb's latest book below!
P.S. If you've been blessed by the Finding Joy Podcast, or if this episode blesses you, it would mean the world to me if you left a review on iTunes. This will help more people find the show and learn more about the joy of Jesus.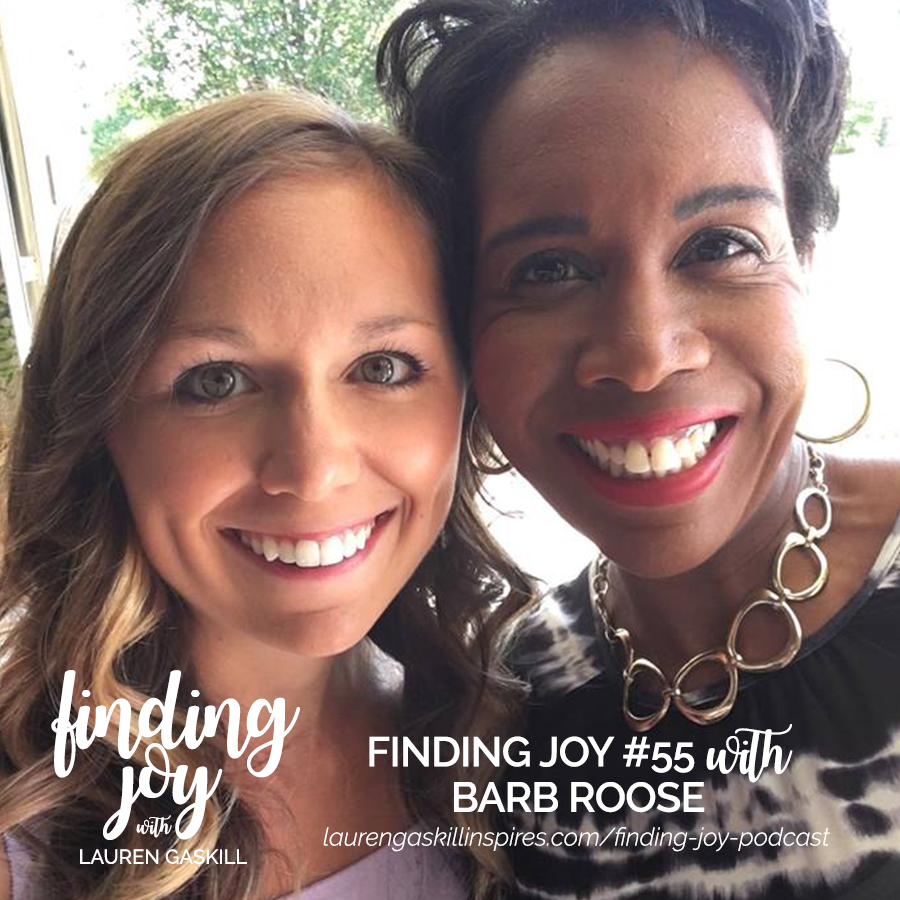 Links from the Show
Kaboom Cereal
Barb's first podcast episode with me
Connect With Barb
Connect With Lauren
Tweet the Podcast
Winning the Worry Battle Book Giveaway

How to Listen to the Finding Joy Podcast
You can listen to the podcast here on this blog, or by subscribing to the podcast through iTunes.

Subscribe to the iTunes podcast HERE.
Subscribe on Stitcher HERE.
Review this Podcast
By rating this podcast or writing a short review, you can help others find the Finding Joy Podcast more easily! Click here to rate on iTunes.