COURAGE TO SHINE BRIGHT LISTENING GUIDE //
Hey, sweet sister. Thanks for coming to this year's ladies night out and for listening to my message! Please use this page to follow along and share with a friend beside you if you can.
When the message is over, I'd love it if you could share in the comments below one way that God spoke to you! XO, Lauren.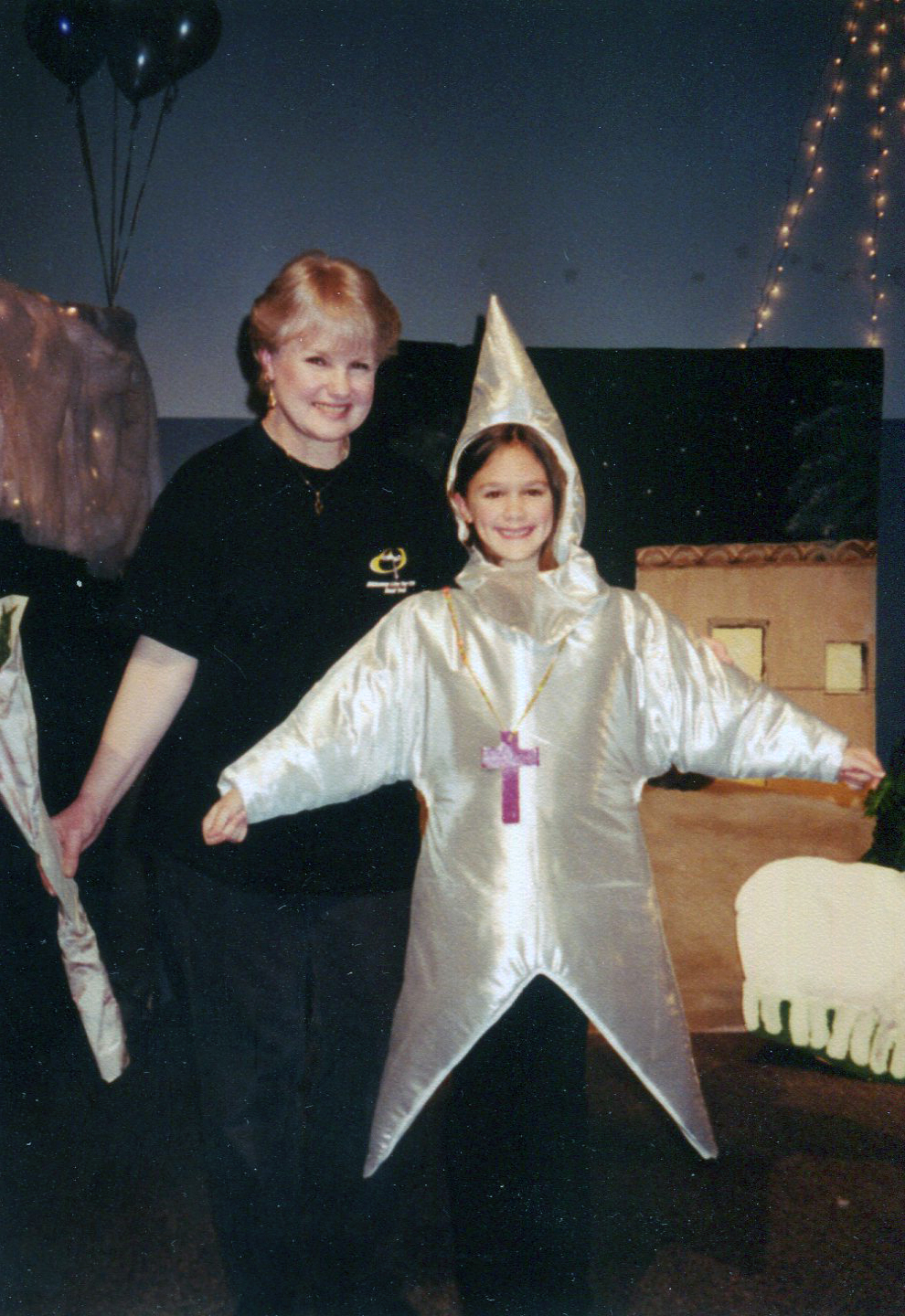 KEY SCRIPTURE //
1 John 1:5 (ESV)
This is the message we have heard from him and proclaim to you, that God is light, and in him is no darkness at all.
Esther 4:6-14 (NIV)
So Hathak went out to Mordecai in the open square of the city in front of the king's gate. 7 Mordecai told him everything that had happened to him, including the
exact amount of money Haman had promised to pay into the royal treasury for the destruction of the Jews. 8 He also gave him a copy of the text of the edict for their annihilation, which had been published in Susa, to show to Esther and explain it to her, and he told him to instruct her to go into the king's presence to beg for mercy and plead with him for her people.
9 Hathak went back and reported to Esther what Mordecai had said. 10 Then she instructed him to say to Mordecai, 11 "All the king's officials and the people of the royal provinces know that for any man or woman who approaches the king in the inner court without being summoned the king has but one law: that they be put to death unless the king extends the gold scepter to them and spares their lives. But thirty days have passed since I was called to go to the king."
12 When Esther's words were reported to Mordecai, 13 he sent back this answer: "Do not think that because you are in the king's house you alone of all the Jews will escape. 14 For if you remain silent at this time, relief and deliverance for the Jews will arise from another place, but you and your father's family will perish. And who knows but that you have come to your royal position for such a time as this?"
1 Thessalonians 5:5 (NIV)
You are all children of the light and children of the day. We do not belong to the night or to the darkness.
Philippians 4:19 (NIV)
And my God will meet all your needs according to the riches of his glory in Christ Jesus.
Romans 8:28-31 (NIV)
 And we know that in all things God works for the good of those who love him, who[a] have been called according to his purpose. 29 For those God foreknew he also predestined to be conformed to the image of his Son, that he might be the firstborn among many brothers and sisters. 30 And those he predestined, he also called; those he called, he also justified; those he justified, he also glorified.


KEY TAKEAWAYS //
We can't shine bright without Jesus. 1 John 1:5 tells us that God is light. In Him there is no darkness at all. So, if we know that God is light, we know that it is only by His grace and power that we shine at all.
Esther knew the risks were great, but she also knew that her God was greater.
Fear pushes us back — faith propels us forward.
When we step out in faith, we can know that we don't have to fear the darkness … because the light of the world is on our side.
There is no cookie cutter way to shine for Jesus.
God is faithful to give us what we lack and supply our every need when we run to Him.
No one and no thing is a match for our God.
With God's help, we can shine bright and bring hope to a hopeless world.
FREE GRAPHICS TO PRINT OR PIN //