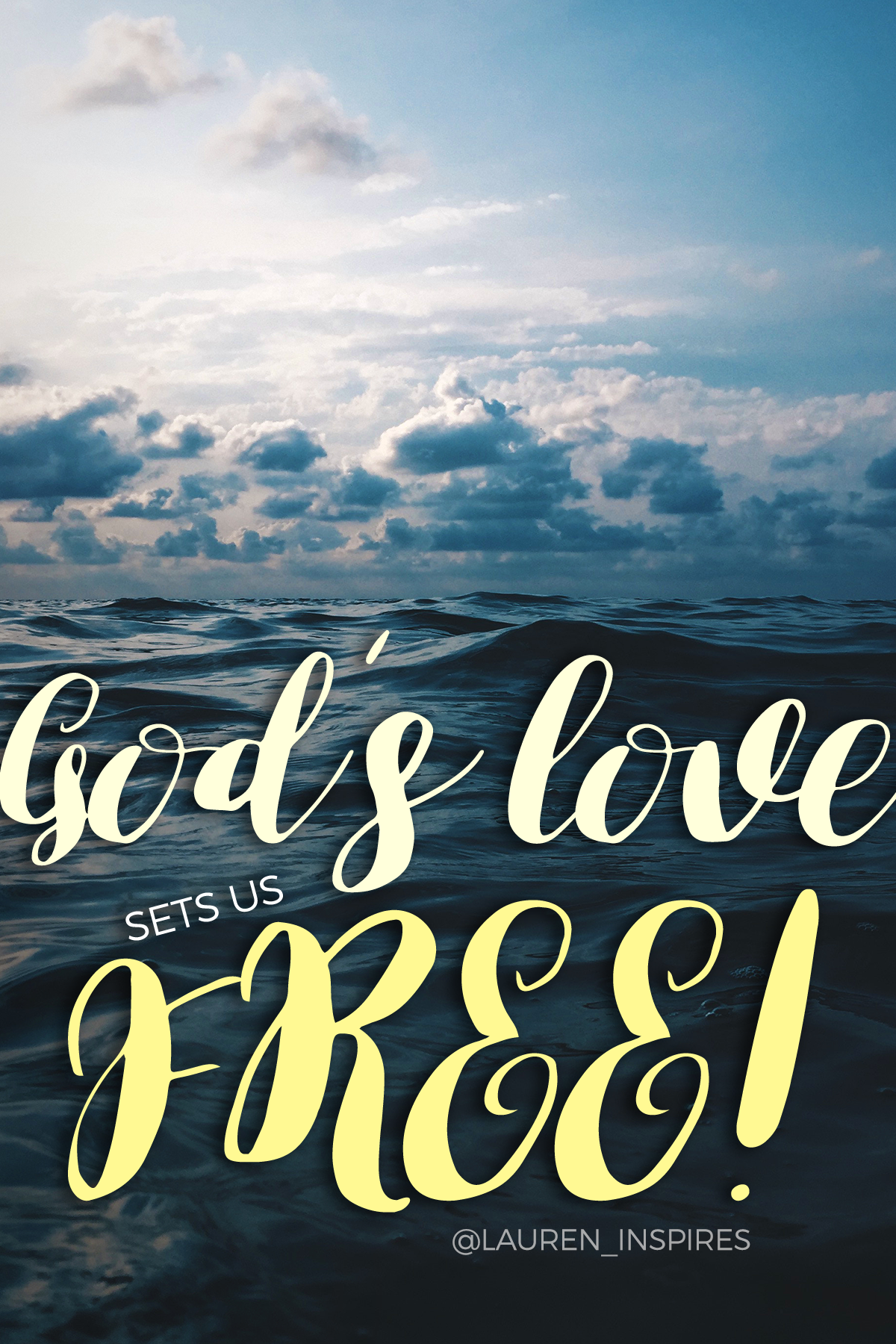 "Can you believe how beautiful it is?!" she shouted as she waved her new ring in front of all of our faces. "Now I just have to lose 10 pounds before the wedding so I can be just as pretty!"
All of the women surrounding her laughed, but my heart broke for her as I stood near the back of the group. Because while her face should have been filled with radiant joy, instead all I saw was a deep longing — a desire to be noticed, celebrated, loved and found worthy. 
It's a universal desire, really. We want to know we matter. We want to know our lives matter. We want to know that the pain and suffering has a purpose. We want to know we are special.
But no diamond ring or weight loss plan can give us the worth we are looking for, because that worth can only be found in Christ.
One of my favorite verses of all time is Romans 5:8, which reads, "But God shows his love for us in that while we were still sinners, Christ died for us." Whenever feelings of unworthiness come, this verse serves as a constant reminder that I AM WORTHY. Not because of who I am but because of who God is and how wild His love for me is.
His love for us is wild. His love for us is fierce. 
God's love makes us worthy.
And that kind of love? It makes life worth living. It gives our lives meaning and purpose. It gives us something to hold on to as we weather the storms of this life. And unlike diamonds, body fat percentages, salaries, cars, clothing and shoes, God's love will never change. God's love cannot be taken away from you.
Today, Mary DeMuth joins me to talk about this and more on Finding Joy #35, my first podcast episode since my summer sabbatical!  
Mary is an author, speaker, podcaster, wife and mother who has written more than 30 books! Her most recent book, Worth Living, is all about learning to find joy and worth in Jesus, and I'm so excited for you to learn more about that book on the show.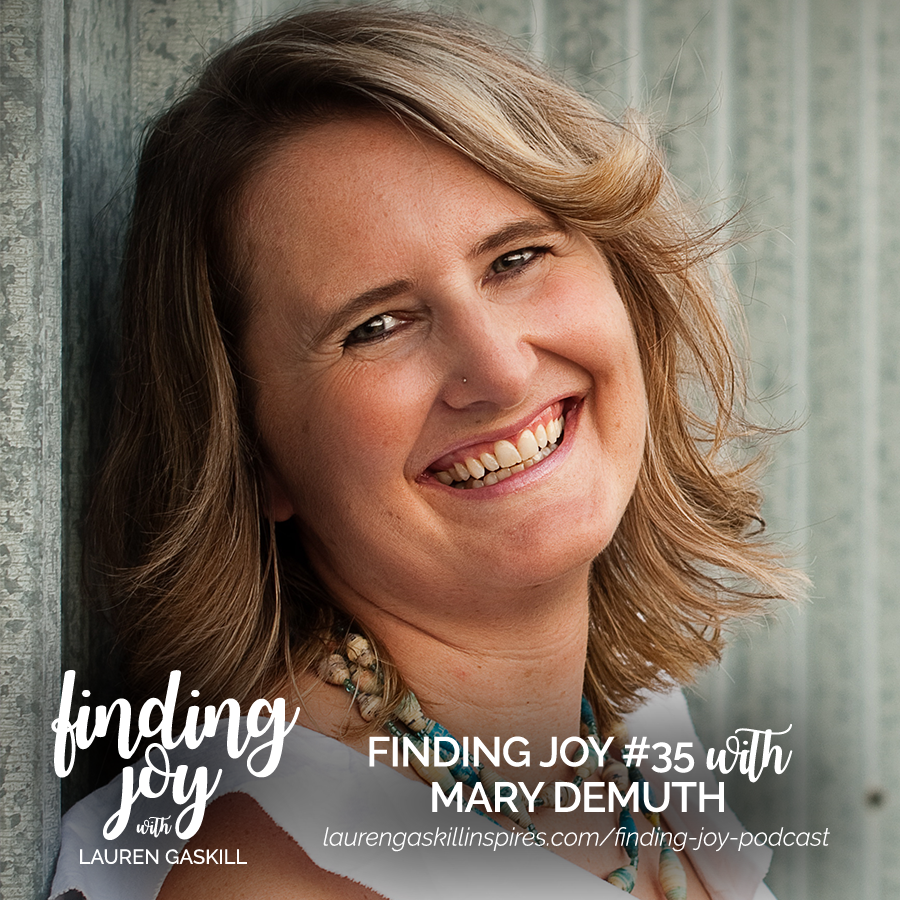 In this episode of the Finding Joy Podcast, Mary and I talk about:
How to fully inhabit the moments God has given us and love those around us.
Why live is worth living and you are worth loving.
How God uses suffering and silence to grow us.
The nature of God's healing process and learning how to take the next step.
How God uses our broken stories to minister to other people.
How to trust God even in our failures.
Mary encourages us to remember that we have been set free not just for our sake, but to set others free in response to all Christ has done.
Finding Joy is a podcast dedicated to bringing you encouragement and inspiration in all of life's moments — the good, bad and everything in-between.
Links from the Show
Worth Living: How God's Wild Love for You Makes You Worthy
Connect With Mary
Facebook | Twitter | Instagram
Tweet the Podcast
How to Listen to the Finding Joy Podcast
You can listen to the podcast here on this blog, or by subscribing to the podcast through iTunes.

Subscribe to the iTunes podcast HERE.
Review this Podcast
By rating this podcast or writing a short review, you can help others find the Finding Joy podcast more easily! Click here to head over to iTunes and rate Finding Joy.
*Links in this post may be affiliate links. If you purchase using one of these links, I will receive a small commission. Thank you for supporting the ministry of the blog!