About a month ago, my blogging friend Mary Hill asked me to be a part of her series, "31 Christian Bloggers Who Inspire Me to Walk Closer with Christ." It's always an honor to be featured on someone else's blog, so of course, I delightfully accepted.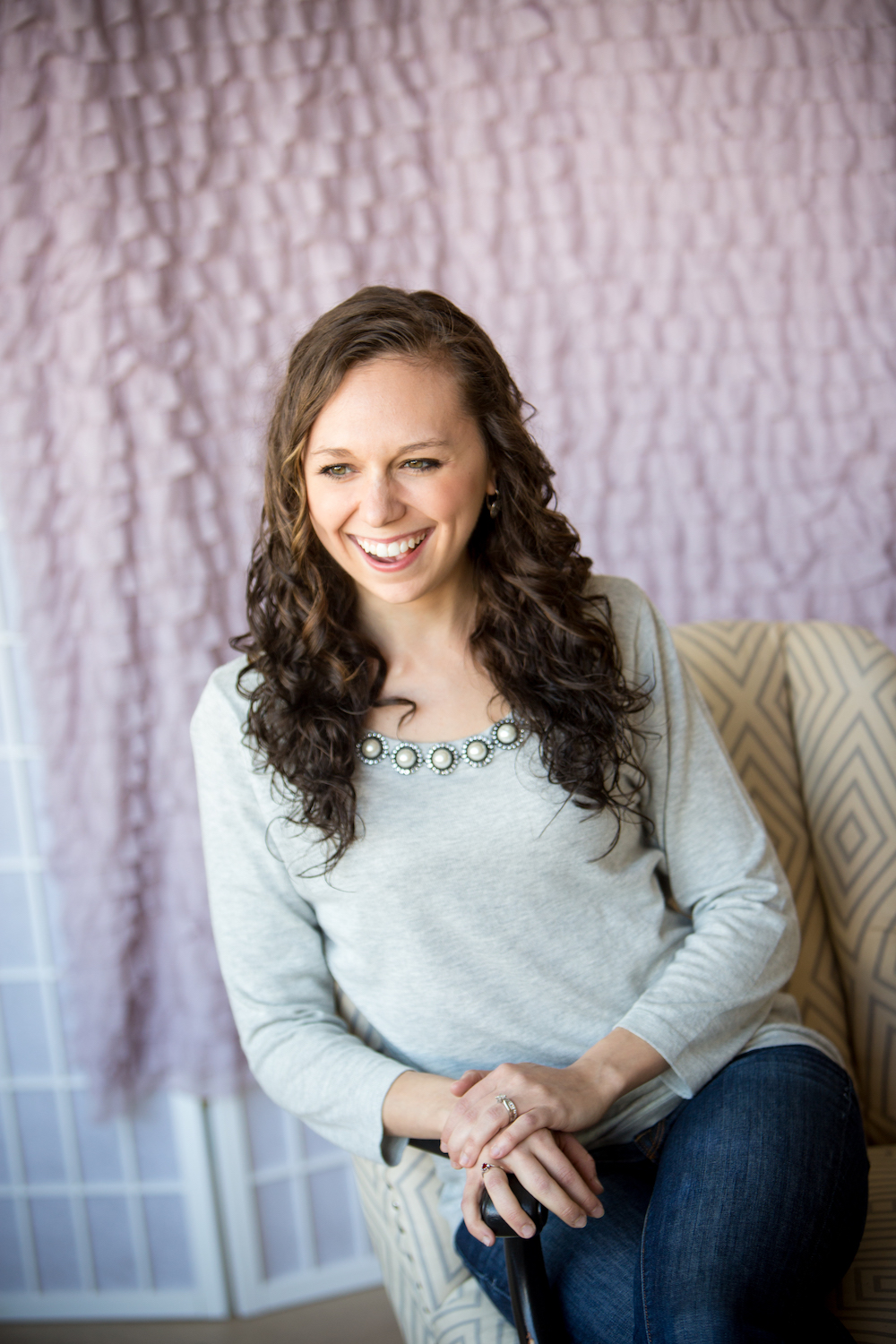 I didn't know what to expect from the interview, but when her email arrived in my inbox and I read the questions, I knew it was going to be good. Mary's questions inspired me to take a look deep inside and share even more of myself and what makes me, me!
From writing about some of my favorite verses and songs, to sharing my blogging story and how I came to know Christ, it felt freeing to step out of my comfort zone and reflect on why I do what I do.
Today, I'm excited to share this special interview with all of you. My hope in sharing this is not to make this blog seem more about me, but to extend an invitation into community and friendship.
The more we know about each other, the more me can grow together in community.
Below are a few snippets from the interview, along with some additional fun facts, but you can catch the full post on Mary's blog.
P.S. If you have a question you'd like to ask me that's not covered below or in the interview, ask away! Now is your chance.
What's my story?
I struggled with severe anxiety attacks in high school. The attacks got so bad that I started to hate the girl I saw in the mirror staring back at me. When God didn't answer my prayers of surrender and deliver me from the anxiety, I began to doubt His love for me. Even worse, I began to doubt my value. Maybe I'm not worth saving, I thought to myself. It was a total lie from the enemy, but in my weakened state I let it take root in my soul.
It wasn't until a few years later, when God brought a counselor into my life, that I began to understand who I was as a daughter of God. The more we talked through the lies and labels I'd given myself, the more I began to see that I wasn't positively horrible — I was Positively Lovely!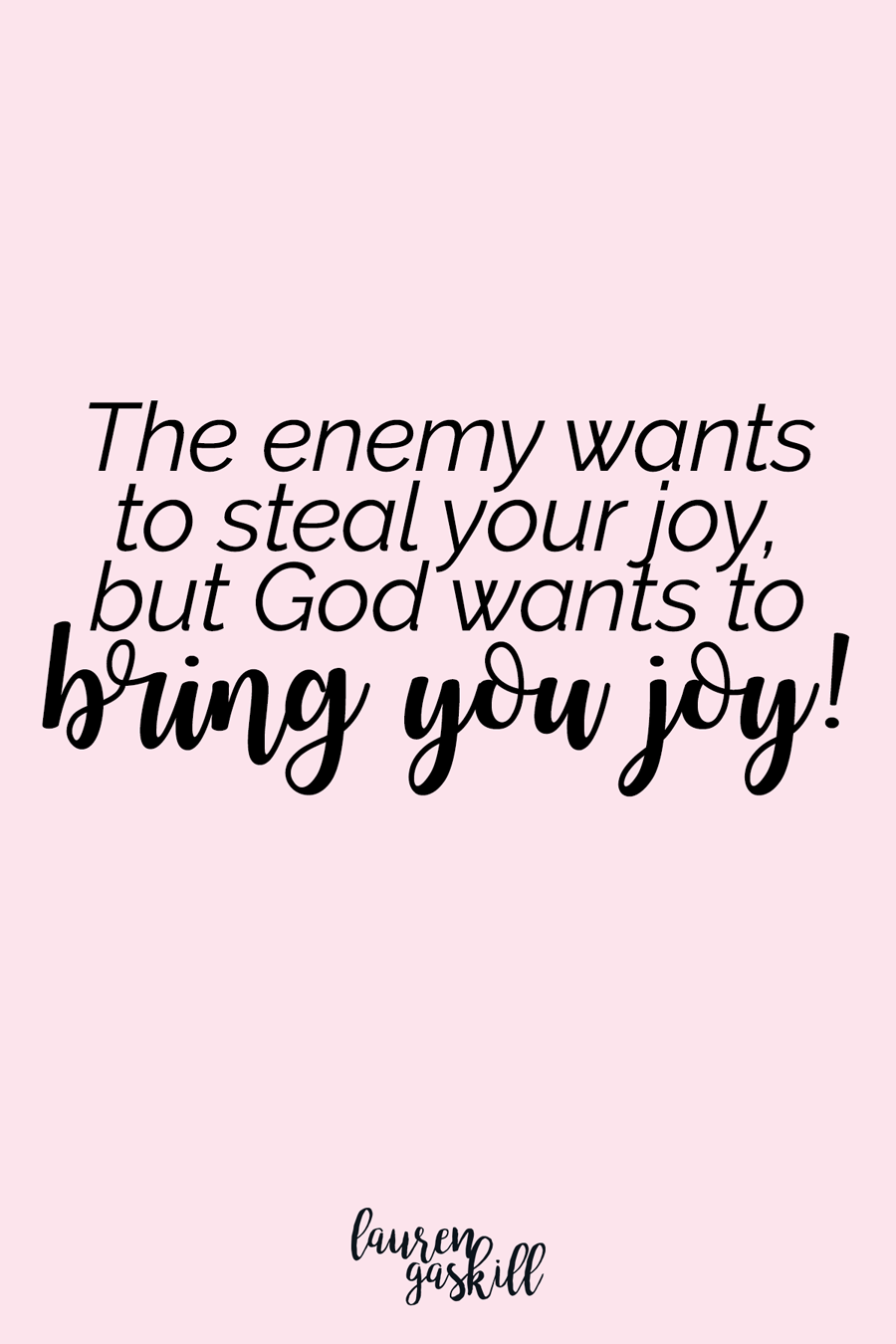 What motivates me to write and speak for Christ?
There is such a need in this world for encouragement — a positive voice that can cut through the distraction, clutter and negative chatter that often fills our lives. If I can just inspire one person to keep growing in their faith and trust in Jesus, that's enough for me. And that's what keeps me going.
What would you say to the person who needs encouragement today?
Last year, I was diagnosed with Ehlers-Danlos Hypermobility Syndrome. It's a connective tissue disorder that can cause a lot of problems throughout the body, mainly chronic pain and degeneration. The enemy meant for this to be a joy stealer for me, but instead it has been a joy bringer! I just want to take a second and encourage anyone reading this who is going through something that's chronic — I totally understand. And I'm sorry. I wish God would heal all of us, but in the meantime, I'm telling you He will provide your need. He will bring you joy. Just run to Him, and let His goodness and grace wash over you.
Fun Facts
Favorite Verse: Proverbs 3:3
Favorite Food: Avocados, dark chocolate, and anything Thai or Indian
My Happy Place: The beach, mountains, or anywhere in nature.
Irrational Fear: I've been a swimmer and lover of the ocean my whole life, but I'm deathly afraid of sharks!
Childhood Talent: I had our family's recipe for chocolate chip cookies memorized by the time I was nine.
Family: I met the love of my life and sweet husband at Dairy Queen the summer before our senior year in high school. Between the Butterfinger Blizzard and his smile, it was love at first bite and site.
Pets: We added a beloved fur baby to our family last year. Reese is a Cavalier King Charles Spaniel and he's named after my love for Reese's Peanut Butter Cups. (To celebrate his homecoming, I even made homemade ones! Here's the recipe.)