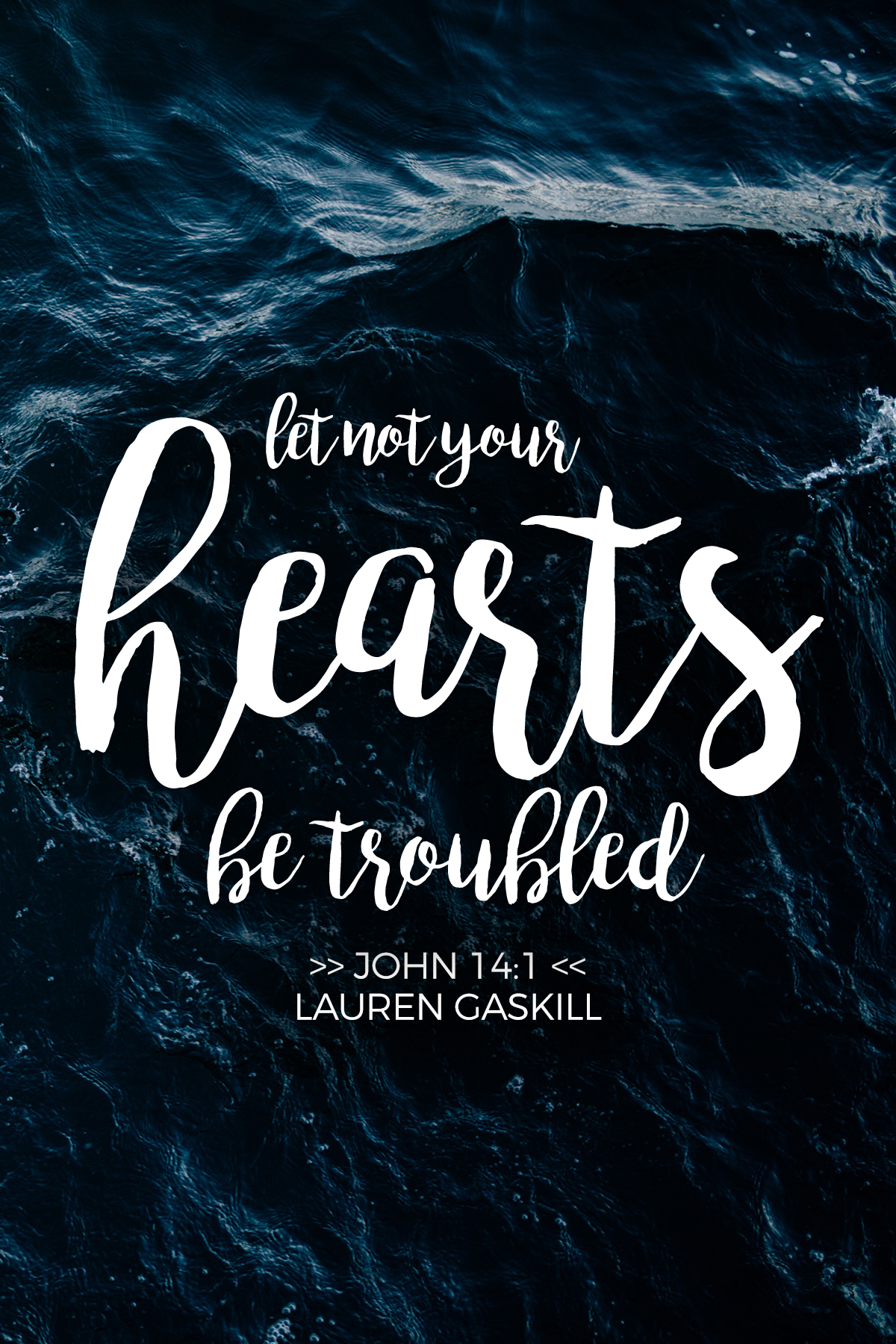 Why does life feel so overwhelming sometimes?
The bills won't stop coming. Your family members won't stop fighting. The kids won't stop crying. Our work never seems to end. Life seems more and more demanding with each passing year.
But what if we could quiet the chaos? What if we could restore sanity back into our schedules?
No more hair pulling. No more stress-induced headaches. No more screaming into pillows.
Sound to good to be true?
It's not.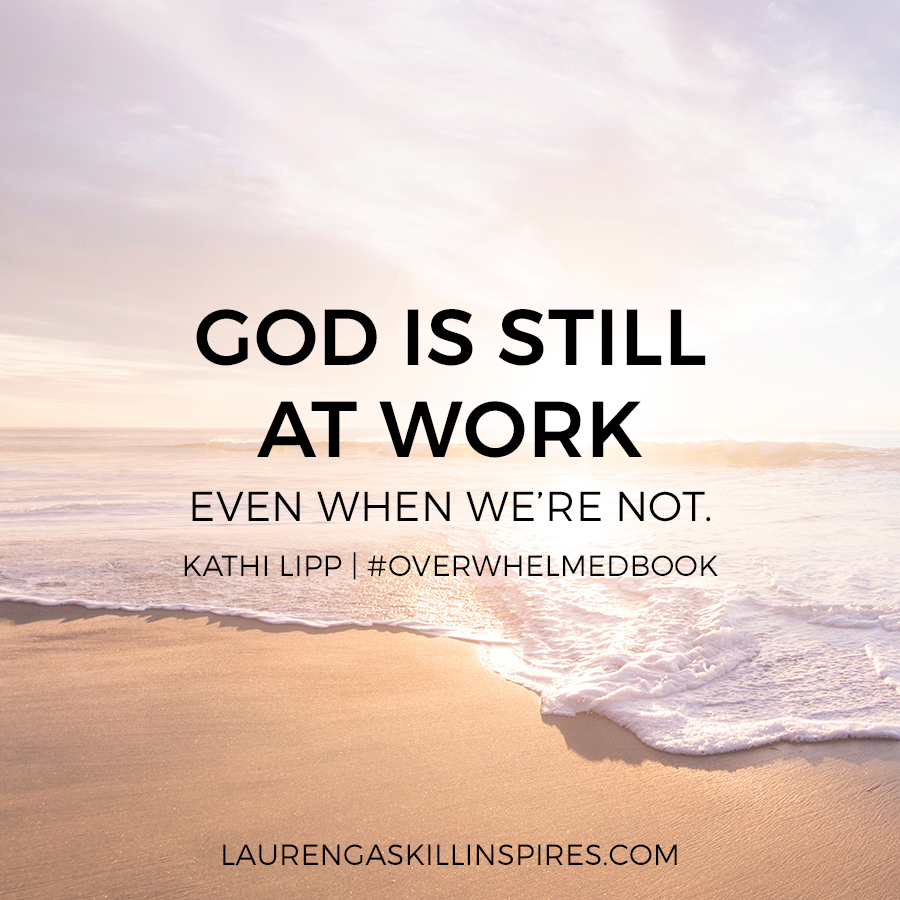 I haven't mastered the whole peace thing yet, but here's what I know for sure: God's peace is always available to us. In the form of a prayer. In the form of the Holy Spirit. In the form of His Word. In the form of community. In the form of a gentle breeze on a warm sunny day.
The world might be bursting with chaos, but peace is always in our midst. We just have to make room for it in our lives. We have to fight for it.
My husband likes to sleep in on the weekends. When we first married this irritated me. In my mind, I'd always pictured us having pancakes and waffles together on Saturdays and Sundays. While this does happen on occasion, I've learned to appreciate the mornings it doesn't happen, because those are my catch-up mornings — moments dedicated to cultivating peace.
I don't make plans. I work out without having to rush off to work. I get in the Word. I pray. I make my favorite breakfast. I write. I manage my schedule. I take a few minutes to practice self-care. I meditate in complete silence.
No matter how overwhelming life gets, making this kind of space for peace in my life keeps me grounded.
Things that used to send me overboard don't bother me as much.
I might have a few freak-out moments every now and then, but peace, grace and a whole lot of Jesus keep the chaos from overtaking me.
When life gets hectic or feels like it's too much, the enemy wants us to feel like everything is spinning out of control. He wants us to think there is no hope — that we'll be stuck in an endless cycle of chaos for all of our days.
Sweet friend, don't believe the lies of the enemy. We were made to experience holy, abundant and peace-filled lives. We don't have to be consumed by the world (see Romans 12:2).
God wants to give us peace (see John 14:27). He doesn't want us to walk around feeling overwhelmed, He wants us to walk in freedom (see Galatians 5:1).
So breathe in His peace today. Refuse to let your heart be troubled.
Want to go deeper and learn more about how to stop feeling overwhelmed in life? Don't miss the latest Finding Joy Podcast episode!
Our guest on today's podcast, Kathi Lipp, just wrote a book on the topic! (You can win a free copy of that book at the bottom of this blog post).Read More