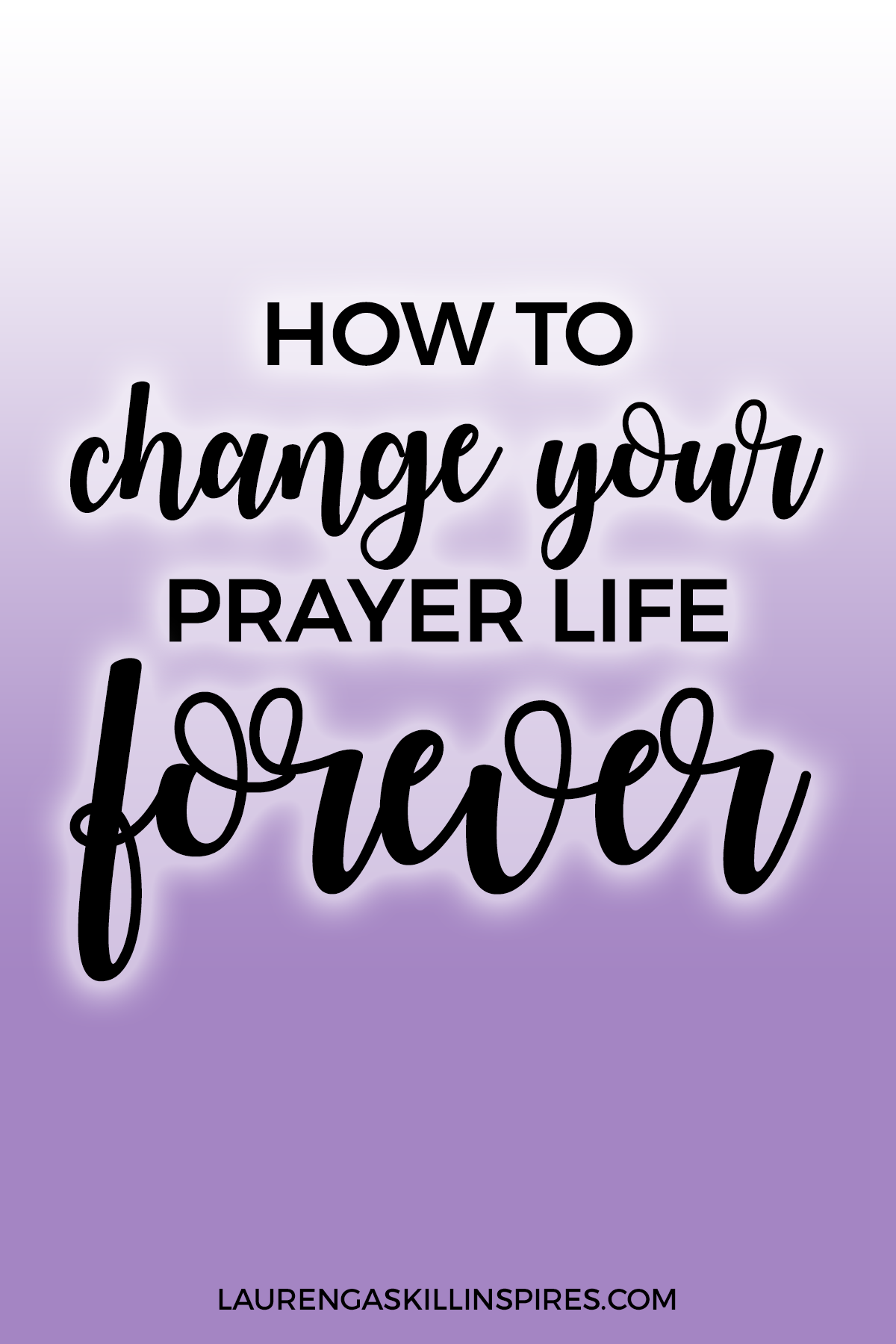 I know … this week I'm posting on Monday and Thursday instead of Monday and Wednesday, and that's probably throwing you off a little bit. But I promise it's for a good reason!
On Nov. 1, my dear friend and fellow writer Suzie Eller began a blog series called 21 Days to Revolutionary Prayer. "I long to go deeper," Suzie writes. "I long to walk with Jesus as the disciples did, because I'm a disciple. I desire to rediscover the power of prayer." And so, for the last 21 days, that's exactly what Suzie has been doing — rediscovering the power of prayer and inviting others to do the same.
A few weeks into her series, Suzie asked if I'd be willing to write a post on how prayer has brought joy to and/or changed me. Seeing that the last year has been one of the biggest in terms of growing in my prayer walk, I was delighted by the opportunity. Today, I'm excited to be sharing this post with all of you. Below is an excerpt, along with a link to read the rest on Suzie's blog: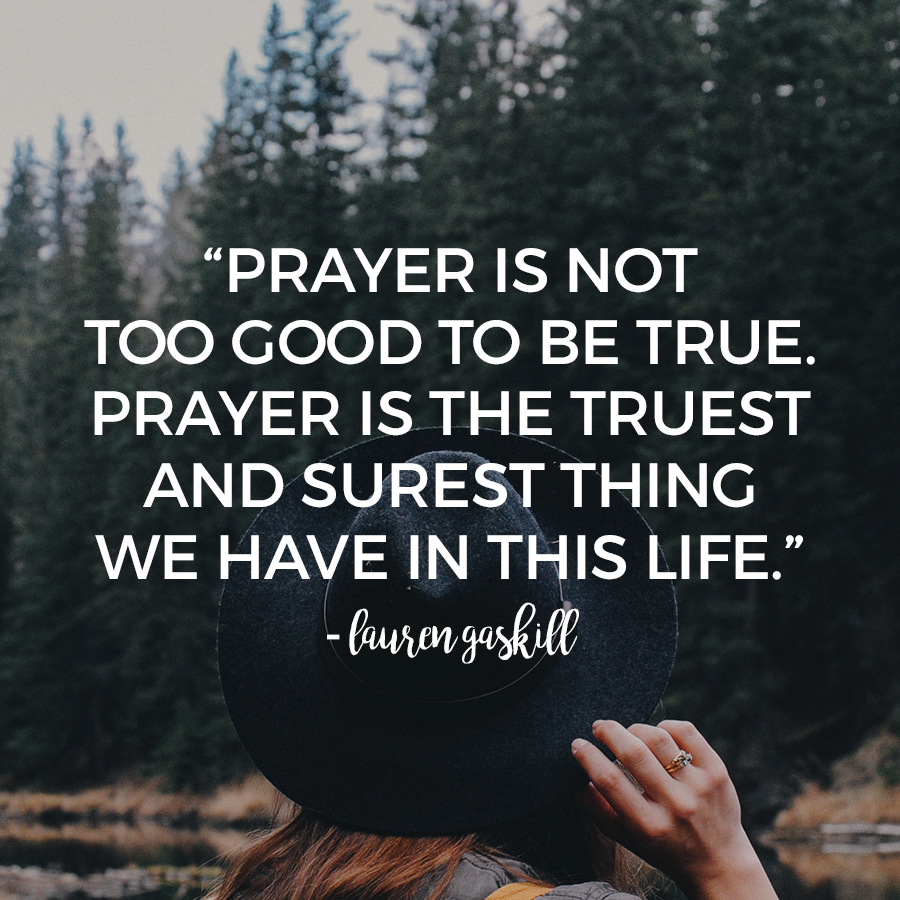 I've been called a prayer warrior.
My friends know me as the woman they can turn to when they need someone to go to battle on their knees with them.
But it hasn't always been this way.
There have been times in my life when prayer was more of an afterthought or last resort when things got really bad. There have bene times when I wondered if God even heard my prayers. There have been times when I doubted the power of prayer.
Maybe you can relate.
Last October I received that phone call. You know, the one that rocks your world in a not-so-amazing kind of way.
I'd been waiting for the call for what felt like years, but as I picked up the phone I nearly fainted with anxiety. The doctors had finally pinpointed the cause of the chronic pain and health maladies I'd been dealing with for several years.
"You have an incurable connective tissue disorder called Ehlers-Danlos Hypermobility," they said. "And your jaw is fully degenerated as a result. The damage is irreversible without reconstructive surgery."
Incurable, irreversible, lifelong, not going away, hopeless — these were the words that immediately went through my mind. In that moment I didn't want to pray. I didn't want to pull out my Bible. I just wanted to cry.
Life can make us feel powerless sometimes. And in our powerlessness, we can start to doubt if our prayers actually make a difference. In the face of trials, we can lose our prayer mojo.
Please join me over on Suzie's blog to read the rest of today's post!